14 Breezy Summer Romance Films to Stream on Netflix
The quintessential Summer romance film is simultaneously lighthearted, intense, and picturesque. It's an eclectic genre, boasting a collection of films that range from young forbidden love stories like Moonrise Kingdom to somber war dramas like Atonement. If you're looking forward to cooling off indoors this Summer, fear not. You can still vicariously catch some literal and figurative heat through these Summer romance films available on Netflix for instant streaming.
01
Southside With You
Emotionally authentic and intellectually rich, Southside With You transports its viewers to the Summer of Barack Obama and Michelle Robinson's dreamy first date. In a single day, the young couple manages to explore an art exhibit, attend a community organizing meeting, watch Spike Lee's iconic Do the Right Thing, and even share their first kiss over ice cream. The film stars Parker Sawyers and Tika Sumpter as young Michelle Robinson and Barack Obama.
02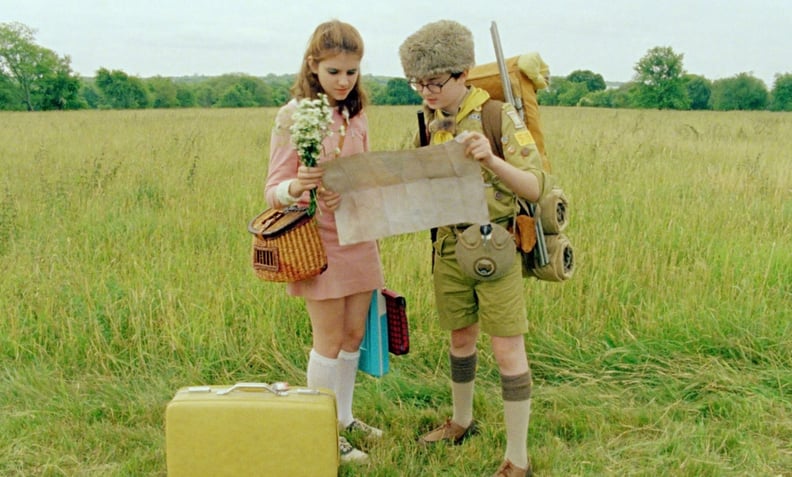 Moonrise Kingdom
There's no Summer camp movie as quite as sweet or quirky as Moonrise Kingdom. This beautiful Wes Anderson film develops the budding Summer romance between two young social misfits who run away to escape their unhappy lives and start anew in the wilderness.
03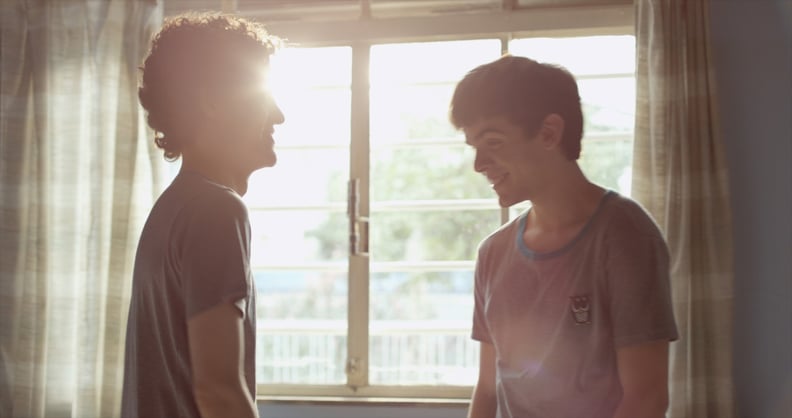 The Way He Looks
Set at the dusk of Summer and the cusp of Autumn, The Way He Looks is a Brazilian coming-of-age film that centers around the life of a blind teenage boy named Leo, who, while seeking independence from his protective parents, begins harboring feelings for a new student named Gabriel.
04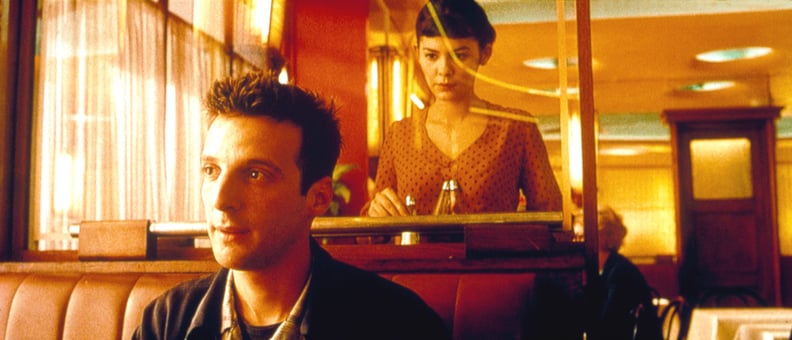 Amélie
To call Amélie quirky and adorable would be a gross simplification of Jean-Pierre Jeunet's romantic comedy film, which stars the vivacious Audrey Tautou as its lovable titular heroine. The film details the adventures of a shy waitress who dedicates herself to doing good after the death of Princess Diana. On her mission, timid Amélie finds herself falling for Nino, a fellow eccentric misfit.
05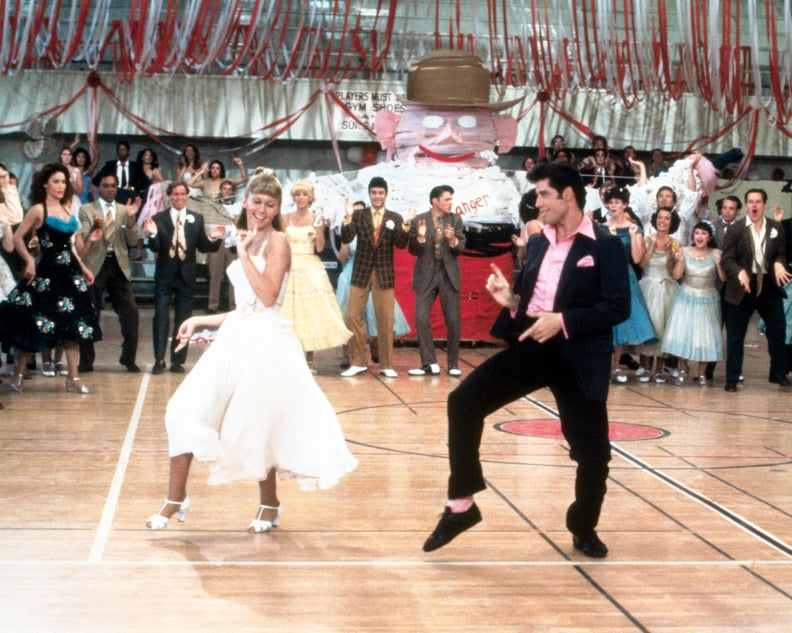 Grease
Sandy and Danny have one of the most well-known romances in pop culture, perhaps only second to Romeo and Juliet. A beloved classic replete with iconic songs, Grease is the perfect throwback movie for those sweltering Summer nights.
06
Adventureland
A balmy and hilarious coming-of-age film, Adventureland indulges its viewers in '80s nostalgia as it follows the romance and adventures of amusement park co-workers Em and James, respectively played by Kristen Stewart and Jesse Eisenberg.
07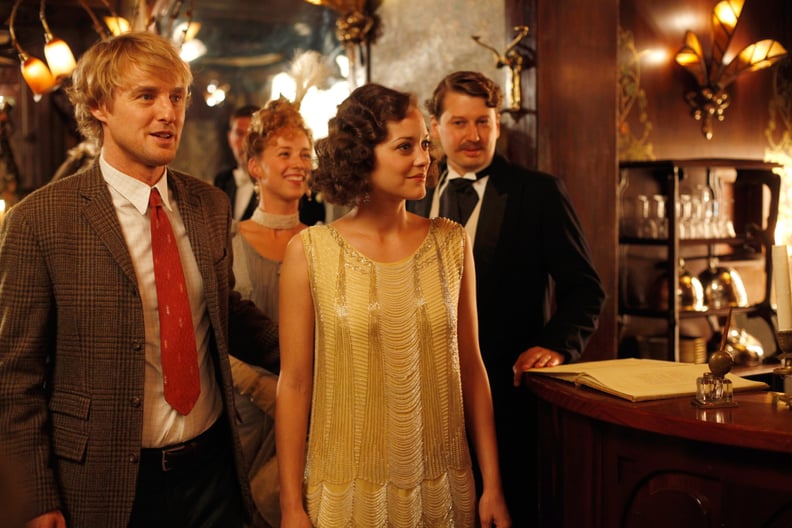 Midnight in Paris
During a trip in Paris, Gil, a disillusioned Hollywood screenwriter, finds himself transported back to the 1920s where he encounters literary and artistic greats. Gil is disgruntled with his materialistic fiancée and begins falling for a beautiful woman from the past named Adriana. A charming Summer film, Midnight in Paris has it all: beautiful shots, intelligent themes, and emotional performances from a star-studded cast (which includes Owen Wilson, Rachel McAdams, and Marion Cotillard).
08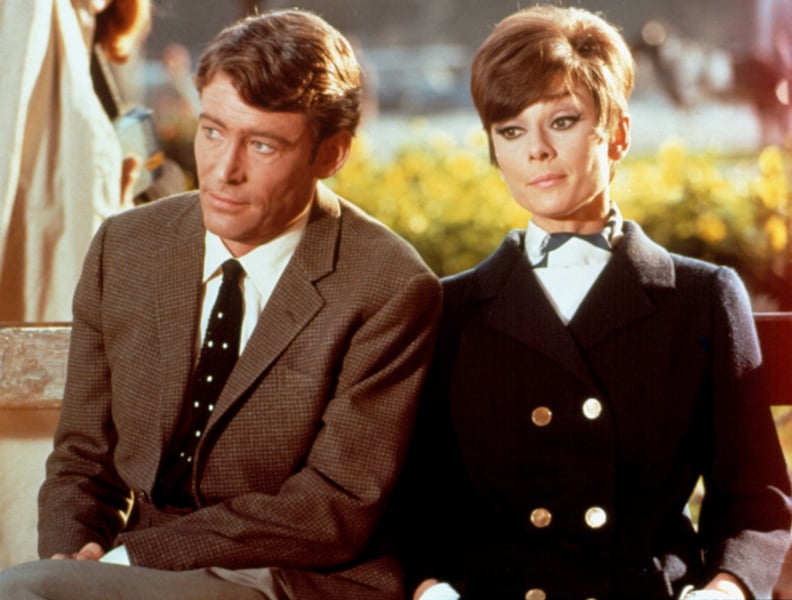 How to Steal a Million
What's more Summery and lighthearted than a good old romantic heist comedy? In How to Steal a Million, Audrey Hepburn stars as Nicole, the daughter of a French counterfeit artist. When her father lends the Parisian Kléber-Lafayette Museum an important counterfeit statue, Nicole decides to hire a burglar named Simon (played by Peter O'Toole) to steal the piece of art as to protect her father's secret.
09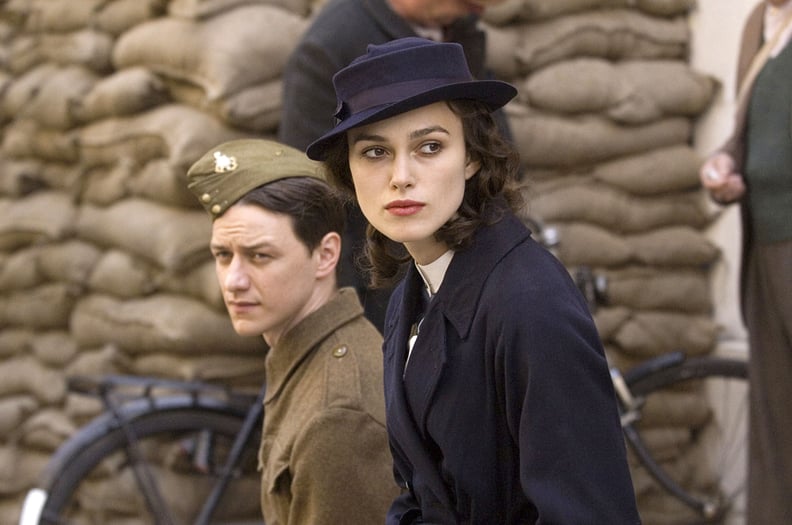 Atonement
During the sweltering English Summer of 1935, childhood friends Robbie and Cecilia foster a passionate romance. The lovers are torn apart when Robbie is accused of a heinous crime. The winner of a handful of different prestigious awards, Atonement stars seasoned actors James McAvoy and Keira Knightley.
10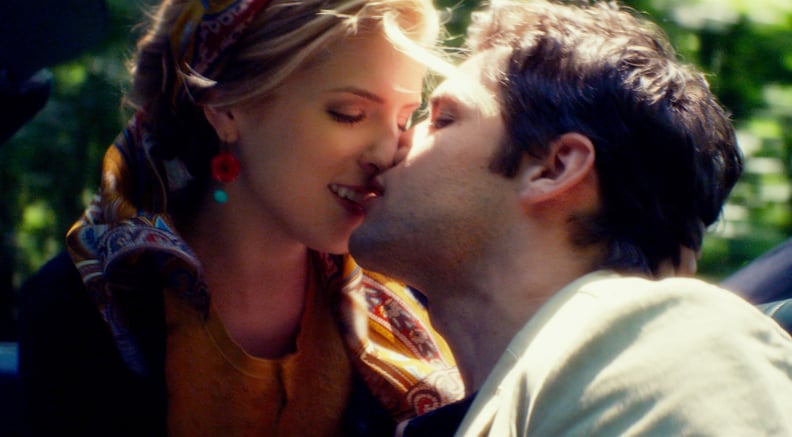 The Last Five Years
Imagine Memento as a romantic dramedy musical starring Pitch Perfect star Anna Kendrick. In a nonlinear fashion, The Last Five Years tells the story of the up and downs of a failed relationship, with major plot points that take place in the blistering Summer.
11

Summertime
In this critically acclaimed French film, Delphine, a young woman from the French countryside, engages in an affair with a feminist leader named Carole. More than just a Summer fling picture, Summertime earnestly and delicately tells a story about the difficulties of coming out in a rural conservative community in the '70s, though its message still rings true in many places today.
12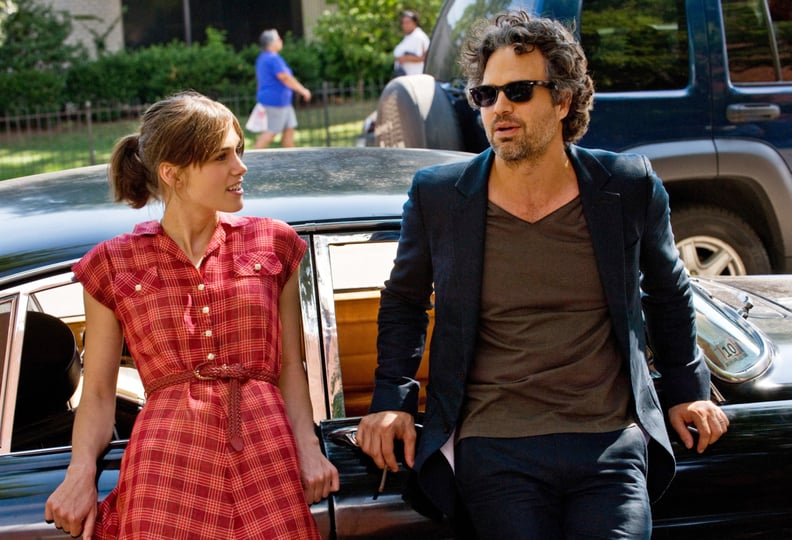 Begin Again
Keira Knightley and Mark Ruffalo work a charming and breezy onscreen chemistry respectively starring as a lovelorn musician and disgruntled record label executive in Begin Again. John Carney's light musical film is full of catchy tunes that will warm even the coldest of hearts.
13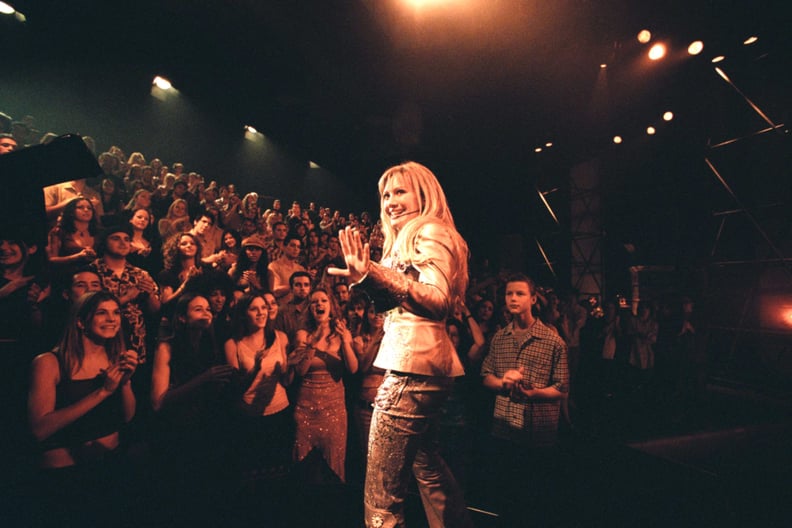 The Lizzie McGuire Movie
Before recording "Chasing the Sun," Disney alum Hilary Duff made her debut in the Summer romance The Lizzie McGuire Movie. Middle school graduate Lizzie McGuire goes on Summer vacation with her classmates to Rome, where she sneaks out with dreamy Italian pop star Paolo Valisar while her best pal Gordo keeps her cover from being blown. The Lizzie McGuire Movie isn't groundbreaking cinema, but it satisfyingly delivers a romantic vision of Italy and allows its audience to revel in early 2000s nostalgia.
14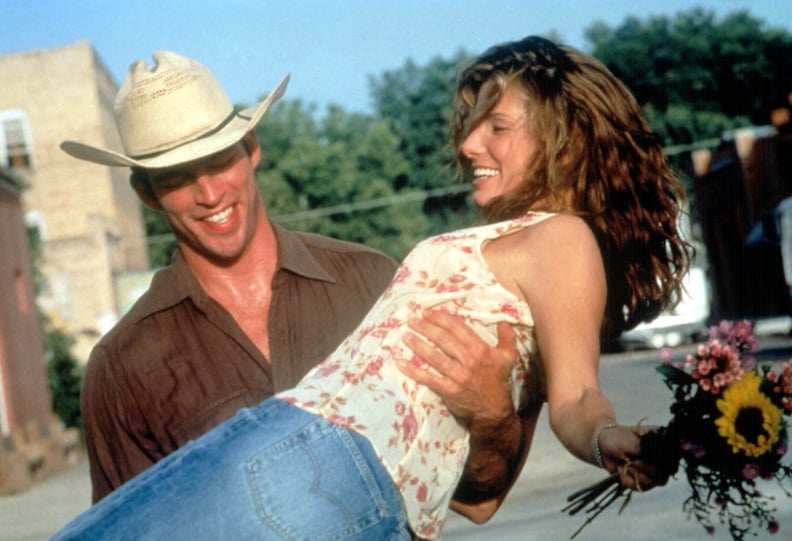 Hope Floats
Not all is lost for the hopeless romantic in Hope Floats. In this sun-kissed and sentimental Southern rom-com, Sandra Bullock and Harry Connick Jr. remind us that true love exists. After her best friend and husband admit to having an affair on a live television show, Birdee and her daughter move to her old hometown Smithville, where she reignites an old flame from her past.