13 Thoughtful Father's Day Gifts Your Dad Will Appreciate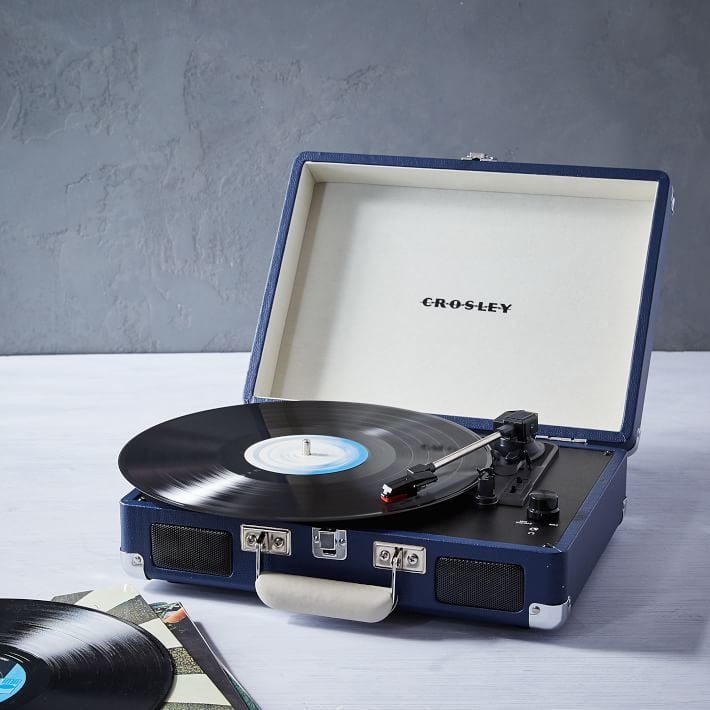 As POPSUGAR editors, we independently select and write about stuff we love and think you'll like too. If you buy a product we have recommended, we may receive affiliate commission, which in turn supports our work.
Ready to gain "favorite child" status? These gifts will do the trick. This Father's Day, give your dad something sentimental. There are so many thoughtful and personalized presents he would be thrilled to receive. Whether he loves sports, music, or a really good drink, we've got you covered. Take your pick and prepare to impress him.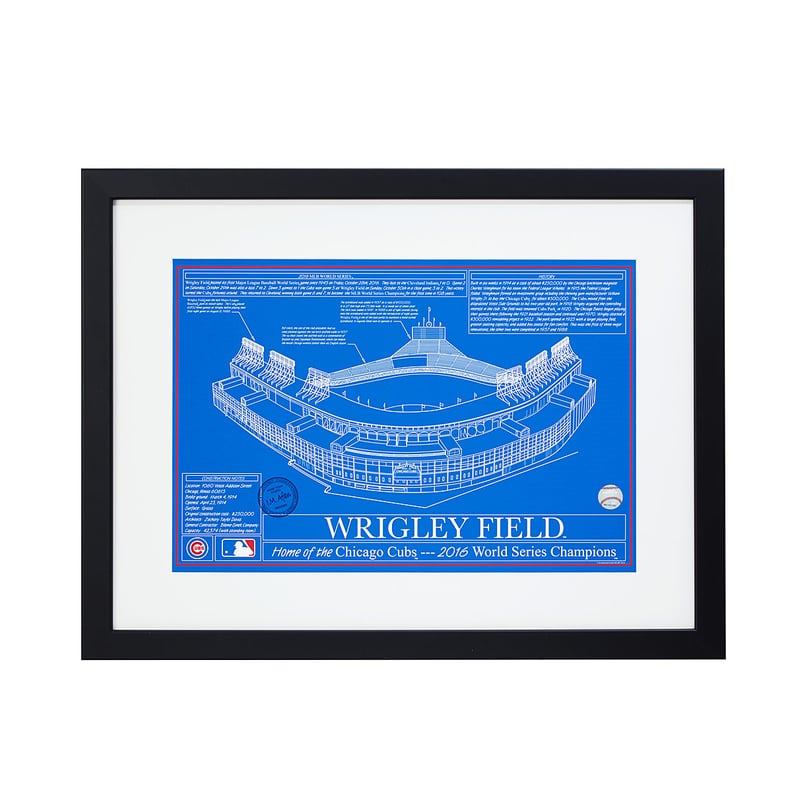 Baseball Stadium Blueprints
If your dad loves baseball, get him these stadium blueprints ($185) that are available for almost every major league location in the country.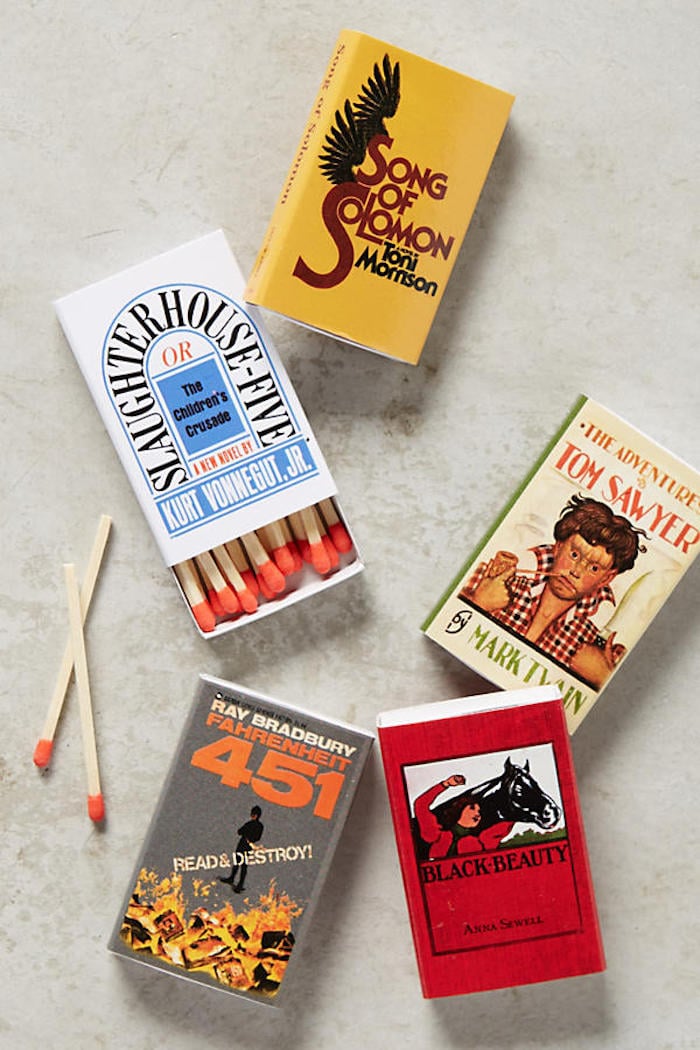 Out-of-Print-Novel Matchbook Set
Novel readers will be beyond astounded by this matchbook set ($8) with classic books printed on the front.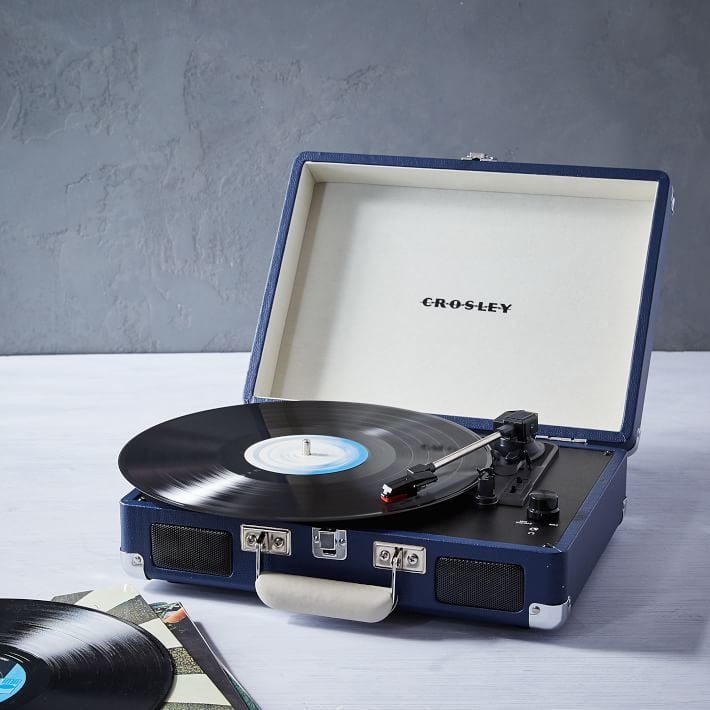 West Elm Crosley Cruiser Record Player
Bond with your dad over old-school jams when you give him this record player ($79).
City Map Glass
Put your father's favorite location on this city map glass ($14) he can proudly display on his bar.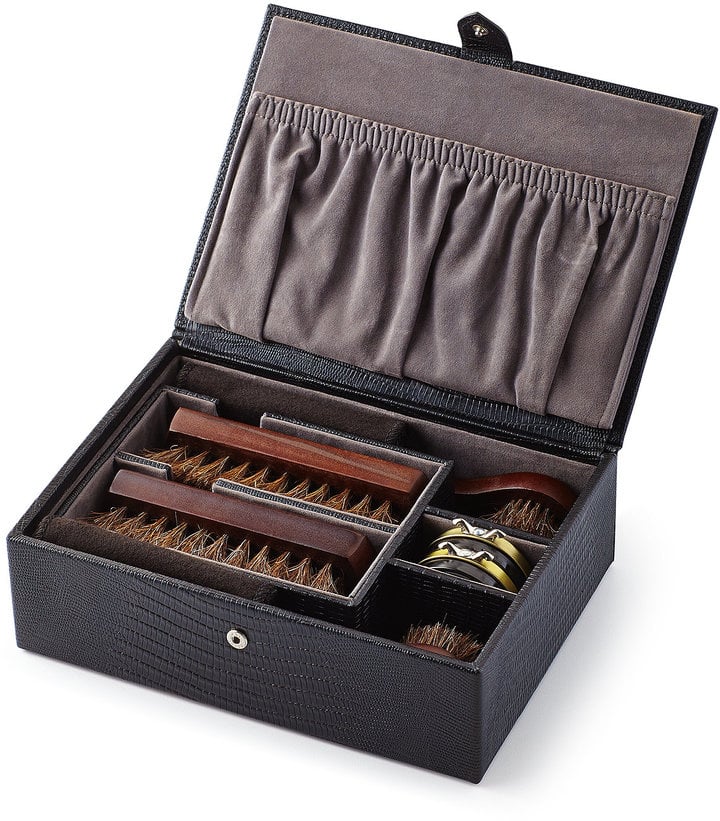 Wolf Blake Shoe Shine Kit
If your pops has to wear a suit every day, he'll love this shoe shine kit ($129) that will allow his feet to match the rest of his sharp look.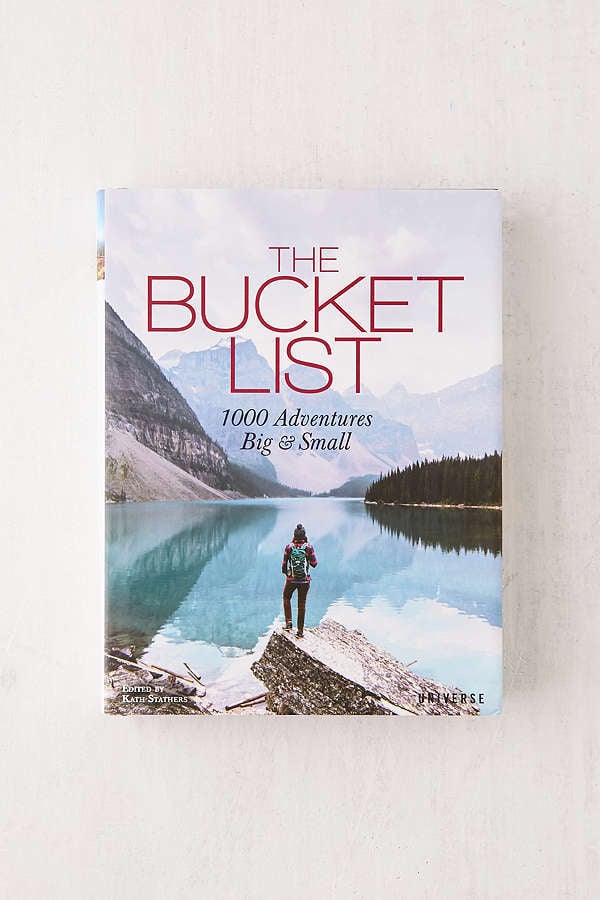 Urban Outfitters The Bucket List: 1000 Adventures Big & Small by Kath Stathers
Make a bucket list with your dad by reading this travel book ($35) together.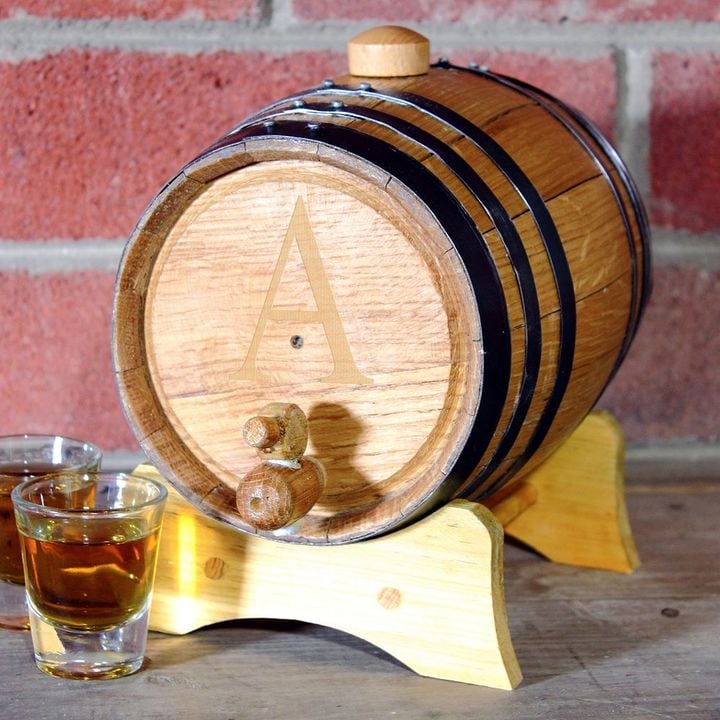 Cathy's Concepts Monogram Bluegrass Whiskey Barrel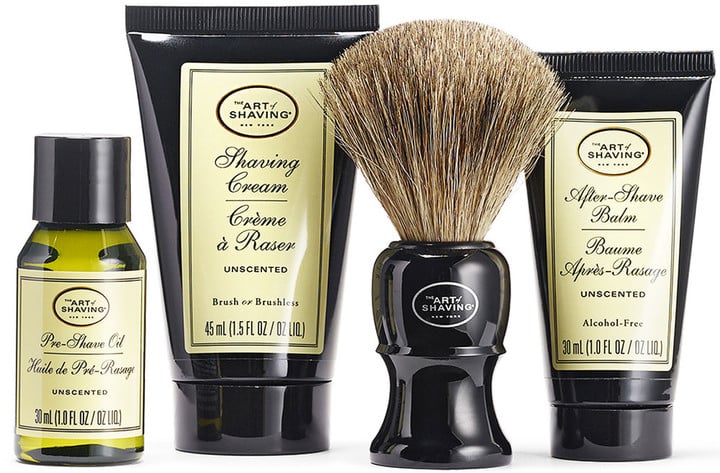 The Art of Shaving Perfect Shave Kit
A shave kit ($60) is a cool way to help your dad pamper himself — fathers need to look good, too!
Fossil Q Wander Smart Watch
A busy guy will like the sleek look of this smart watch ($255) that helps to organize daily tasks.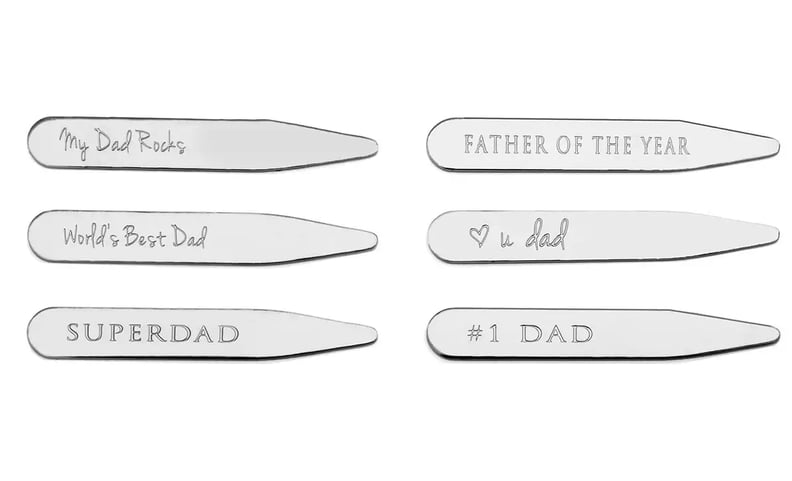 Cufflinks Inc. Father of the Year Collar Stay Set
When your dad gets dressed in the morning, he'll remember how much you care when he uses this collar stay set ($40).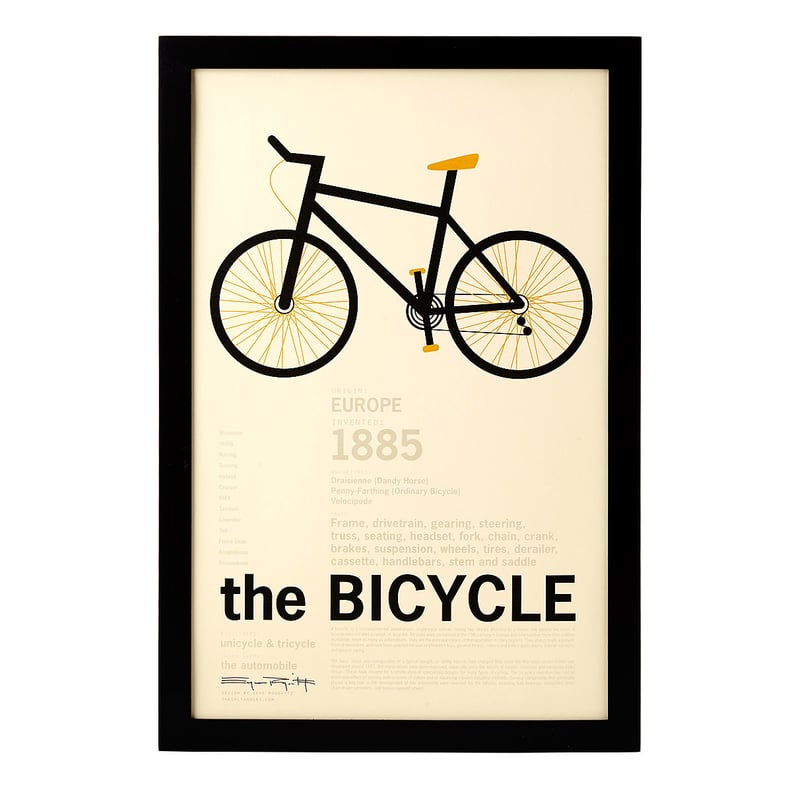 The Bicycle Encyclopedic Print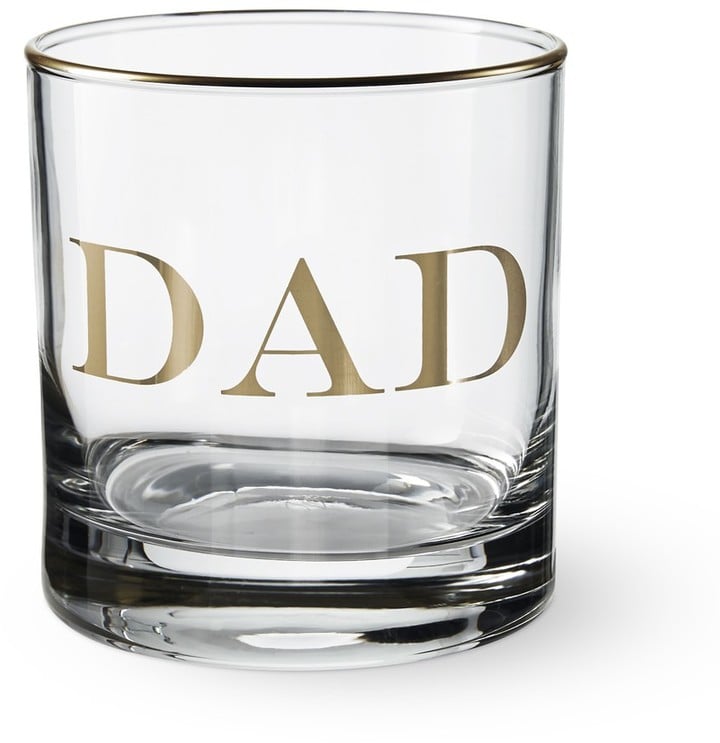 Williams-Sonoma Gold Monogram "Dad" Double Old-Fashioned
Bring all the ingredients needed to make an old-fashioned to your pops with this cocktail glass ($15).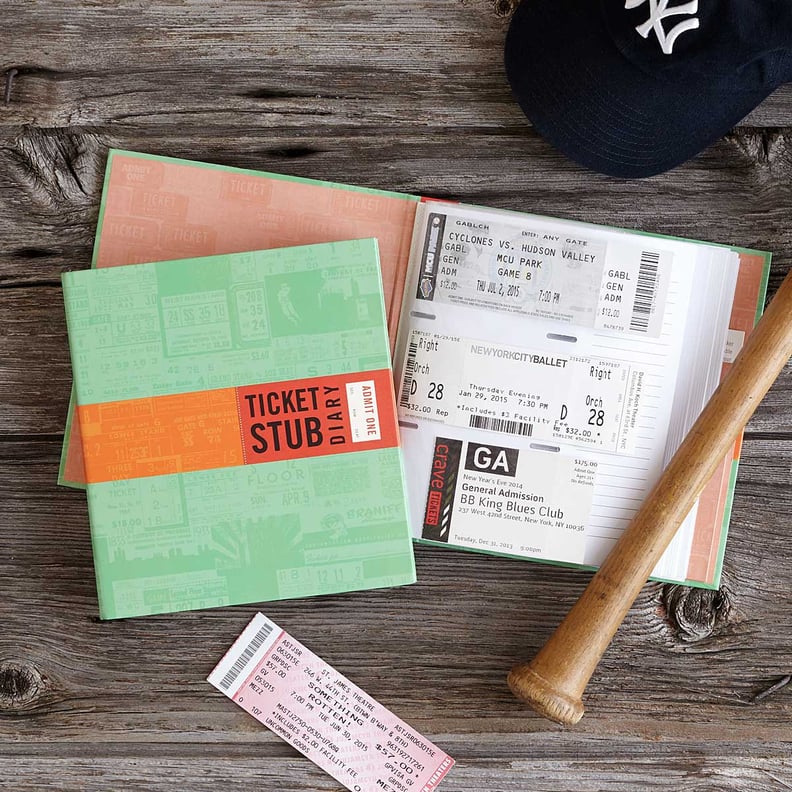 Chronicle Books Ticket Stub Diary
It will be so touching to look back on great memories when this ticket stub diary ($12) is filled up.