11 Thoughtful Valentine's Day Gifts That Aren't Chocolate
As POPSUGAR editors, we independently select and write about stuff we love and think you'll like too. If you buy a product we have recommended, we may receive affiliate commission, which in turn supports our work.
Nope, your SO will not be receiving chocolates or flowers on Valentine's Day this year. Skip the routine purchases and put a little thought into it — we promise they'll appreciate the extra effort. If you've been together for years now, you should definitely mix things up every now and then. And if this is your first Feb. 14 with your partner, make it an unforgettable one! Some of the ideas ahead will cost you barely anything, while some might cost you more — it's all up to you. Keep reading to get inspired.
01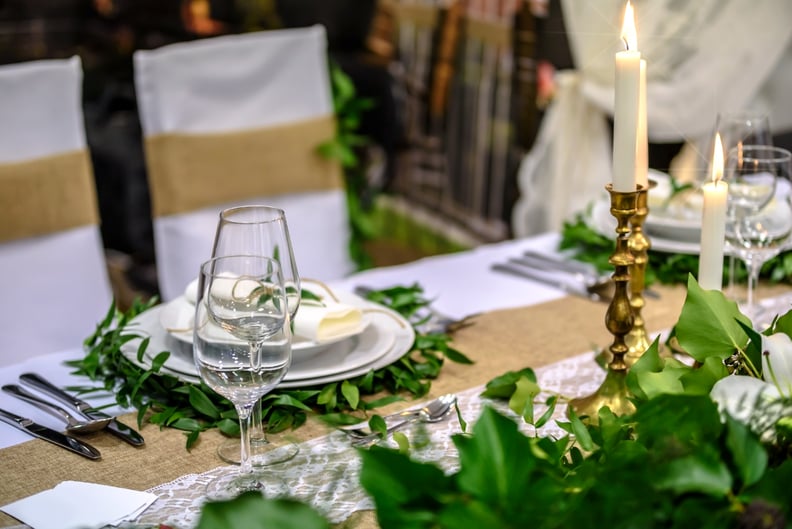 Cook a Fancy Meal
Skip the reservation and attempt to make a multicourse meal yourself. You can enjoy the privacy and include their favorites.
02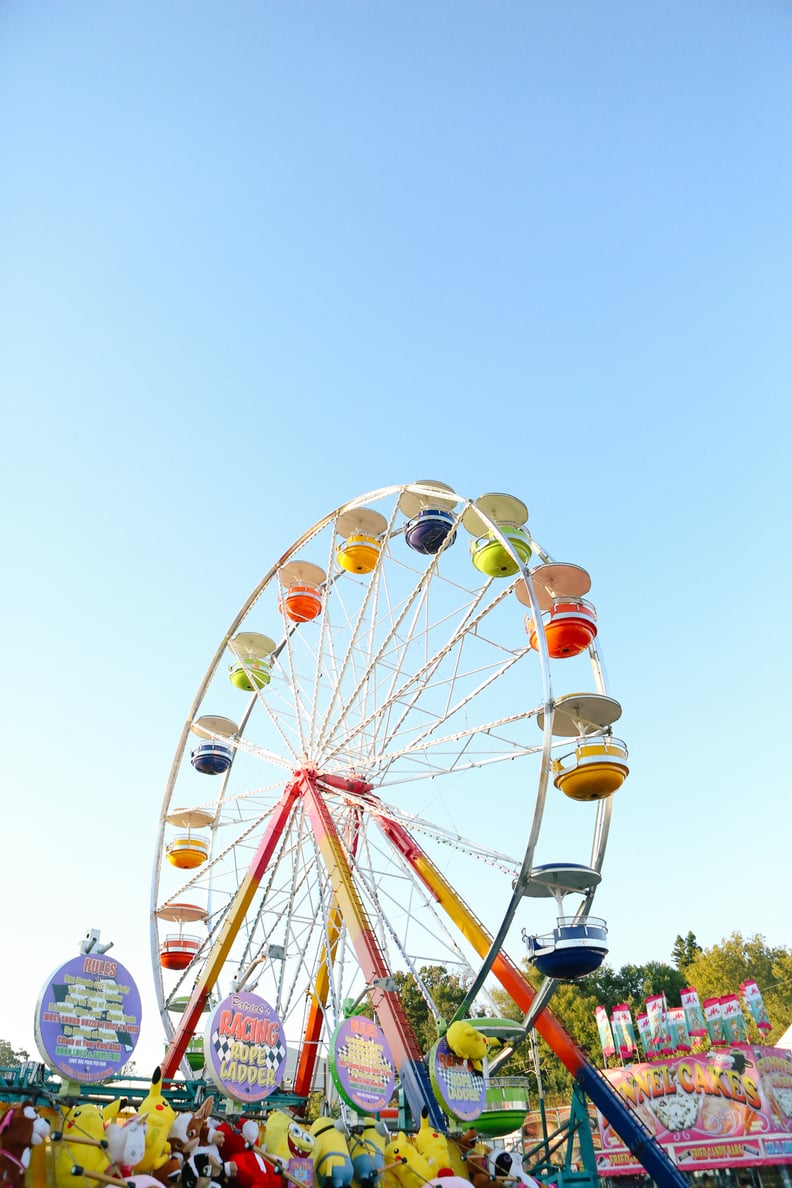 Plan Something You Normally Would Hate Doing
If you hate dancing or roller coasters, for example, but your significant other loves it, take one for the team. Your willingness to step far out of your comfort zone will be much appreciated.
03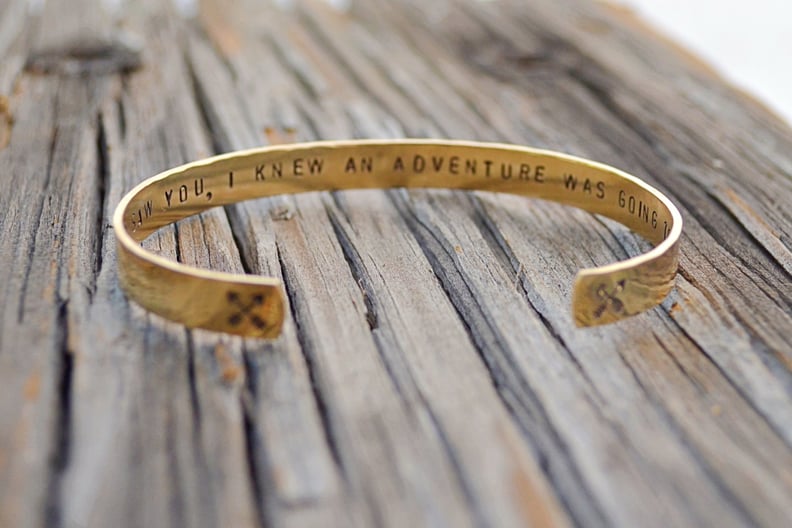 Personalize a Gift
Get their initials engraved on jewelry, have an inside joke stitched to a blanket, and more. This way, you can buy something your partner wants while still adding a personal touch. Like this handstamped bracelet ($18)!
04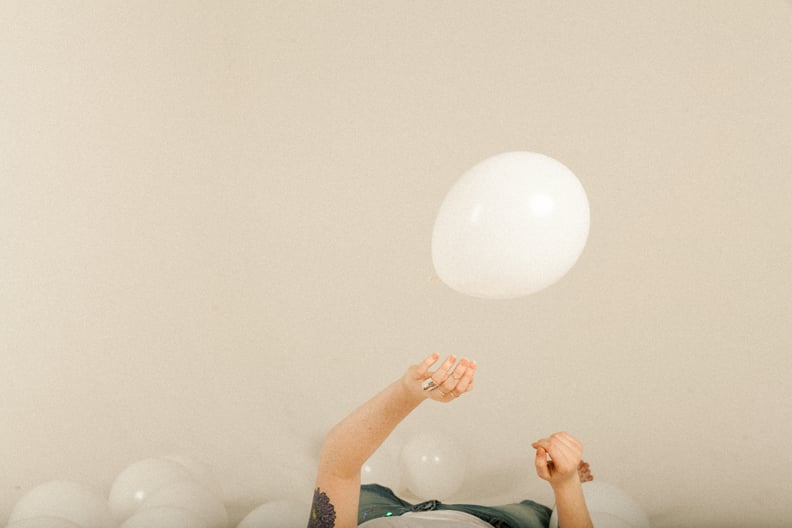 Stuff Balloons With Notes
Fill your SO's room with balloons and surprise them with little notes in each one. Write things you love about them or fond memories you've had together.
05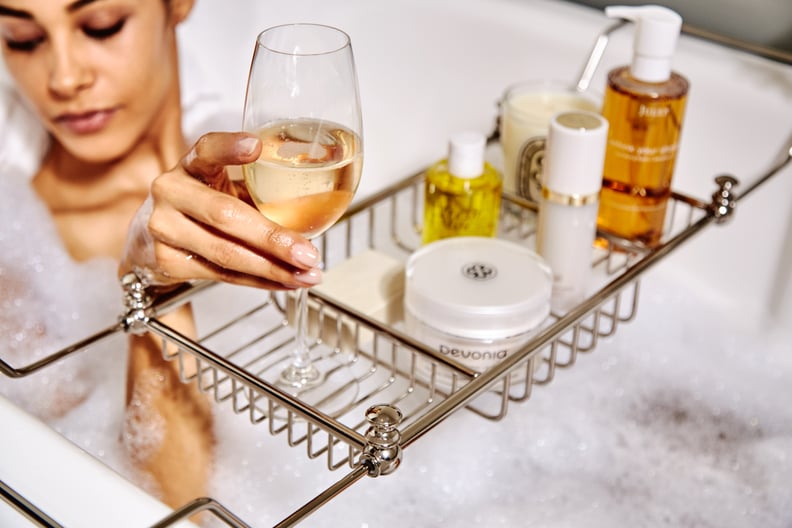 Treat Them to an At-Home Spa Day
Have a glass of Champagne waiting and the water running for them when they get home. Fill the bathroom with candles and their favorite scents, and be their personal masseuse for the evening.
06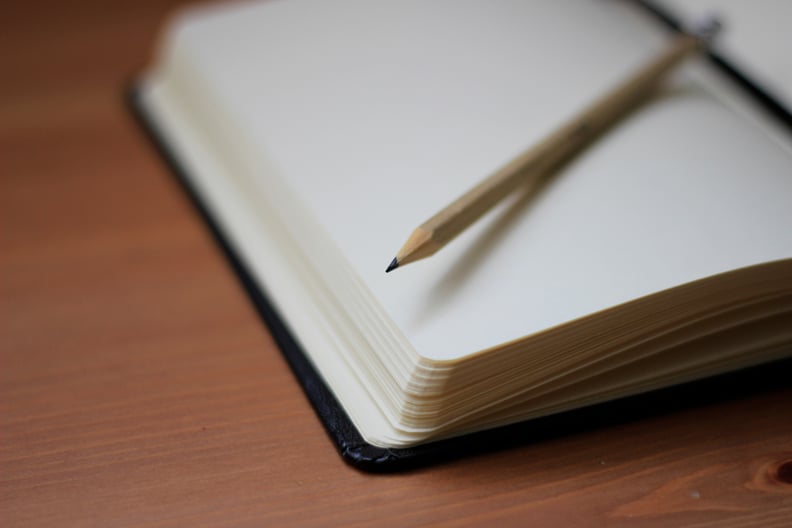 Write Them a Love Letter
Even if your partner knows how much you love them, remind them again! Go old school and pour all your feelings onto paper.
07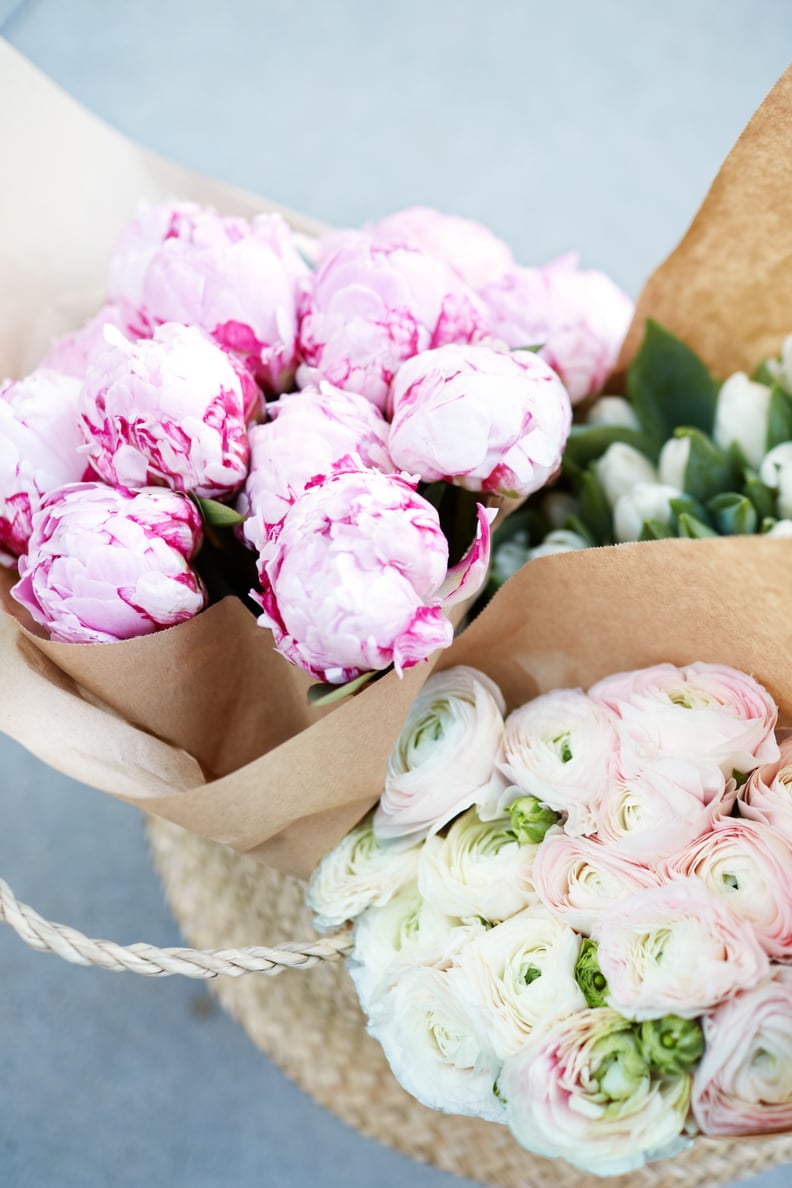 Surprise Them With a Workday Delivery
If you want your partner to receive flowers and goodies at their home or office, personally deliver them yourself if you can. Everyone else will have their orders sent over. If you can't make an appearance, have something else delivered like lunch.
08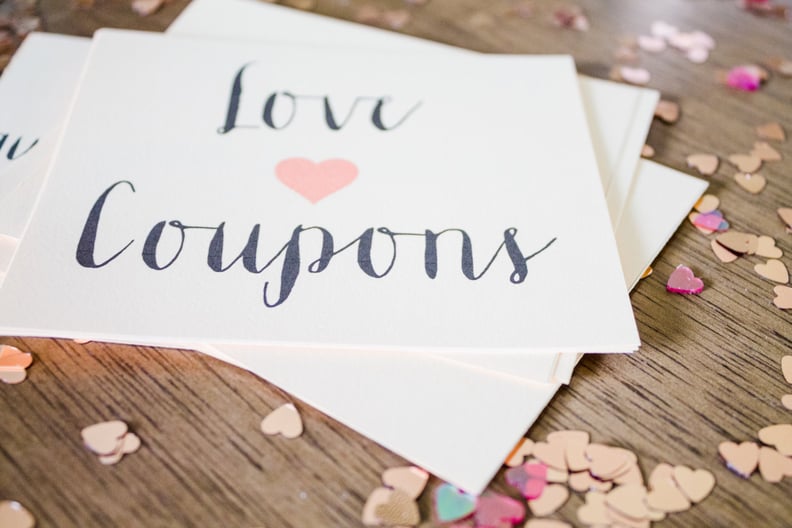 Make Love Coupons
As cheesy and classic as this DIY is, it's cute regardless, and you can customize them however you'd like. Get creative with it and go practical or super sexy.
Get inspired by this coupon book ($4)!
09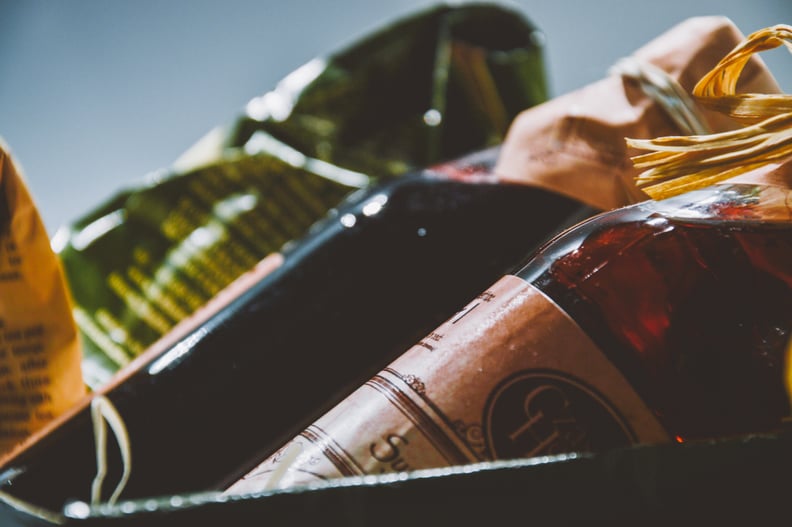 Curate a Personal Gift Basket
Instead of ordering an arrangement of treats, gather all their favorites yourself. Include snacks they love, their most-read magazines, wine, a book they've been dying to read, or other fun items.
10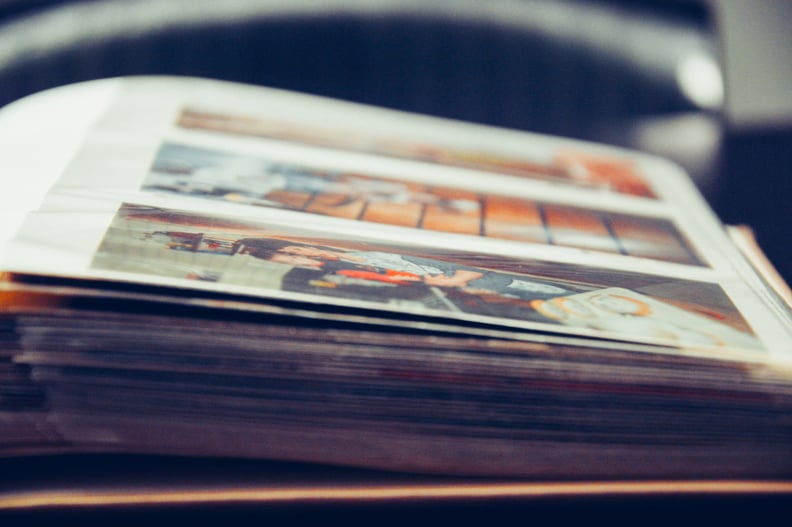 Make a Scrapbook
Include your favorite photos together in a scrapbook, or document your milestones from the day you first met. Make sure to leave some pages empty so you two can fill the rest together.
11
Surprise Them With a Trip
This can be a local weekend getaway or an elaborate escape. Plan it all from the activities to the accommodations so that they don't have a thing to worry about.