11 Crazy Things Only Your BFF Would Do For You
Is your BFF the real MVP? We've got an easy way to know. There are some things that regular friends just won't do for you. Best friends, however, will literally do anything. They've got your back no matter what. If your bestie has done any of the following actions for you, get your ass over to her house and give her a hug. She deserves it.
01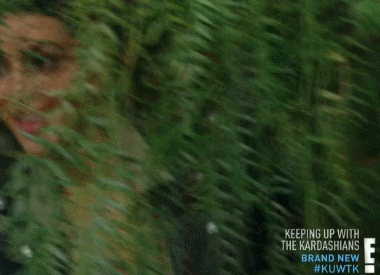 Spy on your crush.
02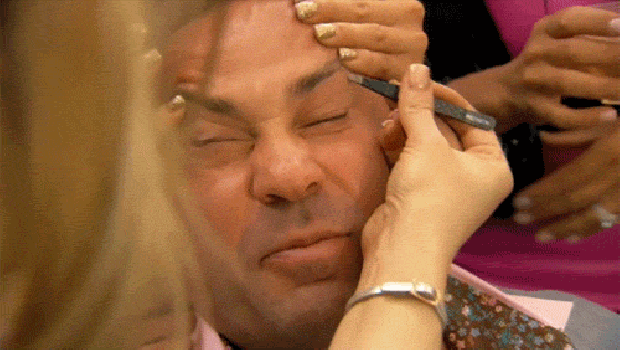 Pluck your eyebrows.
03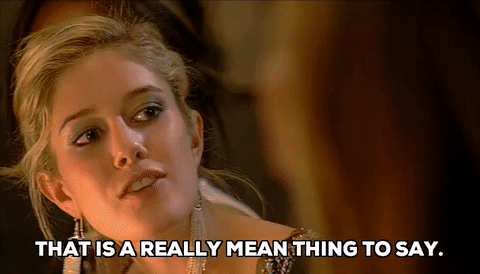 Yell at your bully.
04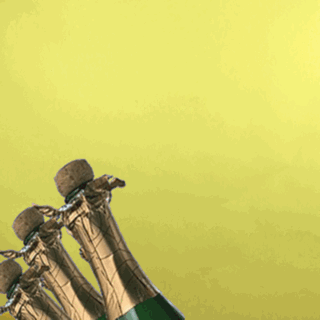 Pop an unreachable zit.
05
Hold your hair while you throw up.
06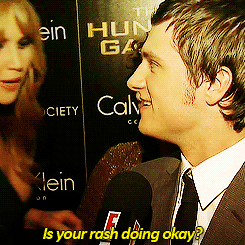 Examine your unknown rash.
07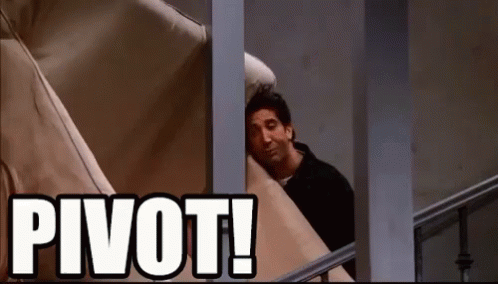 Help you move all of your huge furniture.
08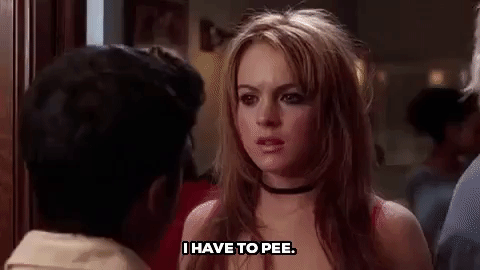 Keep you company while you go to the bathroom.
09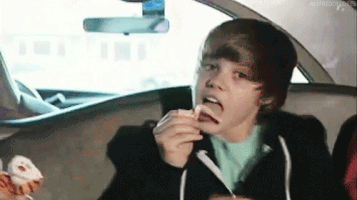 Give you the last french fry.
10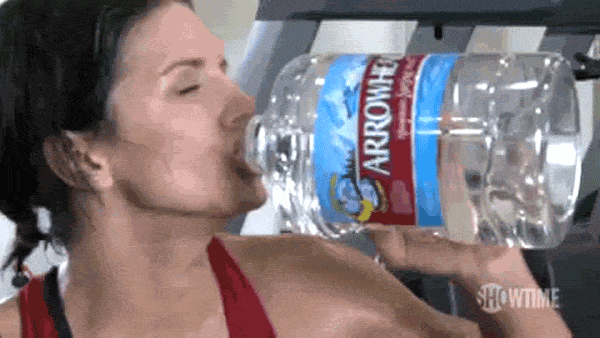 Take care of you when you're hungover.
11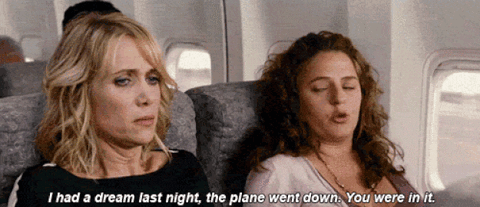 Listen to every irrational thing you need to say out loud.