3 Good Reasons to Take a "Romantic" Getaway With Your BFF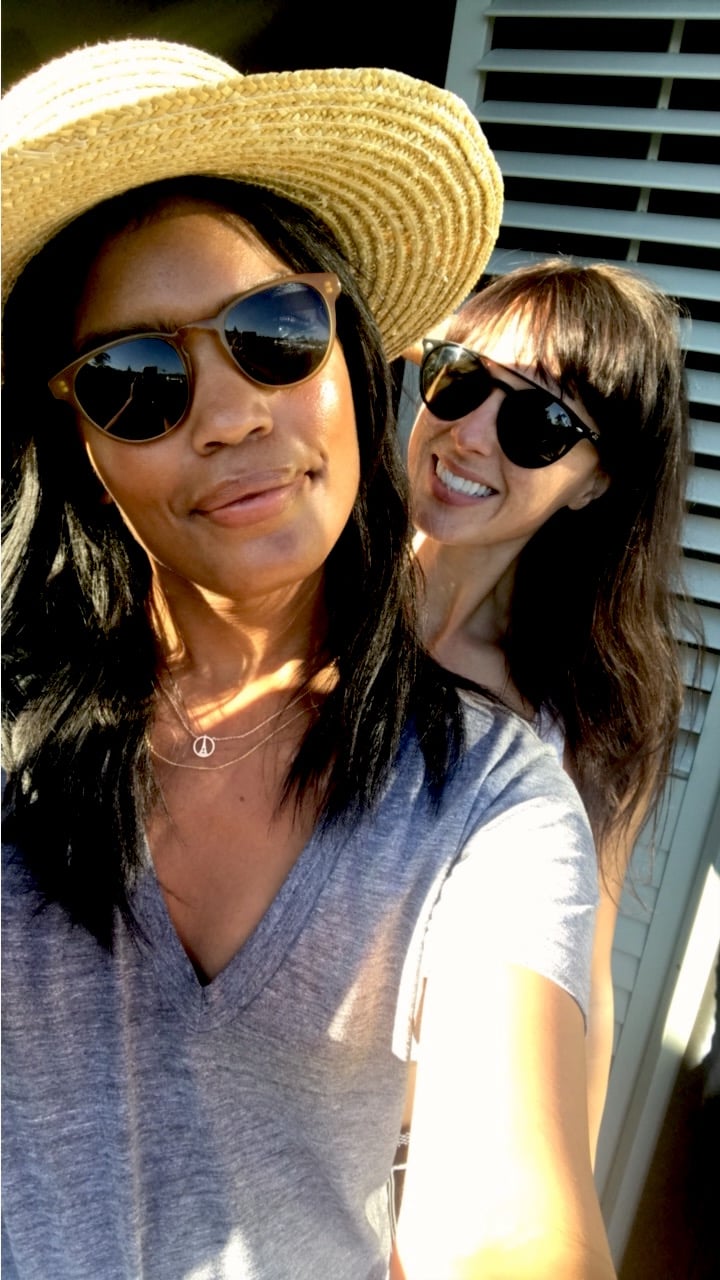 POPSUGAR Photography | Britt Stephens
Work was intense. Relationships were draining. And the pace of San Francisco (not to mention the fog) was making both me and my best friend, Rae, agitated and depressed. So one day we decided that we were just going to do it: we were going to skip town, just the two of us, for a relaxing weekend away. It wasn't going to involve rallying the rest of our busy girlfriends or getting on a plane — lucky for us, there are lots of nearby options that we could easily access by car — and it was going to be low-key, stress-free, and even a little romantic.
Let me just say that I'm really proud to have strong and cherished female friendships. Let me also say that, yes, being single and without a child naturally gives me more time and energy to devote to those friendships . . . but that is actually extremely satisfying for me. It's the loyalty and commitment that I have to keeping them healthy that make them the most important relationships in my life. And in turn, they make me a better person. It's so fun to find new ways to strengthen those bonds, and taking a little trip for two is one of the best things I've done yet. Here are three (really good) reasons you should take off with your BFF, too.
01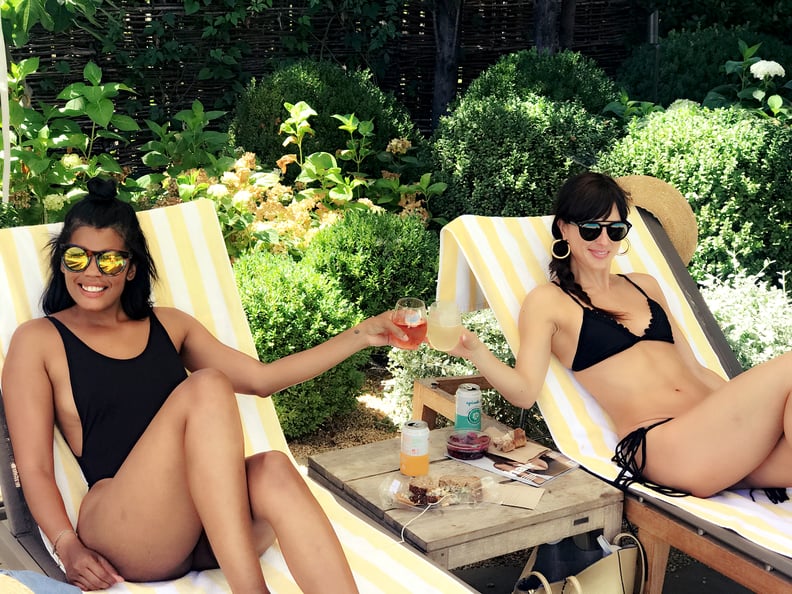 You'll get a much-needed change of pace and a healthy dose of relaxation.
There were only three requirements Rae and I had for our weekend destination: there had to be sun, there had to be a pool, and there had to be wine. We set our sights on Healdsburg, CA, a small city in Northern Sonoma County (about 70 miles from San Francisco) that boasts an eclectic offering of things to do. Think: hiking, biking, shopping, wine tasting, and hot air balloon rides (we would only end up doing about three of those things . . . I'll let you guess which). I had heard amazing things about Hotel Healdsburg, a hip and charming hotel situated on the town's historic plaza, within walking or biking distance of wineries and tasting rooms galore, and it was everything I imagined.
From the moment we arrived at Hotel Healdsburg, I was in a state of calm. We got checked in and headed up to our room. There was a bottle of local Pinot Noir and chocolates waiting for us, as well as two of the fluffiest white terry cloth robes I've ever felt in my life. After renting two complementary bikes from the hotel (Hotel Healdsburg honestly has some of the best amenities of any place I've ever stayed at) and riding around to a few wineries, Rae and I settled in at the hotel pool to lie in the sun and take in the atmosphere. We were in heaven.
02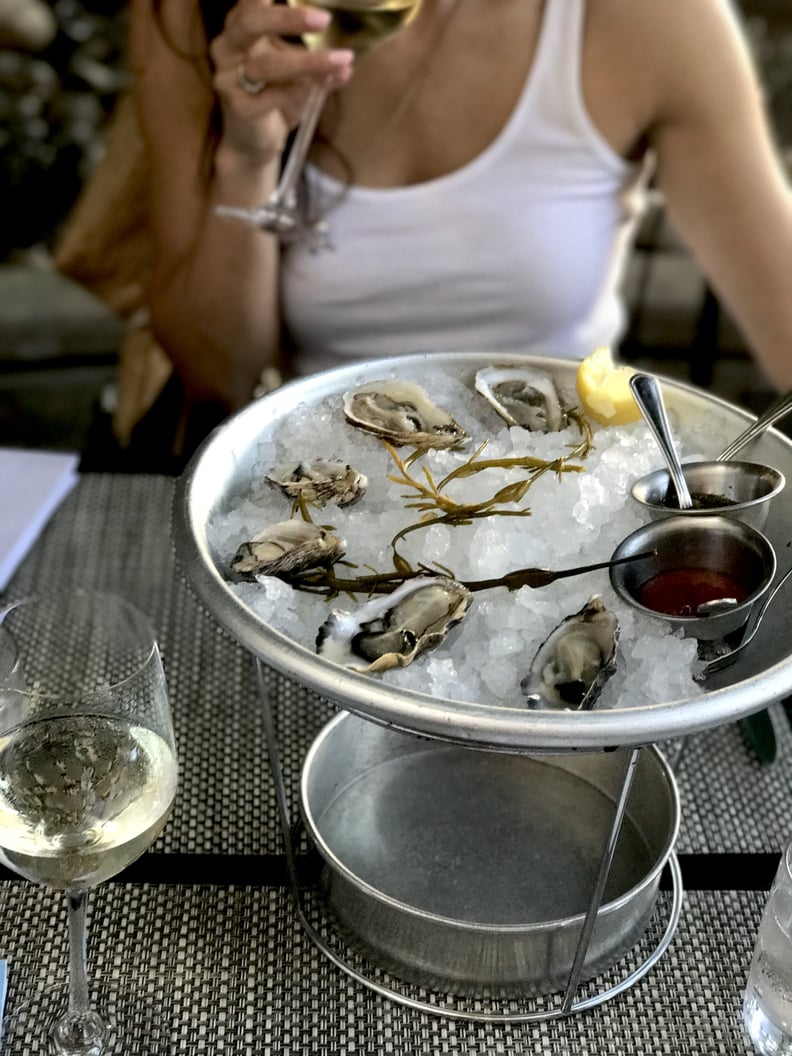 You'll get to reconnect (over some really good food and wine).
Full disclosure: Rae and I ate our way through Healdsburg. We stopped at Willi's Seafood & Raw Bar, where we sipped white wine and traded notes on each oyster. Later that evening, at Hotel Healdsburg's sister restaurant, Spoonbar, we did icebreakers while sipping our craft cocktails. Some were silly (like, "If you were stuck on a desert island and could only listen to one artist or band, who would it be?") and others enlightening (for instance, "What's something I don't know about you?" revealed that Rae competed in horse shows when she was a kid, and that I taught myself HTML in junior high so I could build my own Britney Spears fansite).
Eating delicious food while sitting at a fancy, candelit table was really nice, but learning new things about each other was even better.
03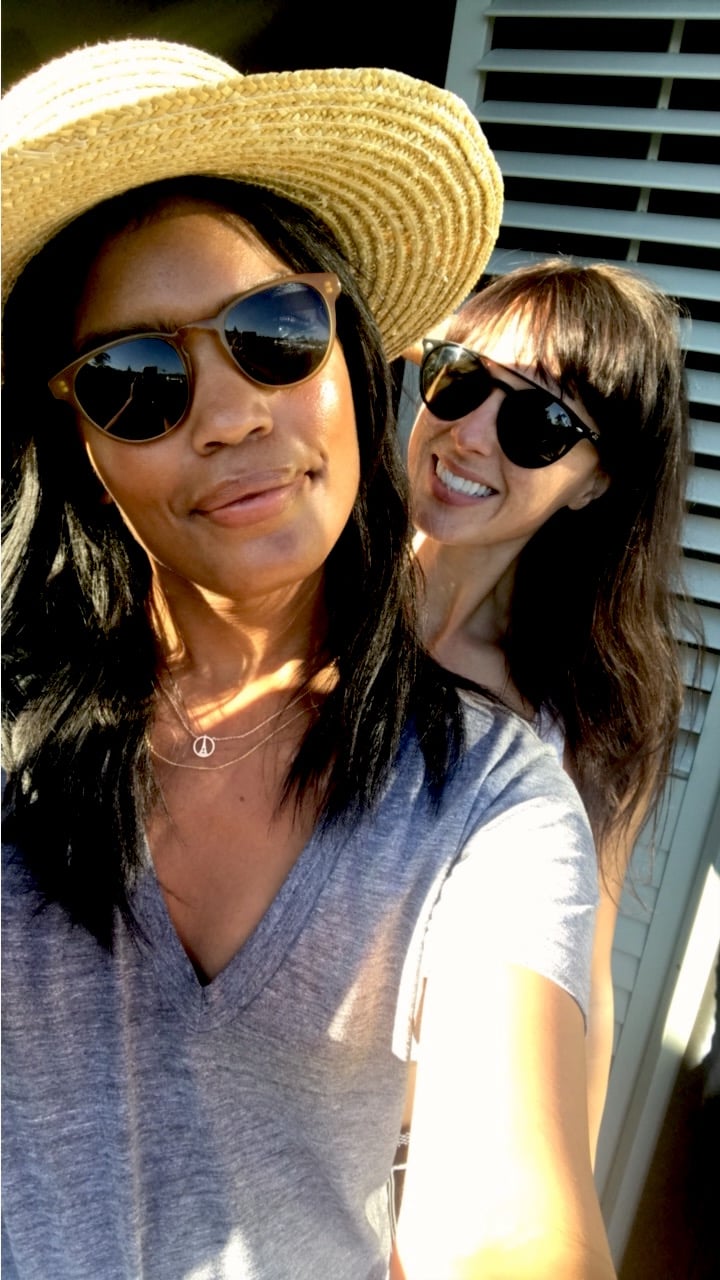 You'll develop a deeper appreciation for each other.
Rae and I have been friends for six years, quickly going from neighbors to full-blown BFFs. I was a bridesmaid in her wedding, and she has been by my side through many a crashed crush; she convinced me to run a half-marathon, and I convinced her to get bangs. I didn't really think we could get any closer, but taking a weekend away together gave us a chance to get to know more about each other, helped us strengthen our bond, and reminded us both how lucky we are to have each other. Whether you and your BFF take a two-day road trip or jet off to another country for a couple of weeks, it's so necessary to find time for each other in the same ways you would for your significant other: I'm talking candlelit dinners, bike rides, fine wine, and the fluffiest white terry cloth robes you can find.