6 YA Authors Talk About Twilight's Impact on Their Writing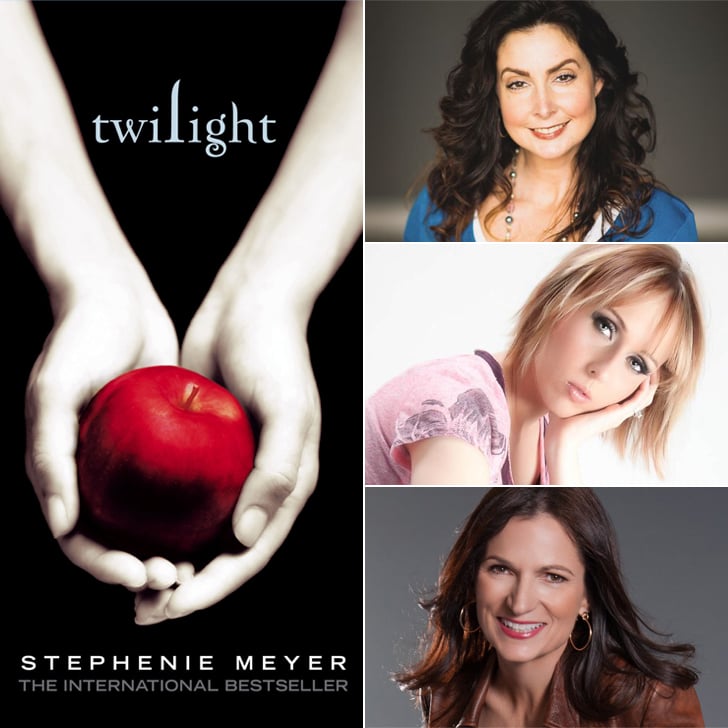 The Twilight Saga is a modern-day phenomenon that has inspired readers and writers of all ages. Stephenie Meyer's magical writing gave us Bella, a girl we could all relate to, even if we weren't surrounded by werewolves and vampires. The love story between she and Edward reminded us all of how powerful and all-consuming first loves can be. We fell hard for Jacob, the boy who just wanted to be seen by an enchanting girl. Stephenie reminded all of us what it felt like to be young, then she sprinkled in some magic and made a masterpiece. Ten years later, authors are still drawing on the themes found in Twilight. Here are six YA authors paying tribute to Twilight and discussing how the epic saga impacted their writing.
Hats off to you, Stephenie. From all of us.
01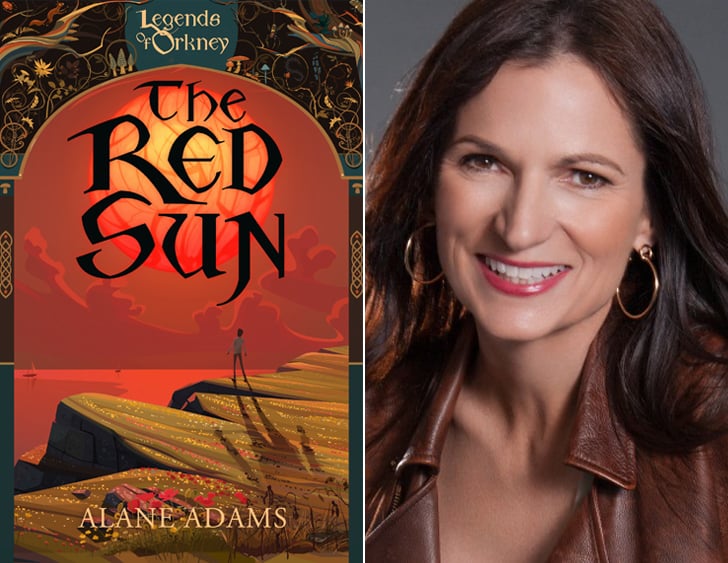 Alane Adams, Author of The Red Sun
Similar to how the Harry Potter series made reading cool for boys, the Twilight series got thousands of teenage girls hooked on reading again. An entirely new generation of readers discovered how exciting and captivating a fantasy book series can be when the author does a good job creating a world they can relate to and engage with. Stephenie Meyers gave a great boost to fantasy authors everywhere when she created characters that were gorgeous on the outside, but essentially monsters on the inside, albeit ones who had a sort of moral code.
In crafting my Legends of Orkney series, setting the fantasy world to be exciting and interesting to readers is one of the most important elements. Creating characters that have hidden depths, that are not what they appear, similar to Ms. Meyer's vampires, is an essential part of the mystery of crafting a good story. By populating the fantasy realm of Orkney with witches, gods, and other quirky creatures, I hope to draw those reluctant readers in and make them hooked on the cool universe I've created so that they escape from the mundane world into the fantasy world.
02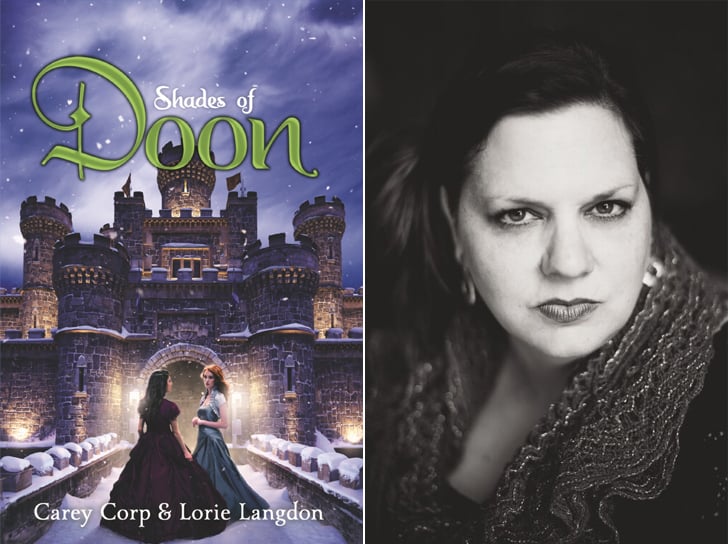 Corey Corp, Coauthor of Shades of Doon
I credit Stephanie's Twilight series as what got me reading (and writing) young adult fiction. My neighbor, who also happened to babysit my children, first told me about the series — she practically shoved the books in my hands, and after I read the first one I was hooked. They didn't have stories like that when I was in high school, so I didn't realize how impactful teen fiction could be. Twilight enabled readers of all walks of life to connect on a visceral level with the emotions of falling in love for the first time—every glorious, gut-wrenching feeling; myself included. I'd never read a story that made me feel so alive.
Incidentally, Twilight and this same teen started me down the path of writing YA. After devouring the Twilight series, my neighbor was hungry to connect with other stories in a similar way, but nothing was resonating. So I set out to write a book for that would prompt that same level of emotional investment. I wanted to create a story that would literally keep her up all night turning pages, like the Twilight experience had been for us. To this day, after writing numerous YA novels, one of the biggest compliments I get from readers is they can't put my books down. That's a testament to Stephanie and the imprint of her series on my life.
03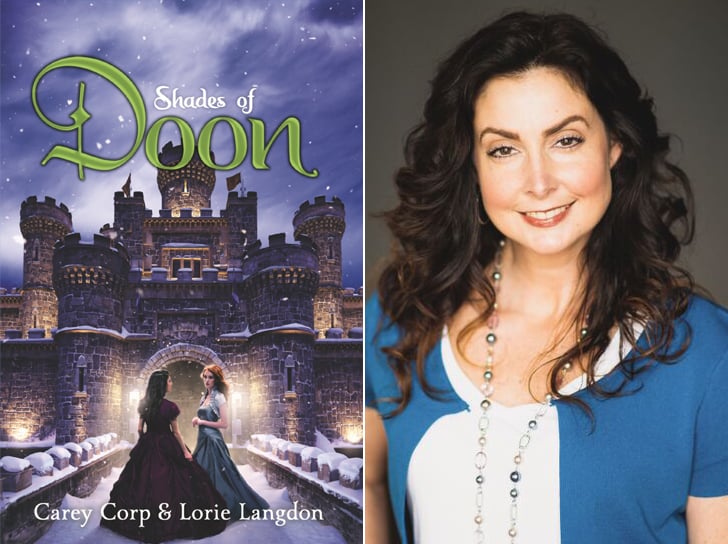 Lori Langdon, Coauthor of Shades of Doon
Twilight was one of my inspirations for the Doon series! I read it after I'd finished writing my first adult novel. I was looking for a light read and didn't expect to find inspiration. The first page hooked me as I found all of my own insecurities and longings for adventure in Bella. I finished the first book in two days and drove to the bookstore to buy the second one. By the end of New Moon, I knew the story that had been brewing in my brain since I was 16, a retelling of the Scottish musical Brigadoon, needed to be told from a teen perspective, just as I'd experienced it myself.
It always brings a smile to my face when Doon readers declare themselves "Team Jamie" or "Team Duncan," because all the props for that go to Twilight!
04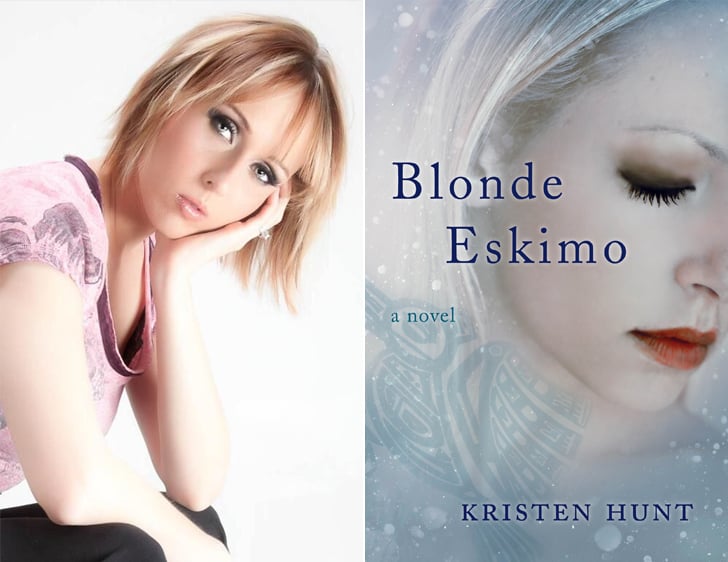 Kristen Hunt, Author of Blonde Eskimo
Stephanie Meyer's Twilight inspired me to think outside the box and go beyond normal fairy tales and legends. Meyer scrapped all the vampire myths and legends while weaving her own interpretations into her writings. Her vampire were immune to sunlight — instead, their marble skin glitters like diamonds (The main reason why they must stay out away from sunlight¬¬). Crucifixes and stakes don't affect them and they don't sleep at all — a vast difference to ancient vampires. This book showed me that you don't need traditional myths and it's permissible to change myths to fit the world you're creating. It's one of the few books that changed my perspective on writing. I can only hope that one day I can create a story like Twilight, a wonderful world of paranormal romance that appeals to teens around the world.
05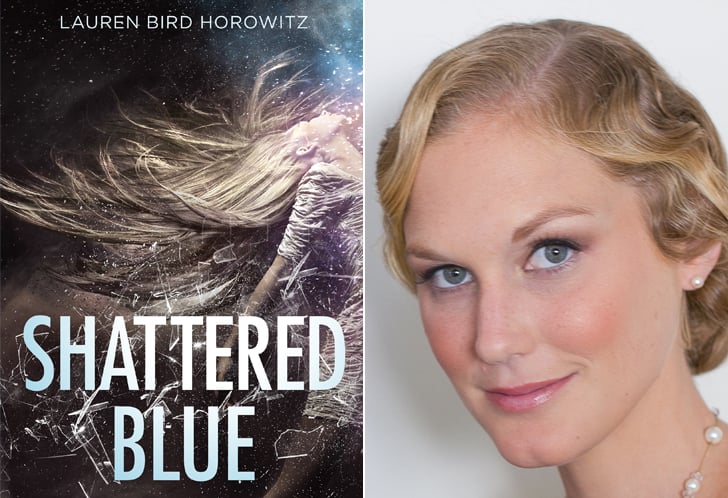 Lauren Bird Horowitz, Author of Shattered Blue
I don't know if I would have become a novelist without Stephanie Meyer's Twilight series; it's really as simple as that. I discovered the books during the time right after college, when I was living — or hiding — in Manhattan, curling into and under myself in the shock of becoming a grown-up and really being on my own in the world. It was there, right there — but without my classmates and friends around me to make me brave, I forgot how to be brave myself. I was too scared to join in.
Enter Bella and Jacob, Edward too, though his absence in Book Two was really what set me free (sorry, Ed). These characters may have been fictional, but unlike "real people," I still let them inside my hideout. Stunningly, however, it was the point where she didn't use words — in New Moon, when time is simply passing for Bella, when she feels so unmoored the blank pages just turn — that spoke to me most powerfully. Bella had lost her voice, just like I had; and yet, through even blank pages, we connected.
Words. Stories. Characters. Reaching across time and space and the limits of reality. I began to write again. In a strange way, I felt like Bella waking up as a vampire for the first time: new skin, new eyes, strength without question, a shine from within. I knew, and once I knew . . . nothing could hold me back.
Thank you, Stephanie. These words really can't express how much you changed my life, so please listen to the no-words my heart beats out to yours.
06
Colleen Oakes, Author of Wendy Darling
I remember opening the first pages of Twilight and being instantly sucked into Stephanie Meyer's world of sympathetic vampires and heaving bosoms of high school girls. It was such a world, and yet when I remember the book, it's not the world I remember, but the feeling. People ask me occasionally what I love about Twilight, and I'm always quick to tell them: I believe that what Stephanie Meyer did was extraordinary: she somehow was able to pen that buzzy, delicious, infatuated feeling of high school love and pour it all over her readers, regardless of age. Twilight made girls swoon because they were able to step into Bella's shoes and fall head over feels with Edward Cullen. You may love the books or you may hate them, but you cannot argue that these books made women feel something very, very real. As an author, I think about this often: show, don't tell, but also . . . feel.