No-Diaper Potty-Training Trend
More Parents Adopting Diaperless Trend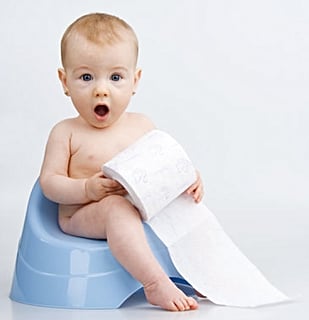 Would you consider forgoing diapers altogether?

As reported in The New York Times, a growing number of parents are joining a no-diapers trend, choosing to raise their babies completely diaperless. The "elimination communication" potty-training method consists of letting infants go diaper-free and using timing, signals, cues, and intuition to address their need to eliminate waste.

Needless to say, it's not pleasing everyone, and the news has triggered strong reactions from parents around the country who disagree with the controversial potty-training method. What do you think of the trend?