In-Laws Are Most Stressful Part of Parenting
What's the Most Stressful Part of Being a Parent?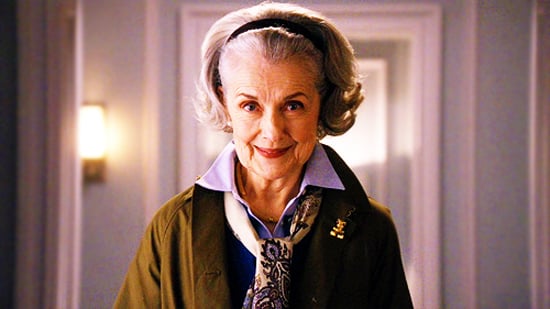 Wouldn't it be nice if adding a baby to the family was as picture perfect as the movies would have us believe? You know, the picture of the new mom sitting in bed with a newborn in her arms, and her family (including her in-laws) gathered around them? Not to disillusion the new moms among us, but throw in a lack of sleep, the cost of caring for the tot, health concerns, and family issues, and you've got yourself a big stew of stress that can knock a mama to her knees.
A new study by Netmums finds that a mother's relationship with her mother-in-law is the most stressful part of being parent — not money, not sleep deprivation, but her dealings with her husband's mother. Additionally, one-third of those surveyed said they regularly argue with their partner about their mother-in-law's meddling in parenting decisions. That's a whole lot of stress we're talking about here. Do you feel the same way?