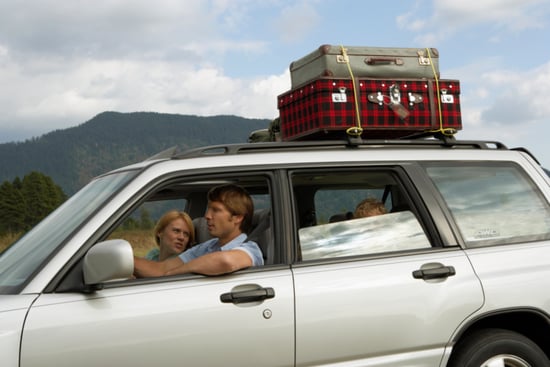 Holiday! The wagon, SUV, or minivan is packed and ready to roll so don't forget these tricks to keeping the kiddos happy (and distracted) while out on the open road.
Lots of parents reserve trips to the drive-thru for family car trips! Consult the In-N-Out secret menu and allow youngsters to order exactly what they want!
Busy your tots with these fun road games!
Nursing in transit? Here our some ways to keep mom and baby comfortable.
If you're heading into the mountains, this product will keep big kids' ears from popping at high altitudes, and it isn't gum.
You won't have to pull over if you take our advice for curbing car sickness!
And, don't forget to clean up the carbage!