10 Clocks to Get Kids Up and Out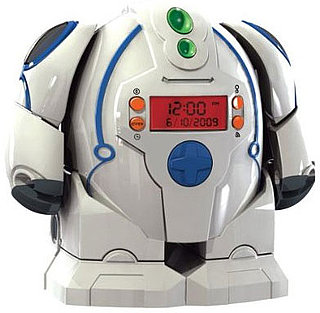 Up and at 'em! While some kids are up with the birds, others seem to need a splash of cold water to wake from a sound slumber. Help transition your children to getting up on their own with a personal alarm clock. From cute characters to ones that require your tot to chase them, there are a wide variety of tickers to make the process fun.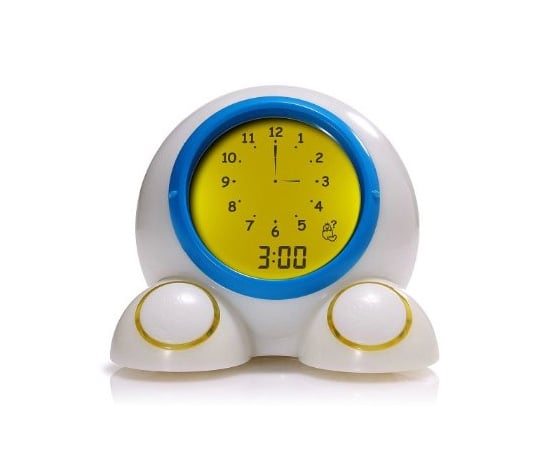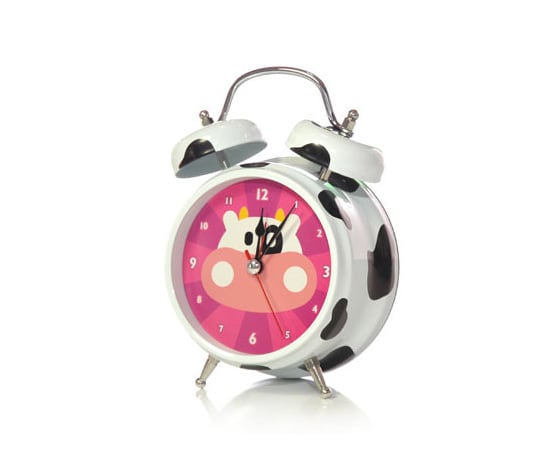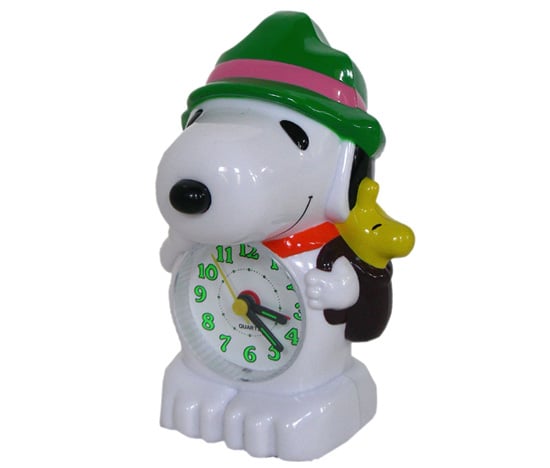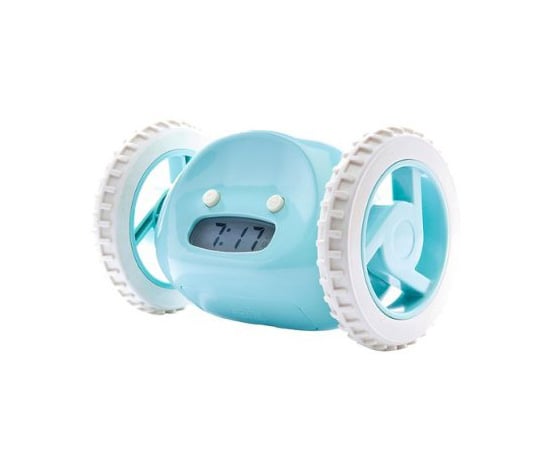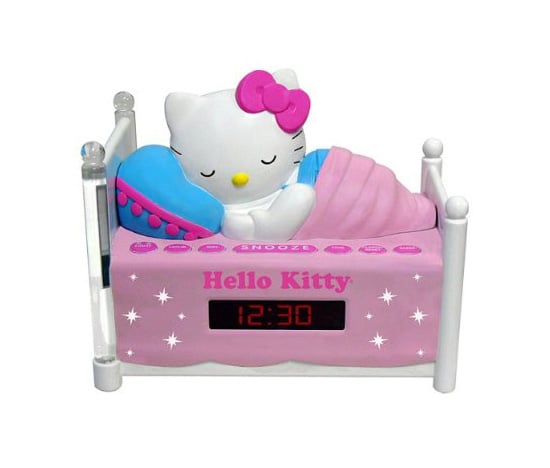 To see more pics of our fun finds,
.