10-Year-Old Charged with Felony for Attacking Teacher Over Candy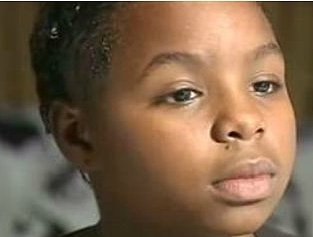 Should we arrest elementary-school aged children with extreme behavior problems? Another grade-schooler is being charged with a felony in Florida, this one for allegedly attacking and threatening to kill a teacher who confiscated her Halloween candy.
While the State Attorney's Office has not yet decided whether to go to trial or recommend a "diversion program," the child and her mother say that the situation was blown way out of proportion and that the arrest was an excessive response.
Do you think children with extreme behavior problems should be arrested?