51-Year-Old Grandma Becomes Surrogate for Own Daughter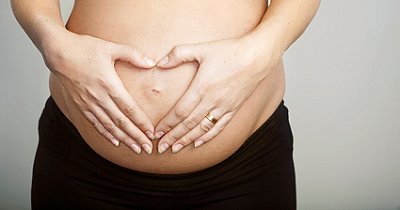 As moms, we sometimes go to extreme lengths to make our children's dreams come true. In the case of Maria da Gloria in Goiânia, Brazil, that meant becoming a surrogate at age 51 for her own daughter.
As the Daily Mail reports, 34-year-old Fernanda Madeiros is unable to carry a child after having her uterus removed as a teenager due to a health issue.  Married at age 20, Fernanda tried to adopt but was turned down. 
Now, her dream of having a child has finally come true. Mrs. Da Gloria agreed to be a surrogate as a "gift" and the second round of IVF was successful. She gave birth via Caesarian at 36 weeks to healthy twin girls.
Read the full story at the Daily Mail>>
Are there any circumstances under which you would serve as a surrogate?