Abigail Breslin: Top Role Model for Lil Girls
If you've seen Little Miss Sunshine, you'll understand my obsession with the positively charming Abigail Breslin.
The extraordinarily talented actress has mad acting skills that are sure to take her far in Tinseltown. More importantly, she seems to have a good head on her small shoulders.
A breath of fresh air from other young actresses, Abigail wore what any typical 11–year–old (soon to be 12) girl would on a Wednesday afternoon – a red polka–dot dress over a graphic tee paired with some comfy cute flip flops.
Even as she was inducted into The Girl Scouts of the USA as an honorary member, she couldn't be swayed to lap on make–up or sport an overdone dress.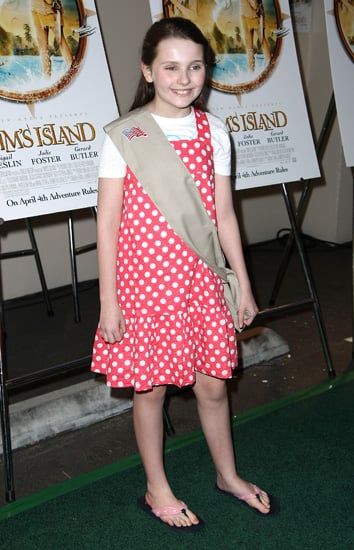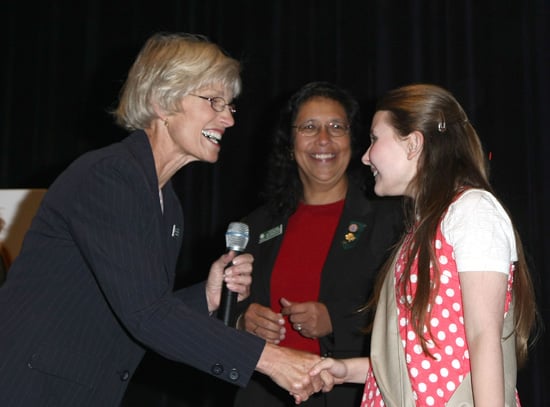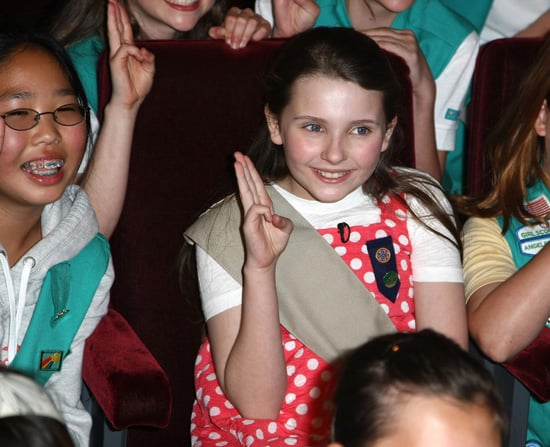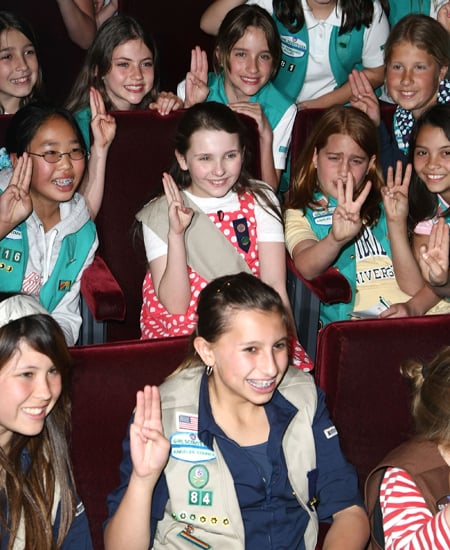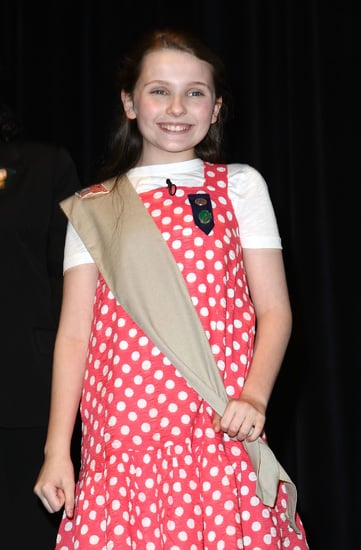 To see why this sweetheart continues to win my affection,
.
As a mother of a lass, I couldn't pick a better role model for my babe. Judging from the smiles of the young ladies in the audience, they couldn't either.