Adventures Post Baby
What's the Craziest Thing You Have Done Since Baby?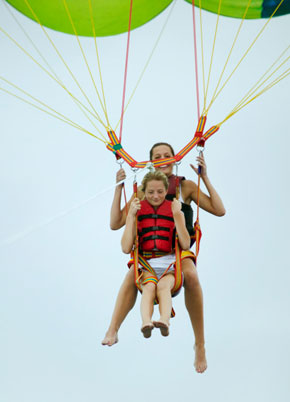 When a woman is baby free, she can do most anything her heart and wallet desires. Some gals like schnappycat take off to London on a whim for a fabulous weekend of shows and sightseeing. Others like isabelle315 defy death by military static line jumps, skydiving, or heli skiing.
Just because a lady becomes a mama doesn't mean she has to give up all her wild hairs. Some mums claim their children make them more adventurous. So tell mommy, what's the craziest thing you've done since having a baby.