Alicia Silverstone Is Pregnant!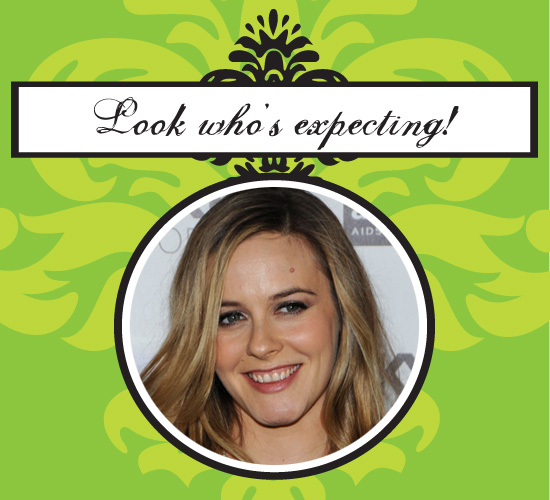 Hollywood's got another vegan mama-to-be! Actress Alicia Silverstone and her husband, Christopher Jarecki, are expecting a baby! The 34-year-old animal rights activist and author has been vocal about her intentions to have a family, and now the dream is coming to fruition.
Tinseltown has been booming with baby news as of late with Natalie Portman, Victoria Beckham, Jewel, Owen Wilson, Jane Krakowski, Marion Cotillard, Kate Hudson, and Selma Blair all expecting additions in 2011 too!