All-Girls School Pros and Cons
Do All-Girls Schools Cause Confidence Issues?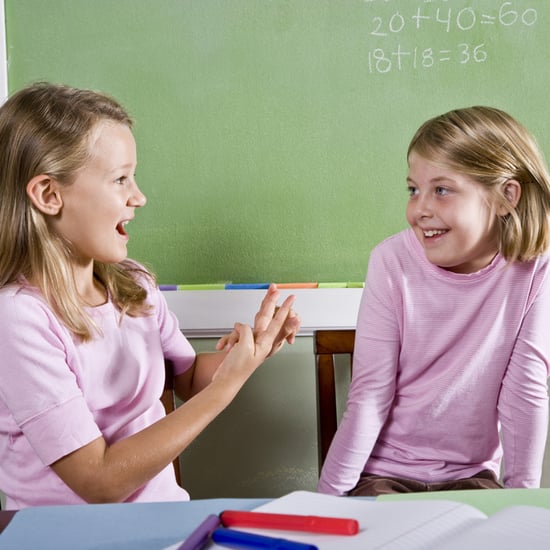 For decades, parents have sent their daughters to all-girls schools to provide an education free from social pressures. New research, however, may have them rethinking that decision. A recent study found that girls who attend same-sex schools felt more pressure to adhere to gender norms than those who attended mix-gender school. Students at same-sex schools were also more likely to weigh their self-worth on social standing rather than academic achievements. William M. Bukowski, one of the researchers and the director for the Center of Research in Human Development at Concordia University, was surprised by the results but believes they could be contributed to the social-dosage hypothesis.
"When girls are together without the presence of boys, they're going to get an extrastrong dose of what it is to be female," Bukowski tells Time. As a result, they feel more pressure to act like a girl and may be bullied if they don't.
Some feel that the results are an inaccurate depiction of same-sex schools in the US. Barbara Wagner, head of Marlborough School in Los Angeles, says her students joke about the lack of effort they put into prepping before school.
"Girls show up pretty natural and pride themselves on how little time it takes them to get ready before they come to school," she says.
She and others also believe the academic benefits of an all-girls education outweigh the potential social problems. Lisa Damour, director of the Center for Research on Girls at Laurel School in Ohio, notes that same-sex schools "support girls in nontraditional fields" and encourage them to pursue these subjects after graduating.