Allowing Kids to Consume Homemade Halloween Treats
Homemade Trick-or-Treat Goodies: Will You Allow Your Tots to Eat Them?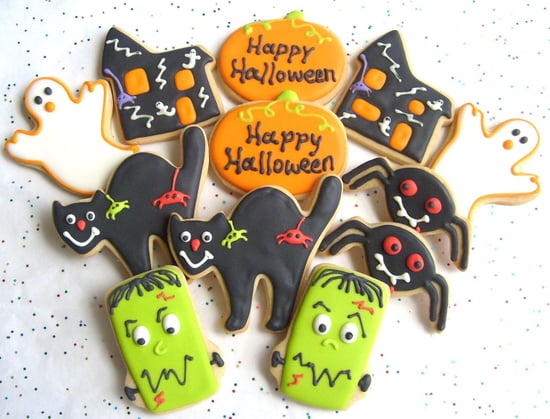 Trick or treat! In just a few days, the streets will be filled with spooky monsters, adorable baby animals, and lots of little princesses — and they all want one thing: candy. Tots will be canvasing the neighborhood trick or treating for goodies, while mama later gets to go through the Halloween booty and approve all the candy that will be consumed. We think homemade goodies, like cookies and cake pops, are more appealing than store-bought candy, but will you allow your kiddos to eat homemade Halloween treats they collect on their trick-or-treating routes?
Source: Lori's Place