Amanda Peet Is Pregnant Again!
Amanda Peet Is Expecting Again!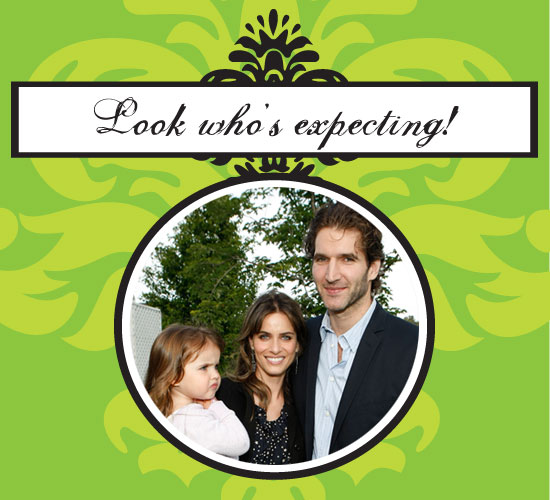 I won't say I told you so... but I told you so! When mama Amanda showed up for her latest Letterman appearance, the usually svelte mama appeared to be covering something up with a billowy frock. Not one to assume anything, I merely hoped she was expecting another child and it turns out... she is! Us Weekly reports the 36-year-old mother of Frankie (Frances) is pregnant again. It will be the second child for her and her husband of three years, screenwriter David Benioff. Congratulations to the growing family!