Amazon Mom Changes 2012
Will You Still Use Amazon Mom Under Its New Terms?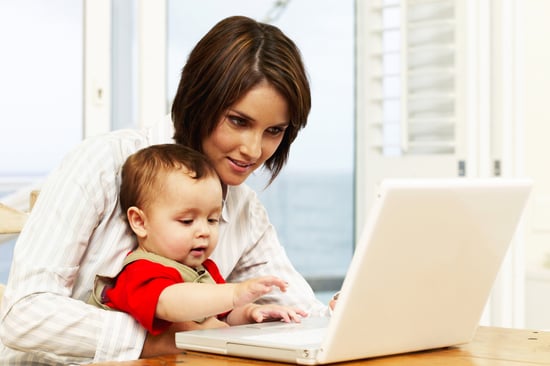 Amazon Mom launched shortly before I had my daughter, and every mom I knew told me I had to sign up! A whopping 30 percent off diapers and wipes made it a no-brainer, and I've been happily stocking up using the site's Subscribe and Save option ever since. So I was incredibly bummed when I got an email from Amazon a few days ago, detailing Amazon Mom's new terms of use, going into effect next week.
Starting Jan. 24, the maximum discount available on diapers and wipes subscriptions will be 20 percent, which isn't so bad, except that 15 of that 20 percent is only available to Amazon Mom members who are earning free shipping benefits because they signed up in the last three months, or because they have an active Amazon Prime membership (which comes with a $79 per year price tag). The site still has some good deals, but I'm not sure I'll take the time to go through them now that I can probably get my diapers and wipes cheaper somewhere else. And frankly, it annoys me when companies give new members incentives that they don't also offer to loyal customers. So what about you? Will you still be stocking up on Amazon Mom, or have the new terms turned you off? Weigh in below!