Amy Poehler's Home Remedy For Ear Infection
Amy Poehler's Onion Remedy For Child's Ear Infection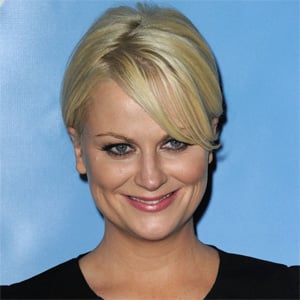 Fry up an onion! That's what Amy Poehler's pediatrician told her to do when her son, Archie, 2, fell ill with an ear infection on New Year's Eve. The funny woman who is also mom to 5-month-old Abel, told Jay Leno about the home remedy last night. She said:

He woke up so we called the pediatrician and she told us an amazing thing. If his ear is hurting, fry up some onions in some olive oil and put it in a sock and hold it up to his ear and it will make his ear feel better. The warmth of the sock and the poultice and antioxidants in the onions — and it worked!
What type of home remedies do you use on your child?