I've already established the fact that I do allow my children a little bit of screen time each day, but usually it's a movie from On Demand, Netflix, or a DVD. Here's why: while I don't mind my kids calming down for a little TV time, I do mind manufacturers trying to sell them (and therefore me) all sorts of useless crap. And if you've ever had to tell your tot while making a Target run that no, they cannot get the ridiculous item they saw in a commercial, then you're probably familiar with these even more annoying commercials. But the real question is: how many of these items do your kids actually own?
Source: Flickr user @sage_solar [1]
Teddy Tank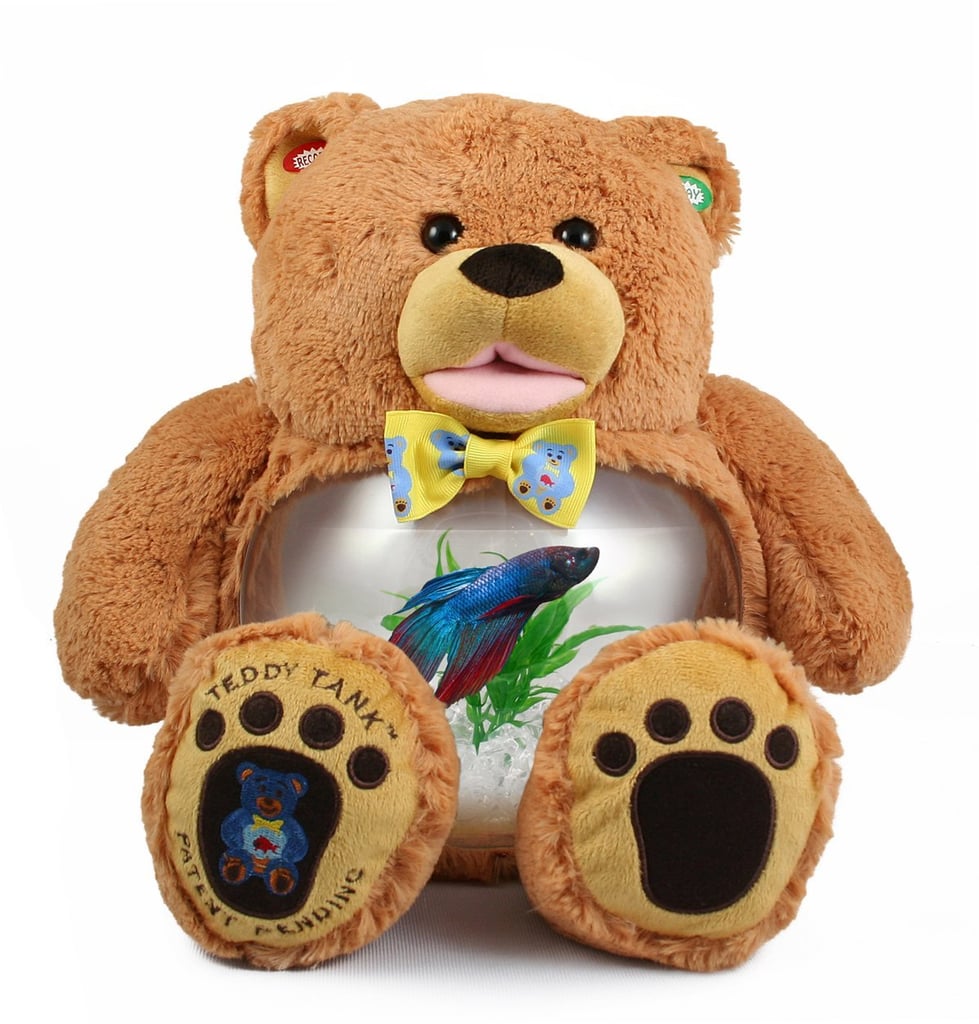 The commercial claims that it's two toys in one: a teddy bear on the outside and a live fish on the inside. What the what!? Do these people not have kids? I double dare you, Teddy Tank [2] ($20), to convince my 3-year-old not to pick you up (and therefore the fish you hold and all its water).
Perfect Polly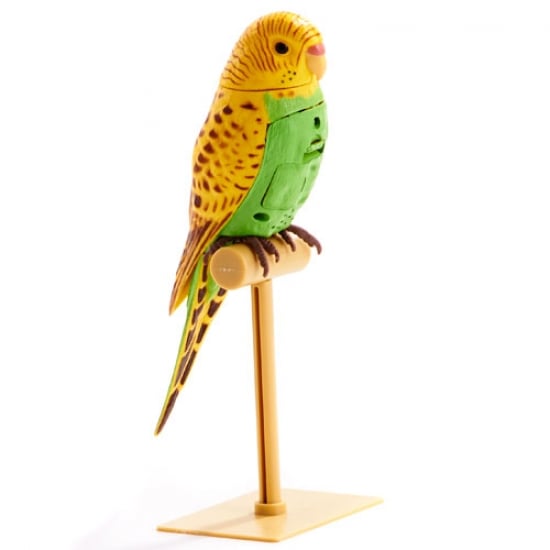 Aside from being blown away that this fake bird is an actual product, I'm convinced that the makers of Perfect Polly [3] ($10) are devilishly playing off my tots' longing for a pet — and their newfound obsession with Rio 2. Though something that gets quiet (on its own) at night is a little appealing . . .
Stuffies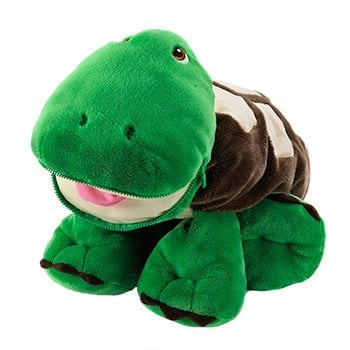 Phonetically, these all sound the same, I know, but Stuffies [4], "it's what's inside that counts," are high on both my kiddos' Christmas lists this year (yes, I am aware it's only July). My daughter is most excited about all the secret pockets she can hide her things in, but at $35 a pop, I'm less excited about the price tag.
My Fun Fish Cleaning Tank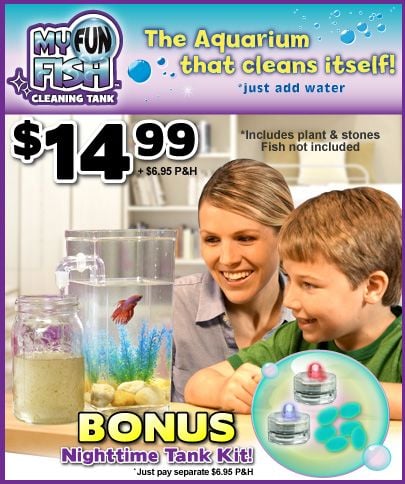 After spying the commercial for My Fun Fish Cleaning Tank [5] ($15), my 5-year-old came up to me and said, "Mom, it's kid friendly so I can help you clean the fish's tank so he won't die again." Thanks, honey.
StretchKins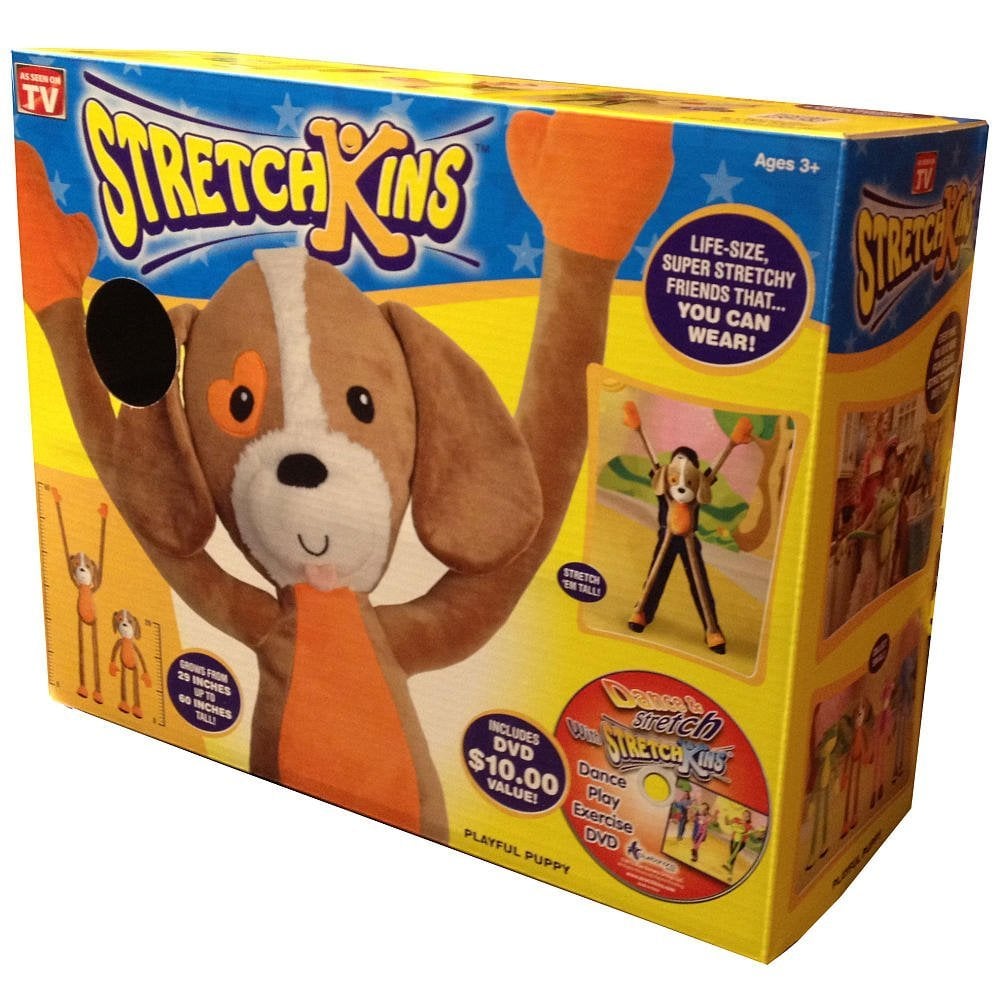 "Stretch right! Stretch left! StretchKins!" I'm not joking you that as I was watching this commercial on my computer, my kids both suddenly appeared and yelled, "StretchKins!" — even though I'm in another room and I purposely put the volume as low as it would go. StretchKins [6] run about $20, and I'm going to be honest, these do look cute, so I might cave on these suckers, but the commercial simply needs to go.
Danimals Superstars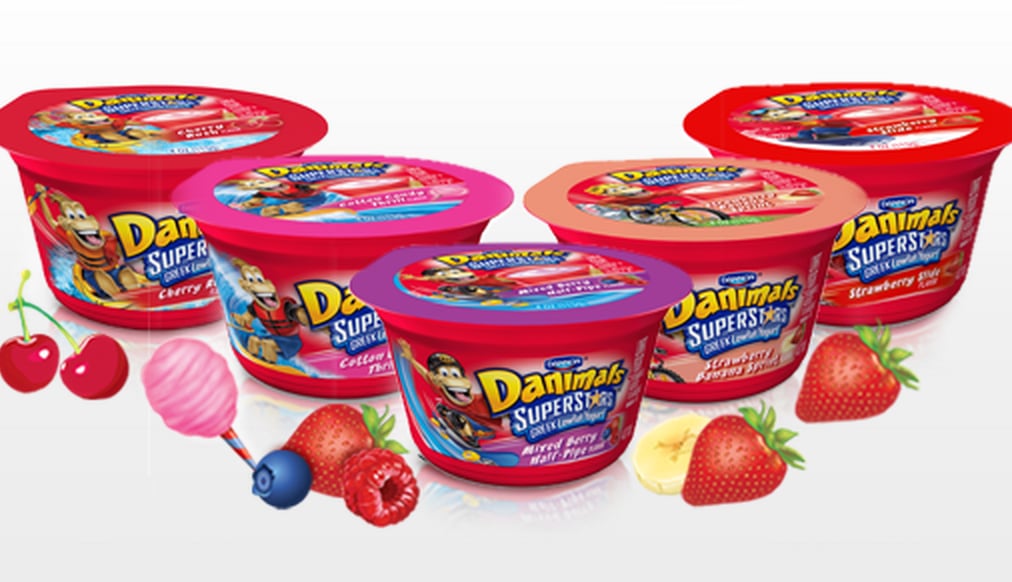 Wow, Danimals [7]. Trying to convince my kid that eating your Greek yogurt will turn them into a superstar (or as they perceive it, a superhero) is not cool. Not cool at all.
Stompeez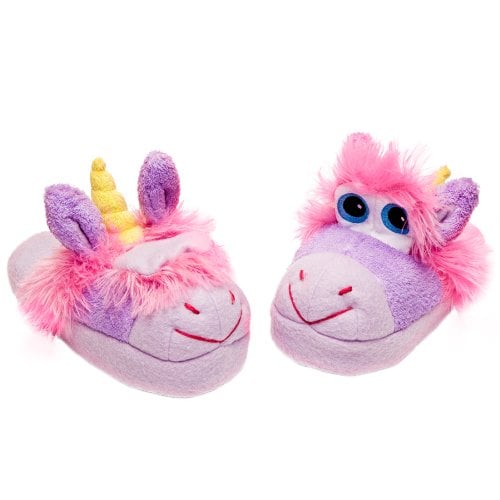 The song goes "Stomp, stomp, stomp, Stompeez!" Though to parents it's more like, stop, stop, stop, Stompeez — my daughter literally would not stop begging until I got her a pair of these Stompeez [8] ($13).
Chuck E. Cheese's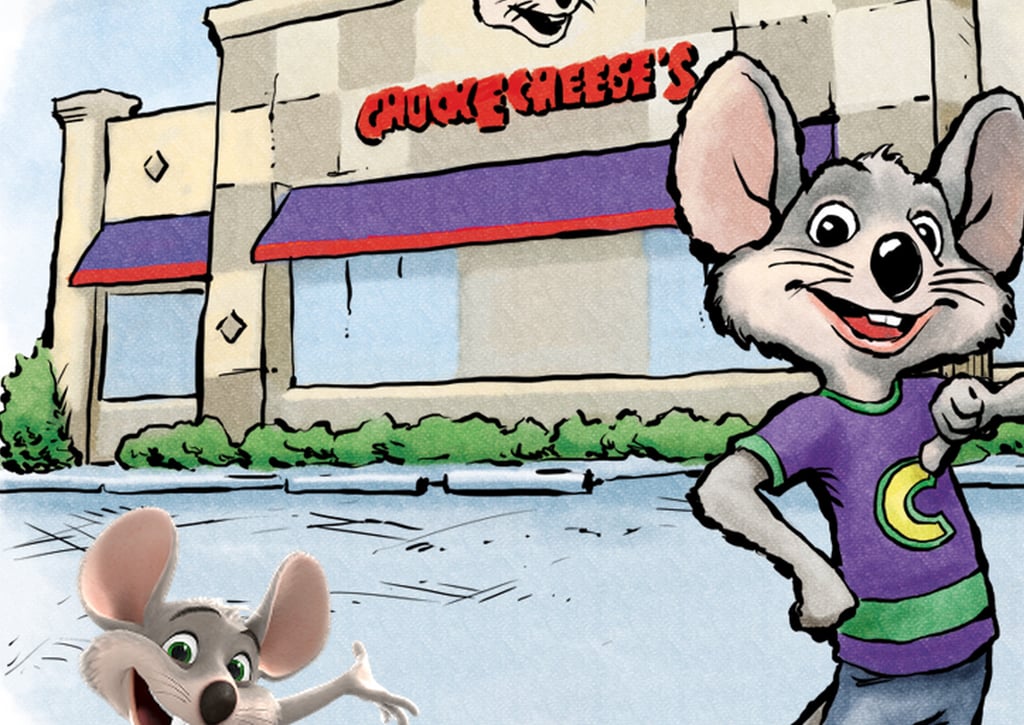 My daughter once came up to me and said, "Mom, do you know where awesome parents go?" "Why yes," I said. "Target, Heaven, a day spa . . . " Wrong! My daughter informed me that awesome parents go to Chuck E. Cheese's.
Tummy Stuffers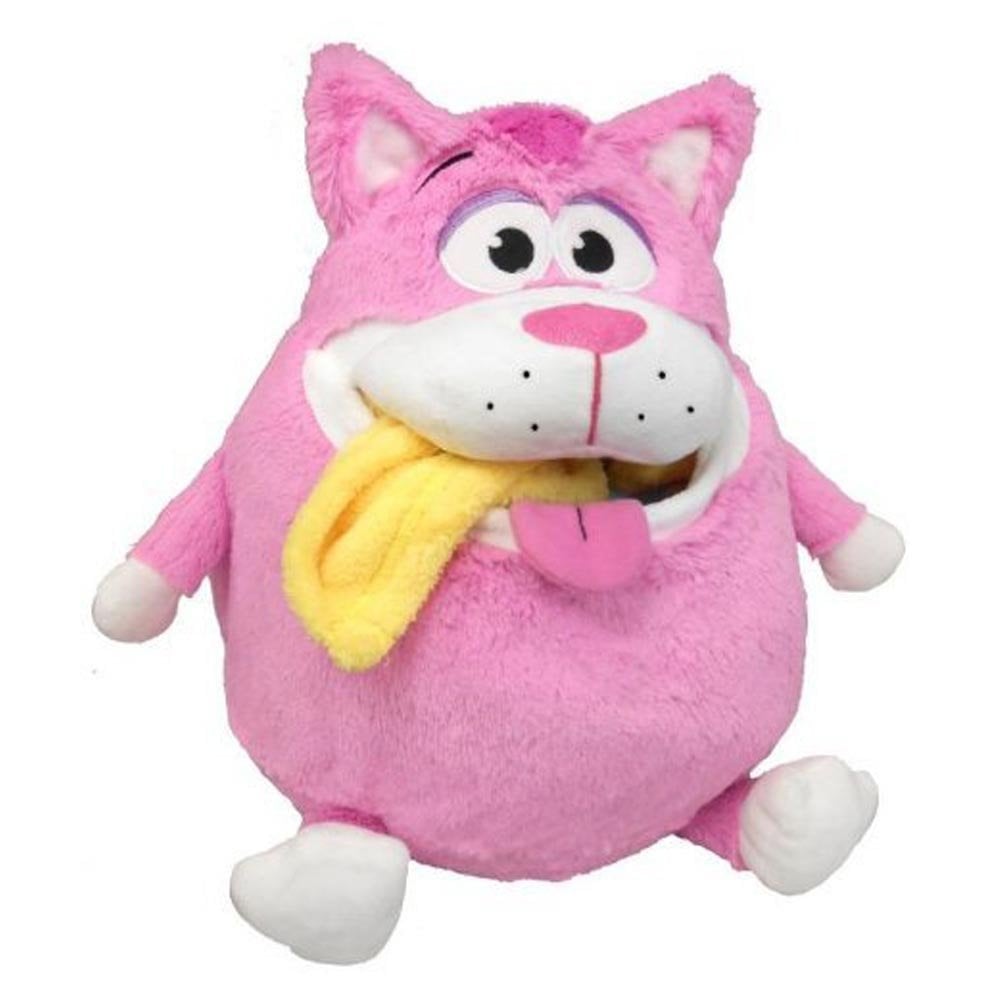 Deemed "a fun way to put your stuff away," Tummy Stuffers [9] ($20) are stuffed animals that promise that your kids will love to clean up. My daughter says if I get her one of these I will be so proud of her when I walk into her room (she pulled that directly from the commercial). However, I can't help but think of all the crap my kids would shove into the mouths of these little sacks — and opening one up would be downright scary.
ABC Mouse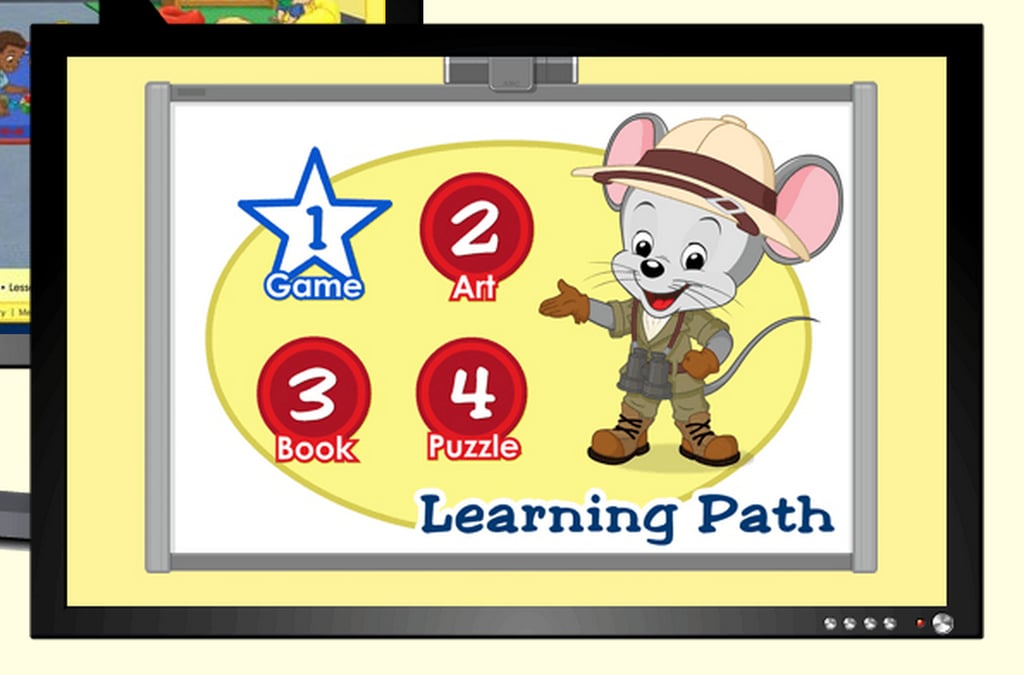 Full disclosure: I actually think ABCMouse.com [10] is a great tool for younger tots, but its commercial runs nonstop and had my child convinced that without a subscription, she would not be ready for kindergarten.