Aspen Ideas Festival Looks at Parenting
What Is the Goal of Parenting?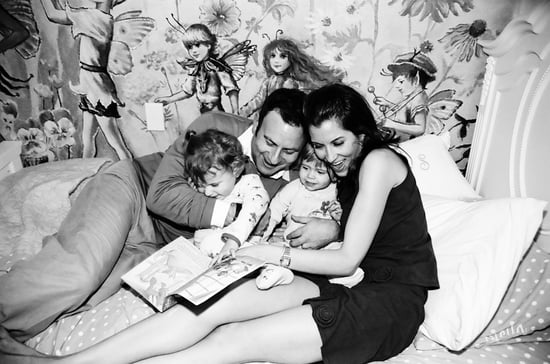 The Aspen Ideas Festival is known for bringing together heavy hitters in fields ranging from politics to the environment to economics, with the goal of inspiring intelligent conversation. The panel discussion that intrigued us most, however, fell under the category of education and asked the lofty question, "What is the goal of parenting?"
Erika Christakis, a Harvard University administrator, was one of the panelists, and she summarized the conversation on Time.com. Among the topics that arose were:
The merits of praising children for their efforts, as opposed to their intelligence
The dichotomy between traits that have been proven to predict success (namely optimism, flexibility, curiosity, and the ability to assume the perspective of others), and what's evaluated and prioritized in our schools
How to better support the developmental needs of young kids through play, free time, and independence
The importance of relationships for children's social and cognitive growth
Like any parenting conversation, we could go on and on and on . . . but instead, we want to know your take on the big question:
What do you view as the goal of parenting? Share your comments below!
Source: Zoom Photography