Autism and Trust in the Medical Community
Has the Autism Vaccine Fraud Affected Your Trust in Doctors?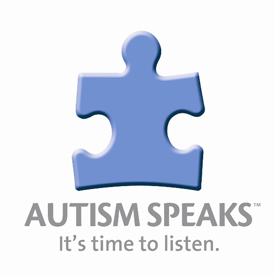 It was a shot heard 'round the world. When the world's most renowned medical journal retracted the paper that originally linked the measles, mumps, and rubella (MMR) vaccine to autism, LilSugar readers weren't surprised.
Last week, the same journal announced that the author of the original paper faked the research on his patients; with several already showing signs of autism before their vaccinations, and others' whose data was misrepresented. While Dr. Andrew Wakefield still has many supporters, others look at the whole debacle as a sign that one overzealous doctor can change the shape of an entire generation's medical future. As a result are you leery of doctors?