Average Birth Weights
US Babies Getting Smaller?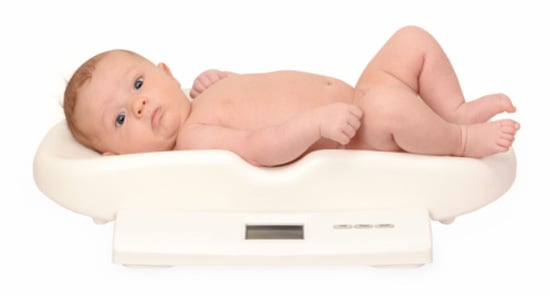 So much for all that talk about big babies. After five decades of steadily growing birth weights, US babies appear to be entering the world smaller than before.
A new study published in the current issue of Obstetrics & Gynecology found that babies born between 1990 and 2005 weighed an average of 1.83 oz less than those born the previous decade. The study also found that the average length of pregnancy decreased by 2.4 days during the same timeframe. Though the average American newborn is still well-above the 5 pound 5 ounce weight that gives doctors cause for concern, researchers consider such an unexplained trend important. No typical factors, such as maternal age, smoking, and hypertension, were found to be causes for the decline.