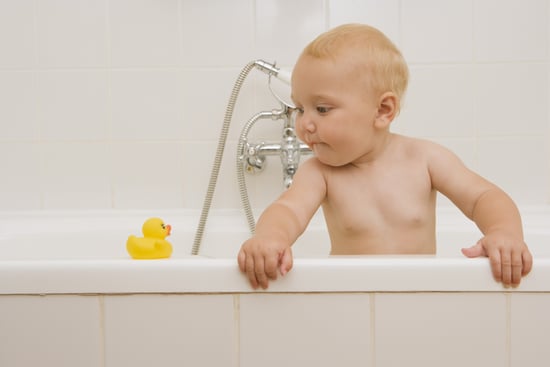 Splish splash! There's something irresistibly cute about babies in baths — maybe it's that new-baby-just-bathed smell or the sheer delight they get from splashing around. However, as sweet as a freshly bathed babe is, bath time can be hazardous if parents don't take the right precautions for newborns and curious toddlers.
Take the following quiz to make sure you're up to date on baby bath time safety.
Slippery When Wet! Do You Know How to Keep Your Baby Safe in the Bath?
What's the correct length of time for a newborn bath?