We've seen some parents get pretty creative with newborn photos [1], but one couple captured a truly original moment. During a trip to visit friends in Indiana, the parents of baby Olivia had their little one pose as characters from popular TV shows, such as Breaking Bad and House of Cards. They enlisted the help of their friends to create the costumes and backdrops and asked friend and professional photographer Karen Abad to snap these small-screen shots. Read on for our favorite pictures from the photo shoot.
Source: Karen Abad [2]
House of Cards' Frank Underwood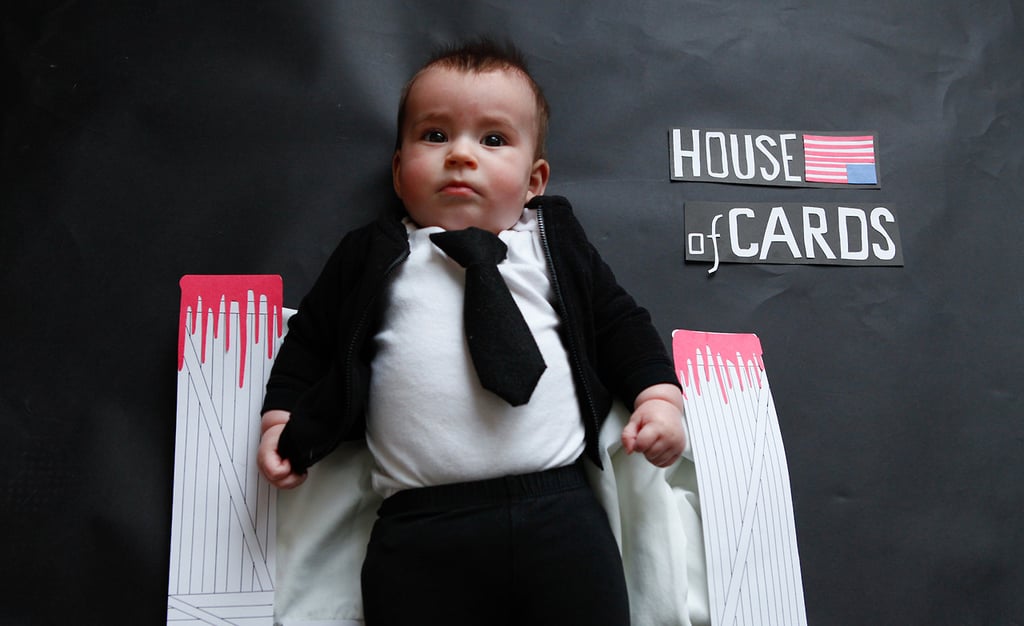 Source: Karen Abad [3]
Girls' Hannah Horvath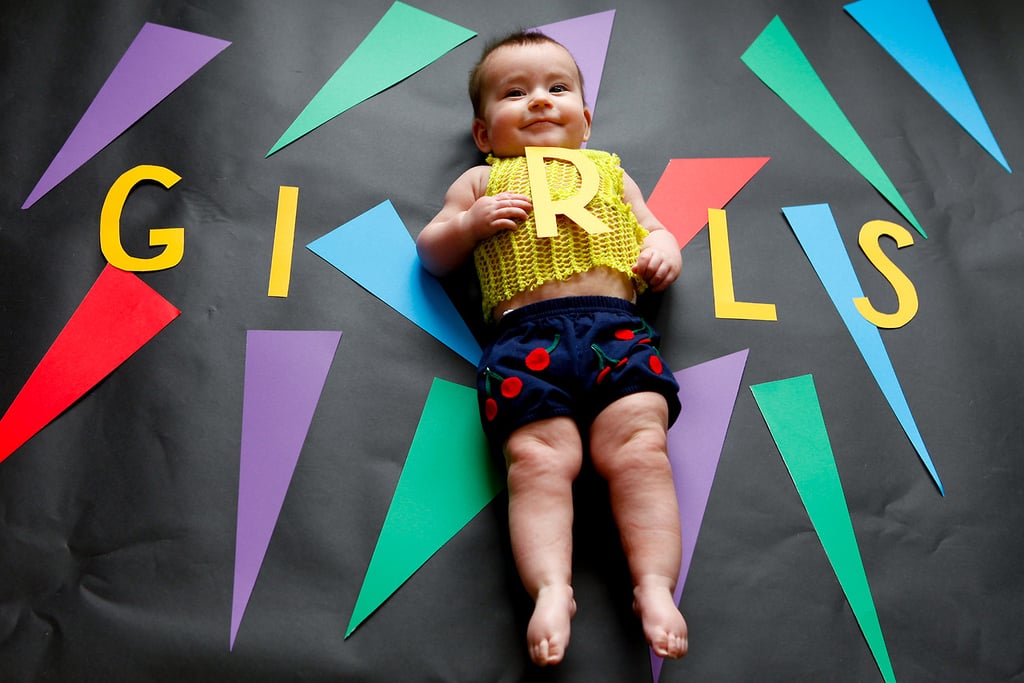 Source: Karen Abad [4]
Game of Throne's Daenerys Targaryen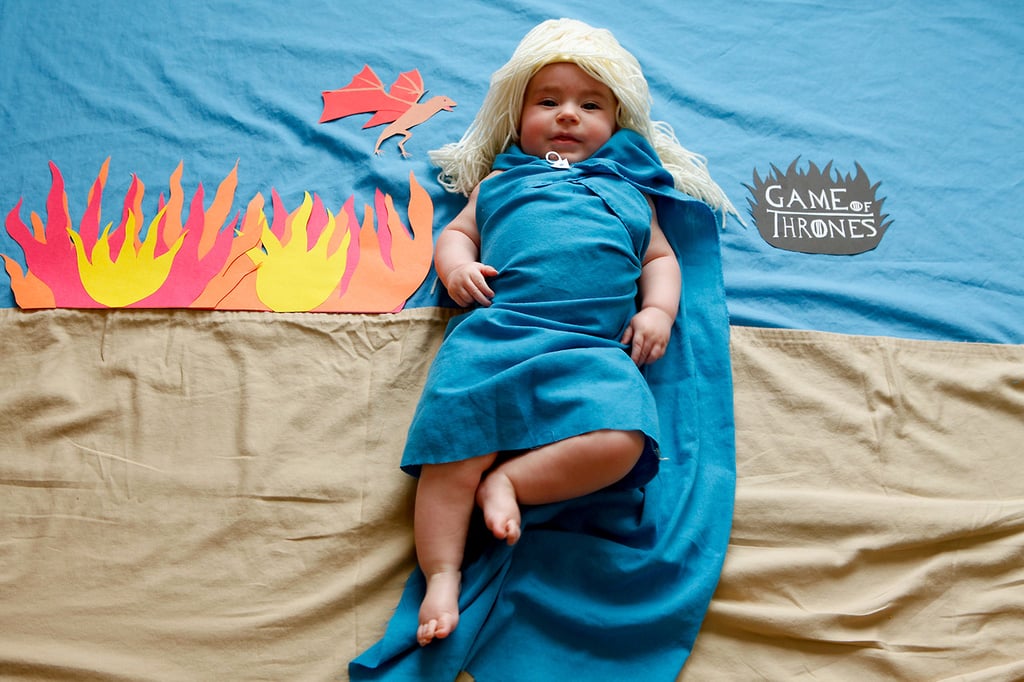 Source: Karen Abad [5]
Breaking Bad's Walter White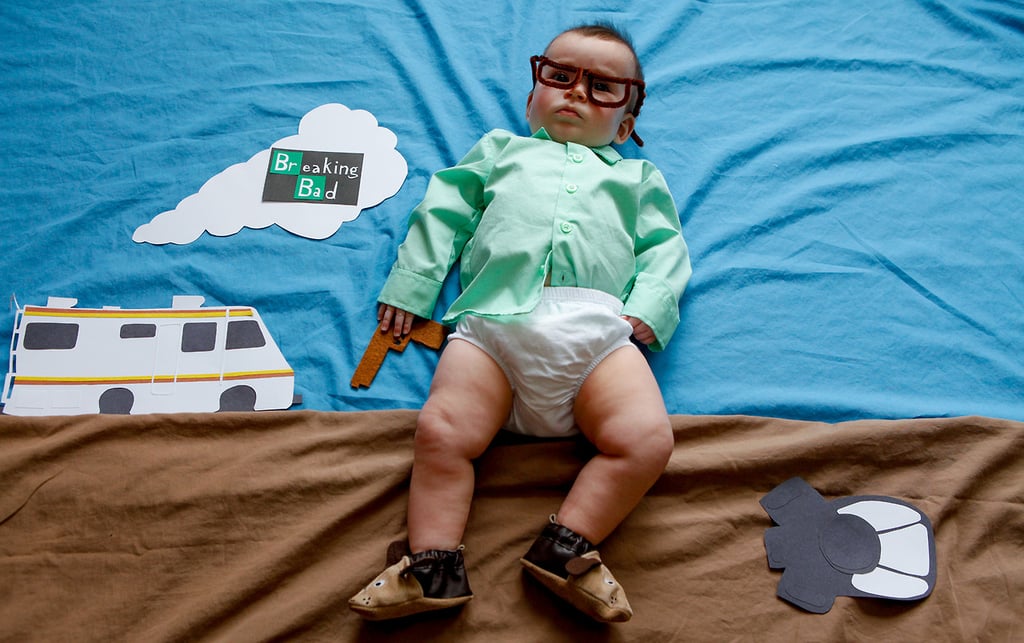 Source: Karen Abad [6]
True Detective's Rust Cohle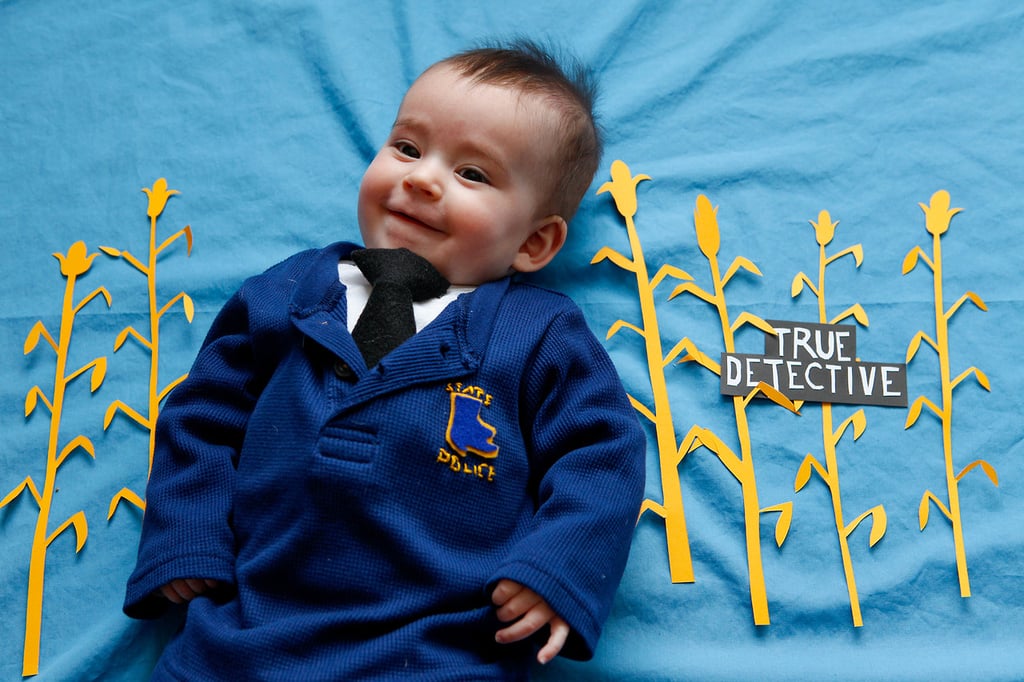 To see more of Olivia's TV-themed photo shoot, visit The Huffington Post [7].
Source: Karen Abad [8]