Baby Feeding Schedule
What Is Your Feeding Philosophy?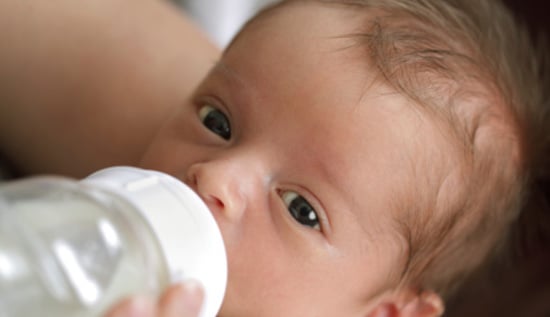 Among the decisions that a new mama faces is how she will feed her baby. We're not talking breast versus bottle (that debate is ongoing), but whether the baby will be fed on a schedule or on demand.
Nobody likes the sound of a crying baby and knowing that you can calm the screams by simply feeding a lil one may sound like an easy answer. But sleep deprived mamas (and those who live with them) may aim for some semblance of a routine after the first few weeks of living with their tot. Getting on that schedule often requires listening to a hungry baby cry while mom tries to stretch out the time between feedings and gives herself a bit of a break. Others shrug off the lack of sleep and take comfort in the closeness they feel from immediate responsiveness.
Which feeding philosophy did you choose?