Baby Gift Traditions Around the World
Baby Gifting Traditions From Around the World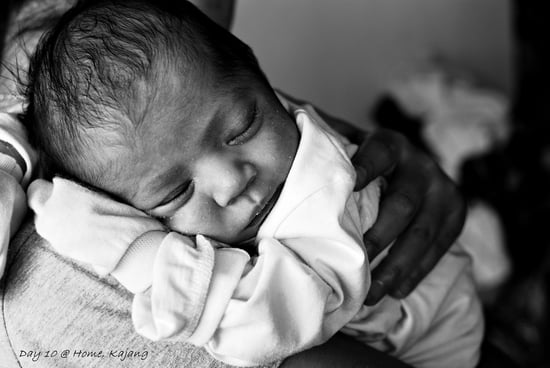 If you thought picking the perfect baby gift was hard enough when a good friend gave birth, imagine trying to pick out a present for a royal baby! While William and Kate have asked that well-wishers consider making charitable donations instead of sending baby gifts, in some cultures, baby gifts are dictated by tradition. From specialized jewelry to cash donations, see what's considered a traditional gift in various regions of the world.
In which country are knit red baby shoes considered to be a lucky gift?
In which country is cash considered to be the gift of choice for newborns?
On which island is this mano de azabache — or charm in the shape of a fist — given to babies to ward off evil and bring good luck?
In which country are newborns adorned with silver bracelets to celebrate their arrival?
In which country can new parents expect to receive red envelopes, rather than a Hallmark Card?
In which part of the world do dads knit their baby's first alpaca-wool hat? It usually has ear flaps and a tie under the chin.
More than being born with a silver spoon in their mouths, babies born in which country receive precious metal gifts to ensure future wealth and luck?
In which country are newborns protected from the evil eye by an amulet called a "goz muncugu"?