Ahhhh! Happy Saturday! We're sincerely hoping that you'll be able to carve out a bit of downtime with your kids over the next few days, and we've come up with some fun ideas to make this weekend one to remember. From turning the ice bucket challenge into a family effort to letting the kids cook dinner (or at least help . . . ) to a back-to-school video that'll make even the most jaded moms and dads laugh, there's something for everyone. Read on for five things you and your family need to do this weekend!
LAUGH: Watch this video (then watch it again)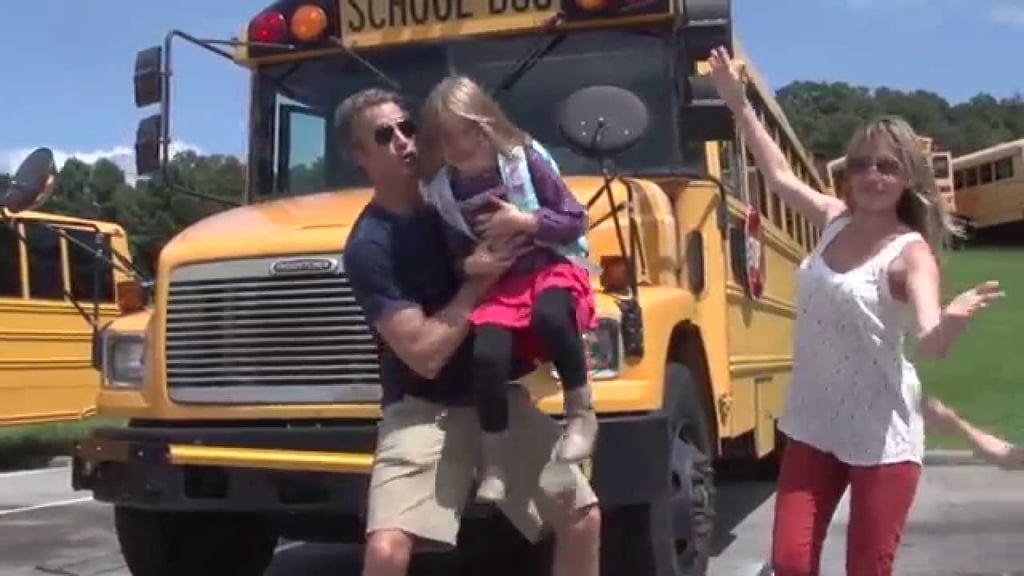 Parents will do anything to make the back-to-school process a bit more enjoyable for their kids. Some even turn the experience into an epic music video. After singing about snow days [1] and Christmas jammies [2], the Holderness family is back to rap about school supplies, lunch boxes, and those big yellow buses. Set to the tune of "Baby Got Back," the video includes somewhat silly lyrics ("I ain't talkin' about this thing, that binder has to have three rings) and a sweet message to the teachers, bus drivers, administrators, and support staff who make the school year possible. We give this video an A+!
DONATE: Get involved in the ice bucket challenge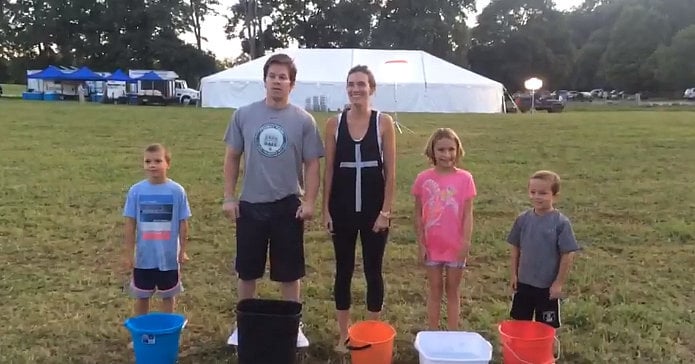 Unless you're totally tuned out of social media (and the news and playground conversation), by now you've heard of, seen, or participated in the ice bucket challenge, a social media dare that has helped the ALS Association raise more than $40 million (and counting!). If your family hasn't already created your own ice bucket challenge, consider this your nomination — from POPSUGAR Moms, to you. Need a little inspiration for your video? Check out these star-studded families who are raising awareness and much-needed funds [3] for ALS.
DECORATE: Instagram's given us the home improvement bug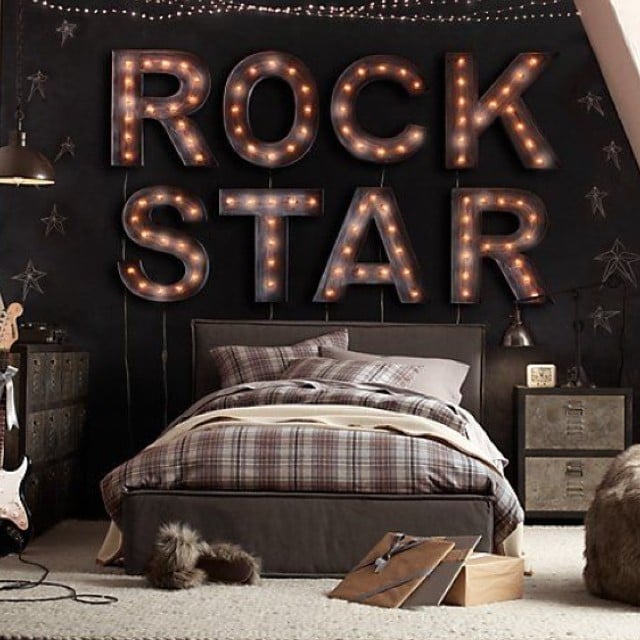 If you've got a tween or teen at home, there's a good chance that they're still sleeping in princess- or superhero-covered sheets. And we're willing to bet that they're over it. If your kids' rooms are ready for a refurb, but you don't know where to begin, let these Instagram shots provide some inspiration [4] for your teen's dream space. (And if you've got younger kids, we can't stop obsessing over this dreamy minimalist bedroom [5]!)
Source: Instagram user decor_therapy [6]
COOK: Or kick back, and let the kids do it
If your kids are old enough to boast entry-level kitchen skills, give them a challenge that's a step (or two) beyond slice-and-bake cookies. These 15 easy recipes were all selected with young chefs in mind [7], and some don't even require the oven or stove. From grab-and-go snacks to full-on family dinner ideas, there are plenty to choose from, and there's no better time than the start of a new school year to offer up some new responsibilities. Let the culinary capers begin!
Source: Weelicious [8]
SHOP: Ready or not, it's back-to-school season!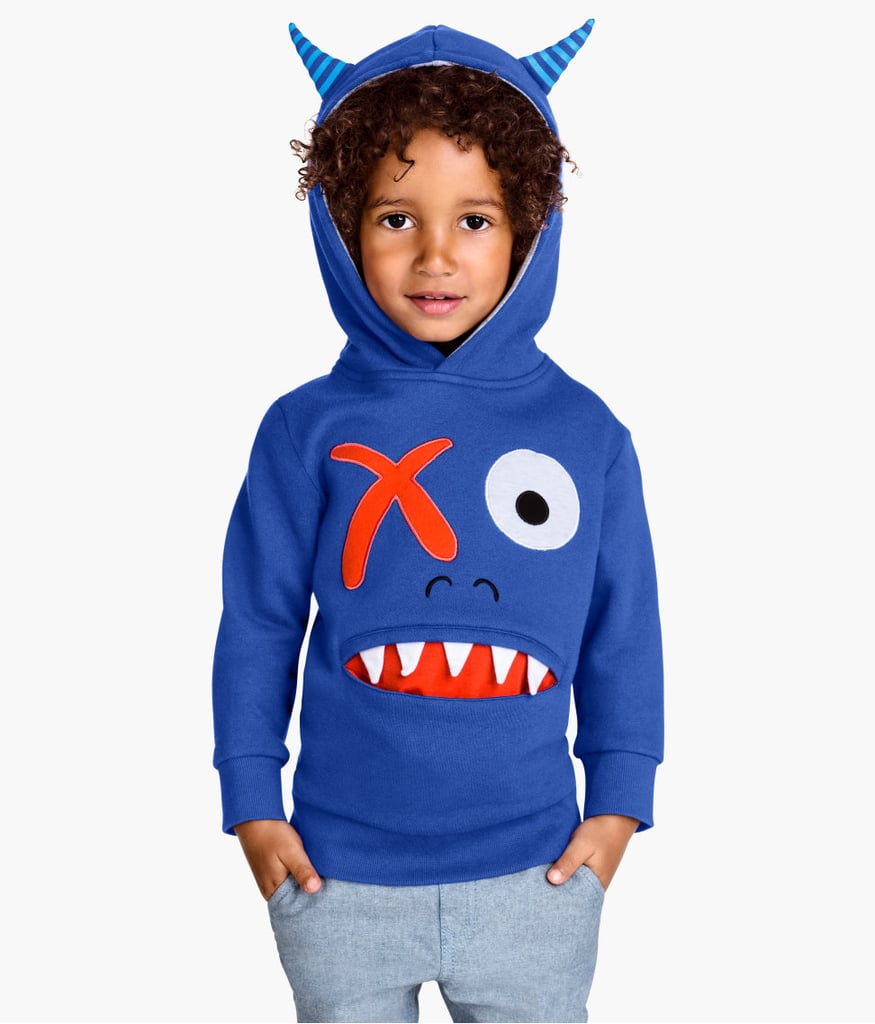 Despite all the discounts that the new school year brings, updating your child's wardrobe can cost a pretty penny. So to keep you from breaking the bank, we've rounded up some affordable and fashion-forward finds [9] for your little one. Start your (online) shopping engines!