Ah! The week's over, and you can finally relax a bit with your kids this weekend (in between the soccer games, swim meets, birthday parties, and neighborhood barbecues, of course!). If you're in need of a little inspiration for what to do during that downtime, we've got you covered. Read on for five things you and your family need to do this weekend!
MAKE: Quick, healthy dinners are a must during the school year.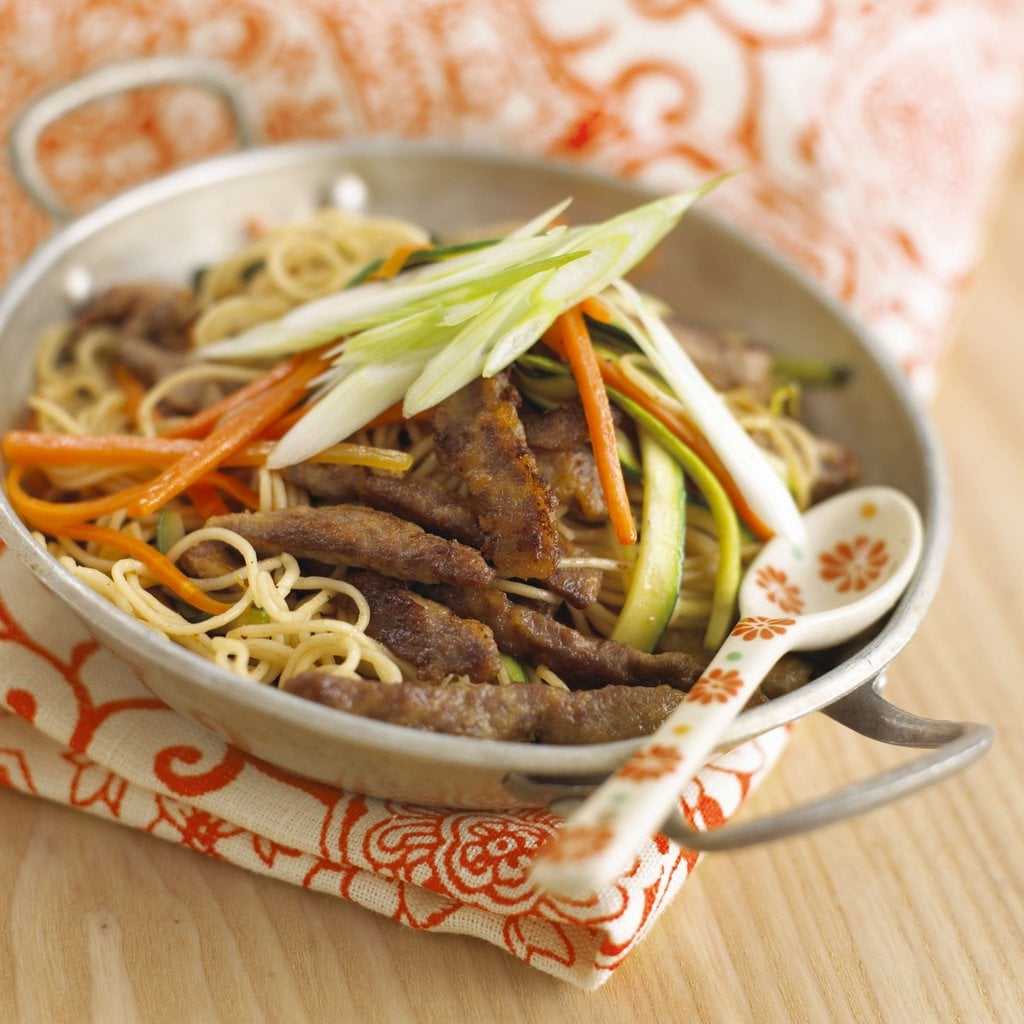 School's in session, extracurricular activities have begun, and the family's schedule is crazier than ever. Having a family dinner — one where everyone sits down together to eat and talk about their days — may sound daunting when juggling so many schedules, but it isn't impossible.
To accomplish the family dinner, we turned to some of our favorite celebrity chefs and restaurateurs — all parents themselves — to sneak a peek at the 30-minute meals they prepare for their own families. With chefs like Martha Stewart [1]'s Sarah Carey, Weelicious's Catherine McCord, Jessica Seinfeld, and Michael Chiarello sharing everything from tacos and paninis to grilled shrimp and pretzel-crusted chicken, we've got more than a month of school-night dinners [2] right at your fingertips.
FESS-UP: Maybe it's time to tell our kids the truth about these things.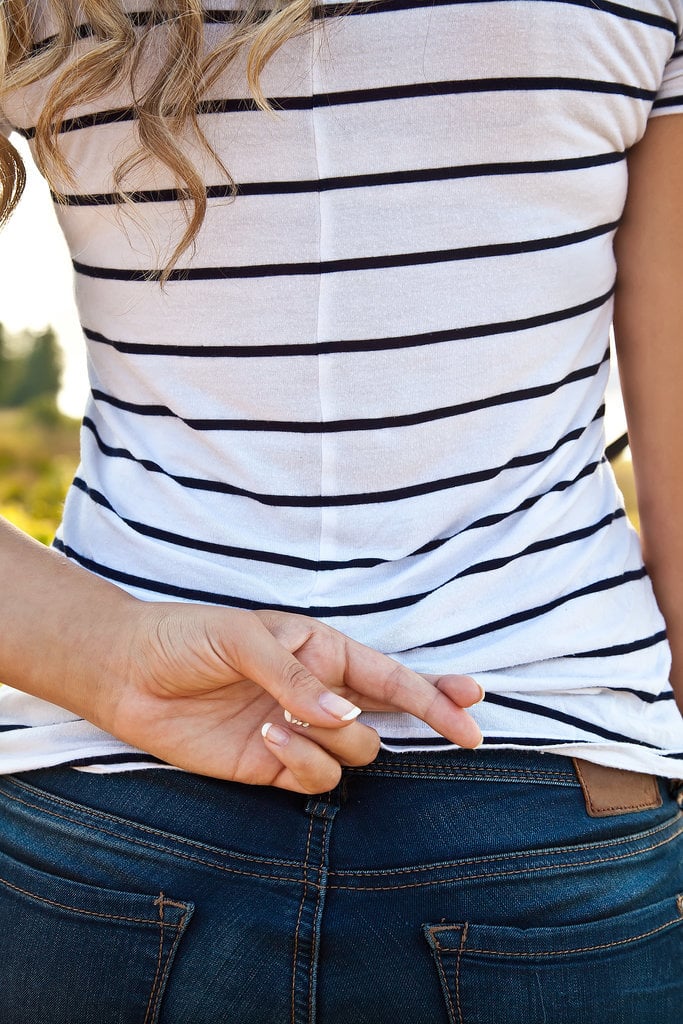 We encourage our kids to tell the truth and have mastered the art of spotting a lie [3] a mile away. But just because we preach honesty, that doesn't mean we always practice it. We asked our Facebook readers to share the biggest lies they've ever told their kids. While some answers were pretty standard (Santa Claus, the Easter bunny, and the tooth fairy), there were some that were so unique that they made us laugh out loud. Check out some of the responses [4], and make sure to share your go-to fib with us!
PRESERVE: Don't let Summer just be a memory in your kids' minds.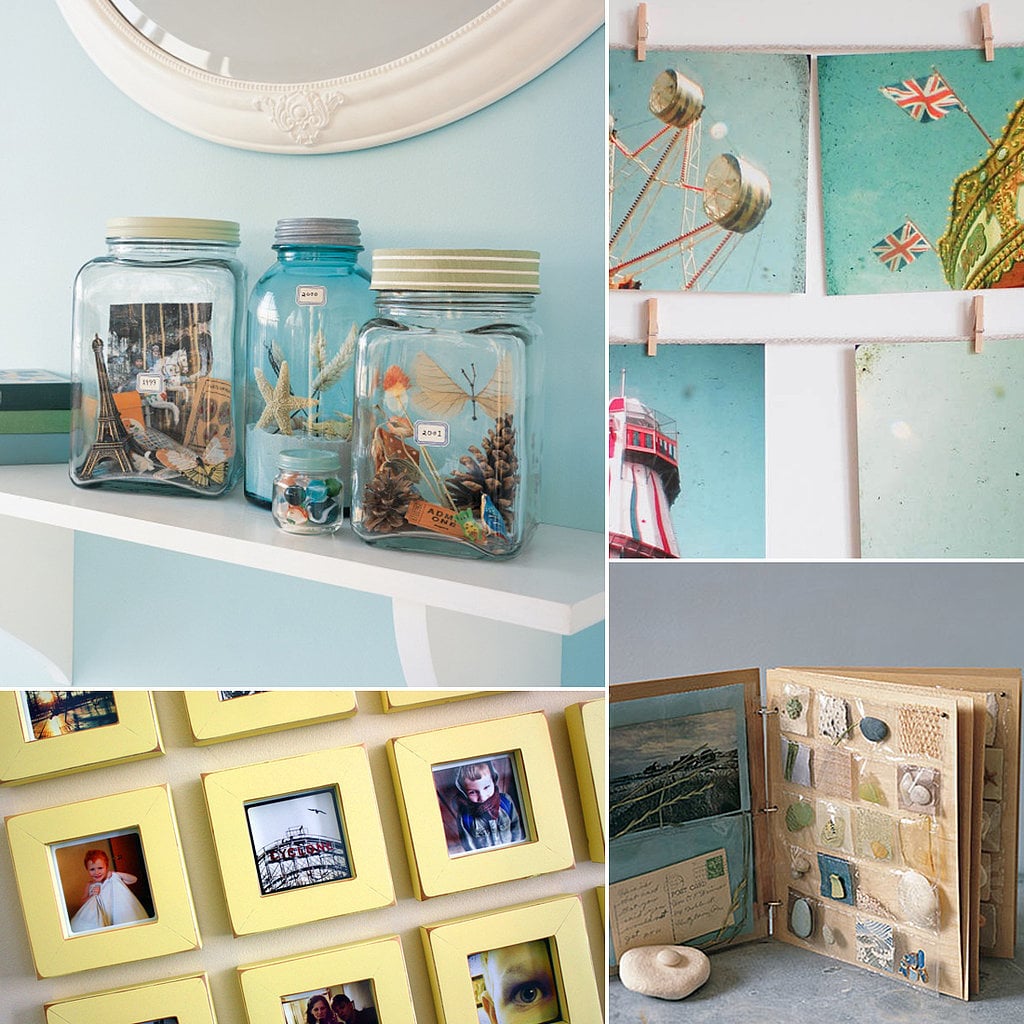 Before long, the lazy days of Summer will be replaced with fresh pencils, crisp back-to-school clothes, and faces of new friends and teachers. With Summer behind your little one, it's easy for their warm-weather adventures to be out of mind soon after they are out of sight. To keep the days of Summer fresh, try some of these creative ways of preserving the fun times [5] they had this season so that they remember all year long what a blast they had over break.
LIGHTEN UP: Moms shouldn't be so hard on themselves.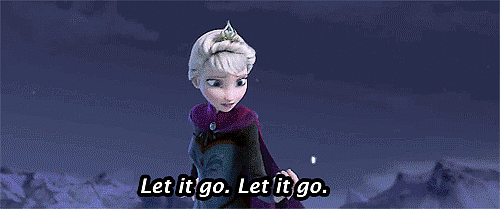 The biggest surprise of motherhood so far? The amount of guilt I feel over everything I do (or don't do). It's easy to say you're going to be a relaxed parent, but when you see moms all around you seemingly getting everything done, it's hard not to beat yourself up. I've spent the past nine years doing so, but I'm determined to make it stop now and just let it go. See 11 things that I (and other parents) shouldn't beat ourselves up about [6] ever again.
PREPARE: The Fall movie season is filled with flicks for the entire family.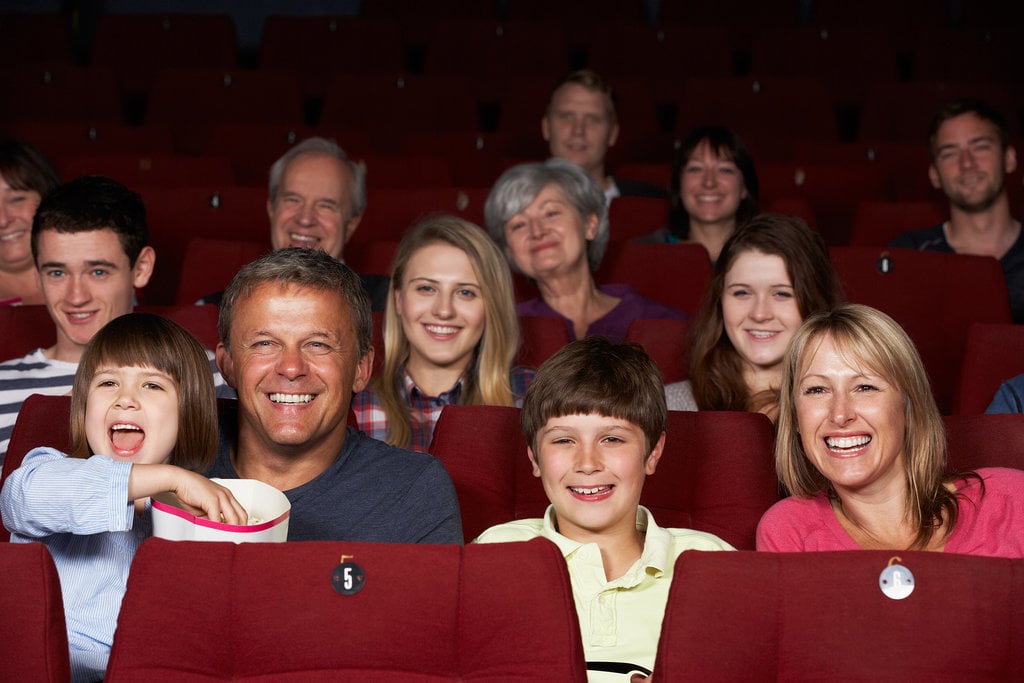 With the seasons changing and the temperatures dropping, trips to the beach or adventures in the park are no longer a way to entertain tots. Luckily, you can go to a movie theater regardless of the weather. And with so many kid-friendly films [7] coming out this Fall, you'll be able to keep the kids busy for most of the season.