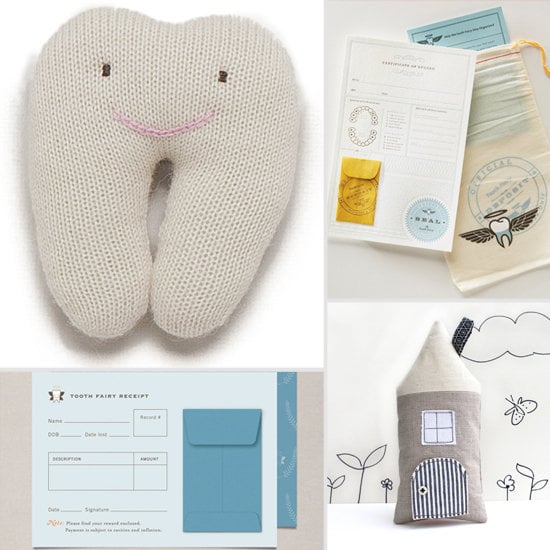 Make the tooth fairy's visit extra special with one of these ideas. [1]
Potty training's gone high tech with the new iPotty outfitted with iPad holder! [2]
We love these party ideas we discovered on Instagram. [3]
See our 5 favorite workouts for expectant mamas. [4]
We've got a sneak peek at The Land of Nod's Spring collection. [5]
Could doctors be doing more to treat breastfeeding issues? [6]
We love these fun and original baby shower invitations. [7]
These wallet-friendly baby shower gift ideas will make a splash at your next soiree. [8]
We're inspired by these nurseries we found on Instagram. [9]
Think twice before putting one of these parody books on your tot's bedtime reading list! [10]