Ah! The week's over, and you can finally relax a bit with your kids this weekend (in between the soccer games, swim meets, birthday parties, and neighborhood barbecues, of course!). If you're in need of a little inspiration for what to do during that downtime, we've got you covered. Read on for five things you and your family need to do this weekend!
Sources: Martha Stewart [1] and Flickr user laceyg [2]
RELATE: See how much you've grown and learned about yourself since becoming a parent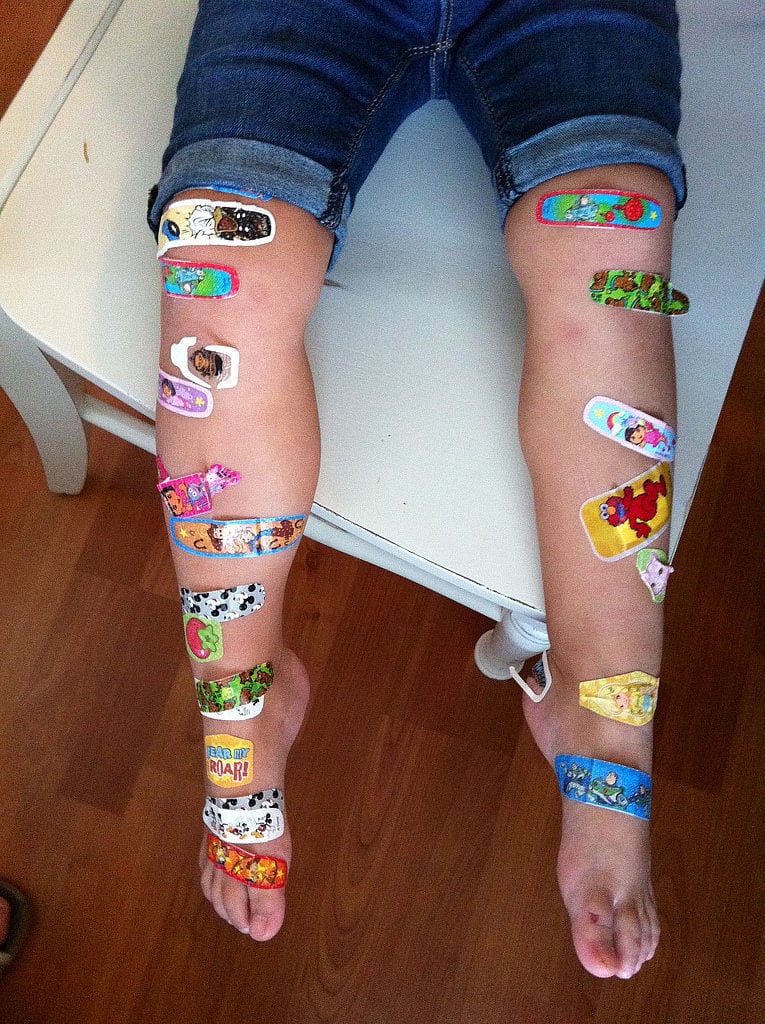 As moms, we are always learning, whether it's the best way to get our babies to sleep, the trendiest way to style our daughters' hair, or the sneakiest way to get our sons to eat their veggies. But we don't just study children (though they would probably like to think that). We also manage to learn a lot about ourselves when we become moms. From the silly to the serious, these are the self-discoveries you make during your journey through motherhood [3].
Source: Flickr user laceyg [4]
BUY: School's starting up sooner than you expect, so you'll want to grab a cute new backpack for the year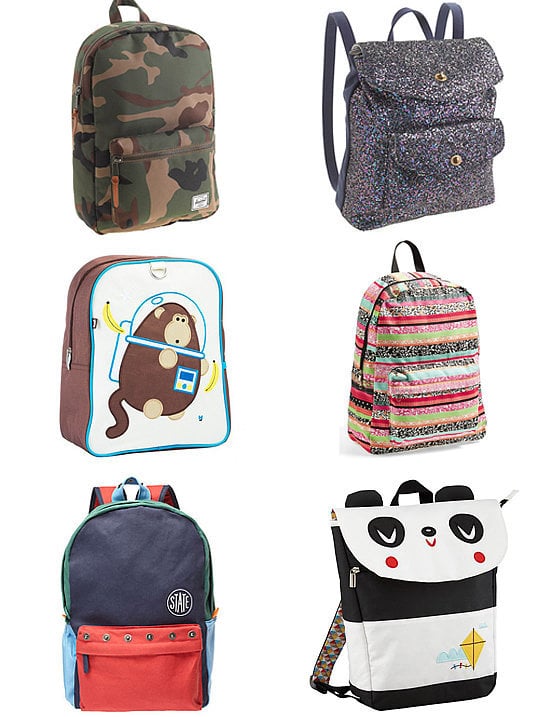 Back in our day, ending up with the same exact backpack as your BFF was a legitimate back-to-school concern. Nowadays? There are so many options — it's dizzying! We've rounded up a wide variety of 50 favorites for kids of all ages [5] — from preschool to high school — in every style and design. We can pretty much guarantee that there's a pack here that each of your kids will fall in love with.
LAUGH: Things aren't always what they seem when you see family photos!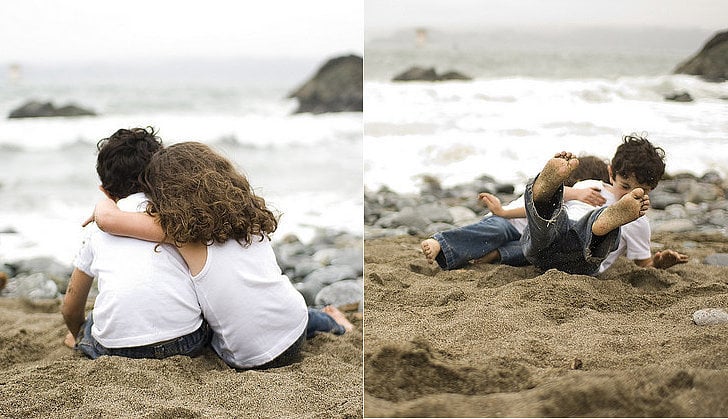 I like to browse Facebook as much as the next mom, but in order to enjoy myself, I do have to remember that it's not really real. I don't need to tell you that Instagram and Facebook are inundated with happy posts of happy children and seemingly happy families, which leave many of us thinking, "Wow, they always seems so happy! What's wrong with me [my kids, my husband, my dog . . . ]?" Just remember, social media provides a very skewed reality of parenting. In fact, imagining what might really be going on behind the camera helps a lot, so here are a few (completely made-up, by the way) scenarios [6] that you may find in your news feed — and then what probably actually happened.
Source: Flickr user Dustin Jensen [7]
SHOP: Go do your weekly grocery shopping, but be on the lookout for these types of fellow shoppers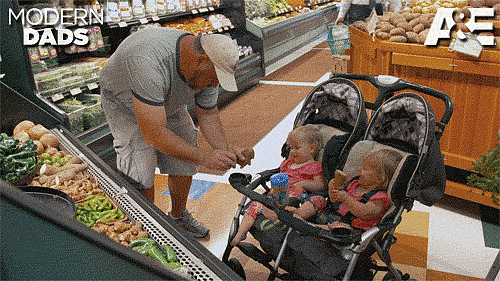 For some, there is no greater joy than wandering up and down the aisles of their local grocery store. But add a child to that picture, and it's an entirely different experience. While it's highly unlikely that you'll run into the future Queen of England at your local supermarket, there are some other personalities you're sure to see. Read on to see the parents you're likely to find at your local store, Target, and even Costco [8], from the mom who's oblivious to what her tot is throwing into the cart to the one who is just there for the samples.
Source: A&E [9]
MAKE: Whip up some homemade ice cream treats for a real Summer treat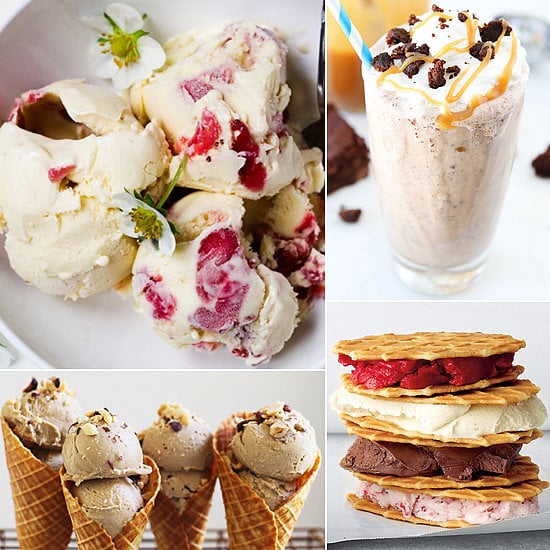 Nothing screams Summer like ice cream, but you don't have to run to your favorite ice cream shop every time you have a craving. You can find pretty inexpensive ice cream makers (Cuisinart makes a great one for under $100). Get up and churn because we've found 11 homemade ice cream treats that will appeal to kids of all ages [10] — and their parents. From gelato-topped cupcakes and ice-cream-stuffed waffle sandwiches to unique recipes that will make your ice cream taste like strawberry Pop-Tarts, oatmeal cookies, or bananas and peanut butter, these treats are sure to add some cool, tasty fun to your Summer!