Ah! The week's over, and you can finally relax a bit with your kids this weekend' in between the soccer games, swim meets, birthday parties, and neighborhood barbecues, of course! But if you're in need of a little inspiration for what to do during that downtime, we've got you covered. Read on for five things you and your family need to do this weekend!
Watch: Mila Kunis's Warning to Dads-to-Be Is a Must-Watch Video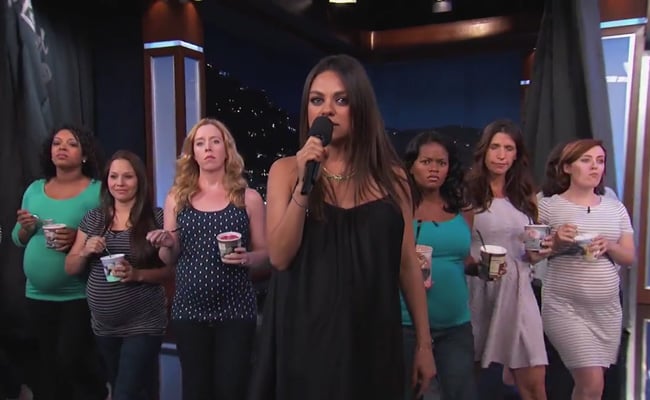 Dads-to-be may want to watch their language around Mila Kunis [1]. The expectant star hasn't been shy when it comes to discussing the details of her pregnancy, and she put her candidness on full display on Jimmy Kimmel Live this week with a rant against the phrase "we're pregnant." [2] You don't want to miss it!
Laugh: If You Spend Any Time on Facebook, We Bet You'll Recognize These Moms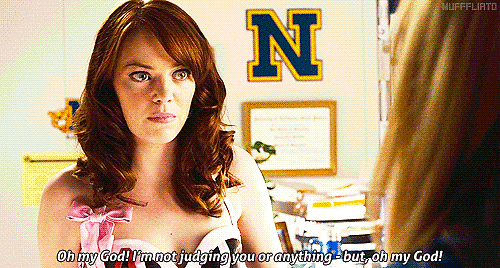 Oh, social media, what did moms do before you? Of all of the social media networks out there, none seems to appeal to moms more than Facebook. So who are these moms who post and comment in your feed? Read this to see the 17 types of moms we've found on Facebook! [3]
Read: Newsters Bill and Willie Geist Share the Secret of Their Father-Son Bond
They say the apple doesn't fall far from the tree. In the case of Bill and Willie Geist, the fruit fell and landed right next to the trunk. Both successful journalists, Bill of The New York Times and CBS News Sunday Morning and Willie of the Today show and Morning Joe, the two have mastered the art of conversation — just not always with each other. Just in time for Father's Day [4], we spoke with the Geist men about their new book, their journeys as fathers, and the amazing women who have helped them along the way [5].
Relate: These Are the Parenting Rules No One Tells You About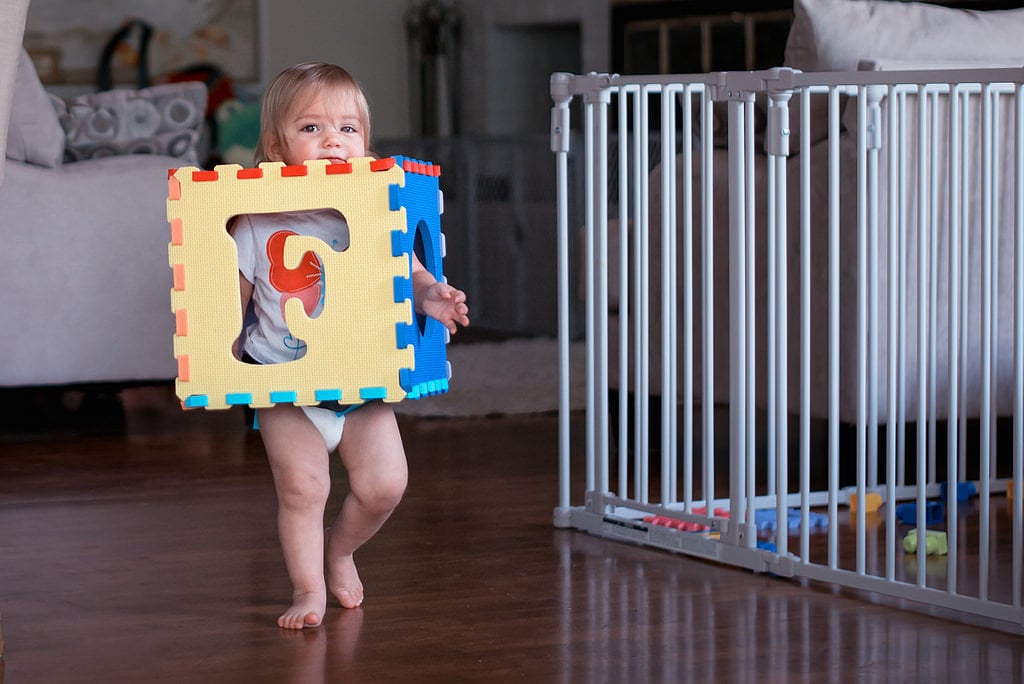 During the course of adding a child into their lives, there is always a time in which new parents think, "Well, why didn't anyone warn me about this?" Sure, we get oodles of really important information from all those parenting books that we study up on prekids, but some of the most crucial lessons we've learned about raising children have come from experience in the field. So ditch the baby instruction manuals, and check out some of the need-to-know rules [6] that you probably won't get from any parenting books.
Source: Flickr user Donnie Ray Jones [7]
Eat: After Reading This, You'll Want to Change What Your Child Eats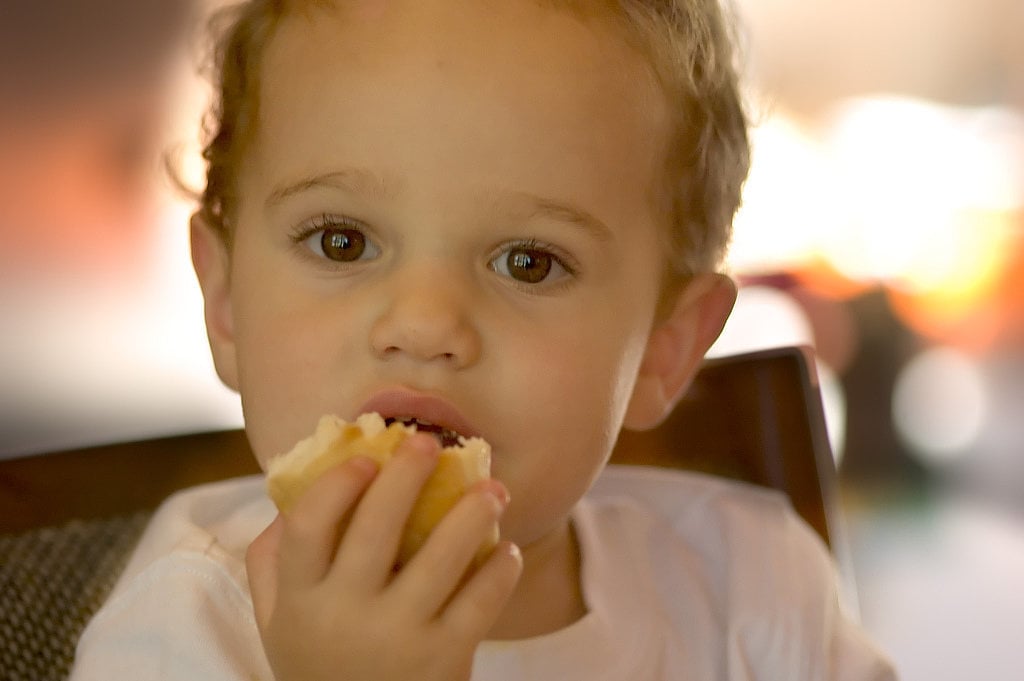 Getting a toddler to eat a well-balanced, nutritious diet is no easy task. As your 1- to 3-year-old is becoming increasingly strong-willed, their dietary needs are also becoming more and more complex (and critical!). For solutions to feeding fickle little would-be foodies, we went straight to the expert. Dr. Scott Cohen is well-versed in the language of toddler nutrition, and he shares the secrets that every parent needs to know to make well-informed and effective mealtime choices [8].
Source: Flickr user David Goehring [9]