Baby Wellness: Carbon-Monoxide Detectors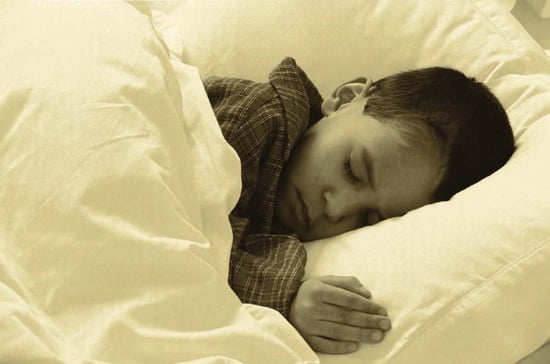 Cold weather brings out the warming devices — fireplaces, gas heaters, and many other burning appliances in your home that are capable of creating carbon monoxide. Those gases can become trapped when a house is tightly sealed.
Carbon-monoxide poisoning, which you cannot smell, see, or taste is known as the silent killer and can affect infants and small children more quickly than healthy adults. Learning about it and taking precautions is something you should consider.
Protect your family and sleep more peacefully at night by purchasing a carbon-monoxide detector that is officially approved by at least one of the major CO alarm standards like these listed below.

Source