Babysitters and Age
Babysitters: How Young Is Too Young?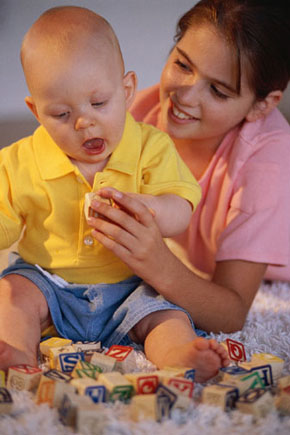 Got a gal coming over from the Babysitter's Club? Many young middle-school and high-school ladies enjoy watching over wee ones for a lil extra spending cash and moms typically like to hire them because their working rate is usually much lower than their older counterparts. While many of them take classes in first aid and CPR, some parents are still weary of their maturity and life experience and feel that a higher rate may be worth it in the end. Professional nannies can charge up to $10 more than an eighth grader, a difference of $40 for one night out on the town. But if the babes are snoozing and it's all about television time, experience and age may be negligible.
What is the lowest age limit for your babysitter?