Babysitting Rate Calculator
Count Down to Midnight! New Year's Eve Babysitter Tips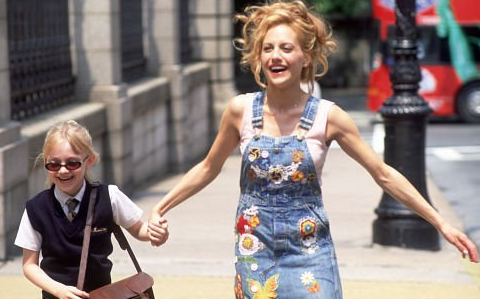 New Year's Eve is a night when some moms go wild so call a sitter and take a much-needed break to ring in 2011.
Rather than juggling your kids while getting dressed, have the sitter come over early so you can get ready in peace and feel relaxed when heading out the door.
If you are planning to party like you did in your pre-baby days, hire your sitter to spend the night and tend to your tots the following morning.
If your night on the town involves a loud location, consider communicating with your babysitter via text so you don't have to keep dashing outside to check in.
There's no need to fret over how much to pay the babysitter. Sittercity offers an easy and free solution with their rate calculator that configures the rate.