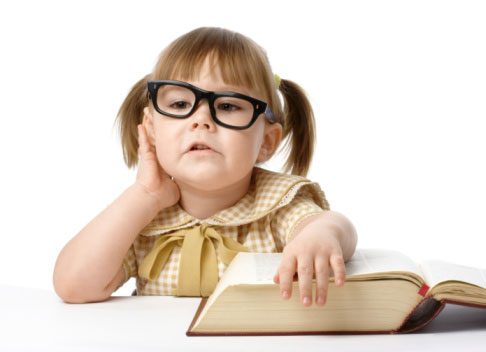 It's that time again — Summer vacations are winding down and school is almost in session for the lil ones. But for now, it's time to put mom to the test. How much do you know about heading back to school? Take the quiz and see if you make the grade!
Class Is in Session: Do You Know Your Back-to-School Stats?
The total amount of money spent at family clothing stores last August was closest to . . .