Hitting the beach this Summer? Ensure your little ones stay busy in the sun, sea, and sand. We've rounded up 15 of our favorite beach toys for your kiddos to play with all season long.
Melissa & Doug Flying Crab Disk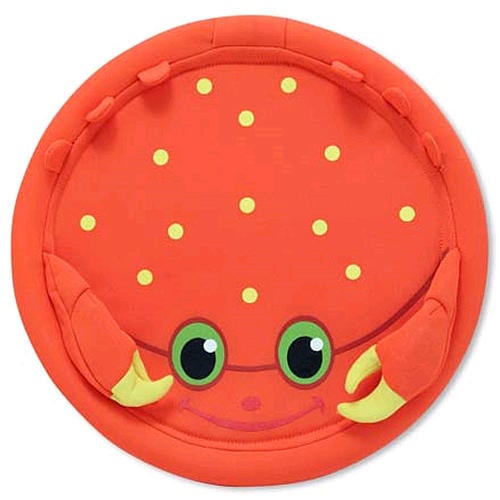 The cutest frisbee we've ever seen! This lightweight crab disk [1] ($13) will provide hours of high-flying fun.
Brick Roller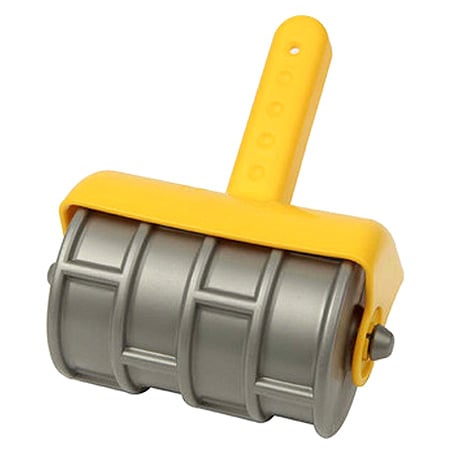 This handheld Brick Roller [2] ($5) lets kids create a brick pattern in the sand and will keep tots busy for hours (and will give boys an easy way to make a track for their cars and trucks).
Geosafari Seascope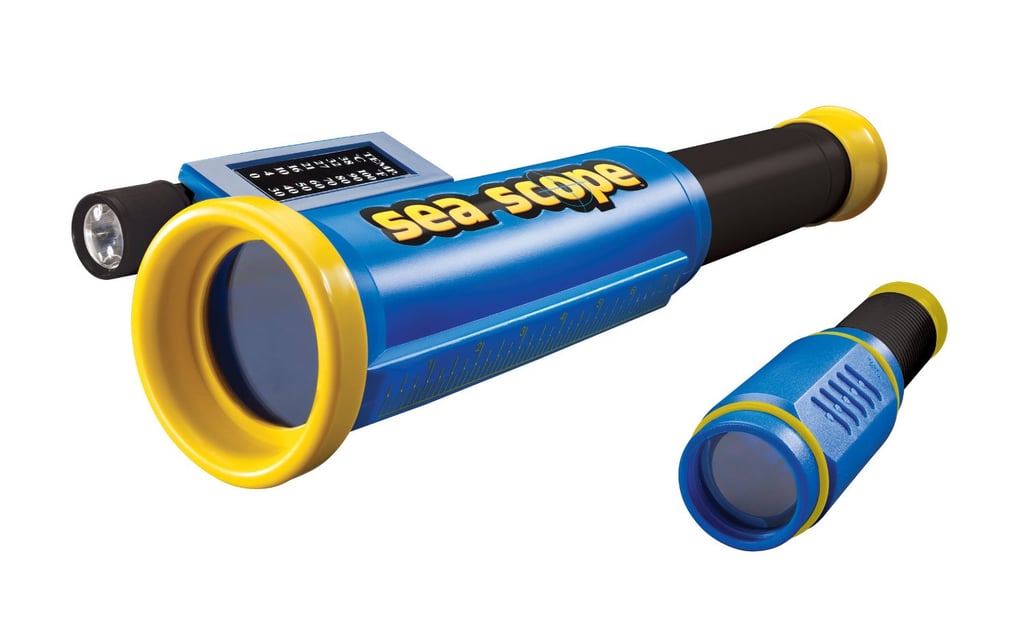 Little explorers will love searching the water with this Geosafari Seascope [3] ($20, originally $28).
Learning Resources Sand Molds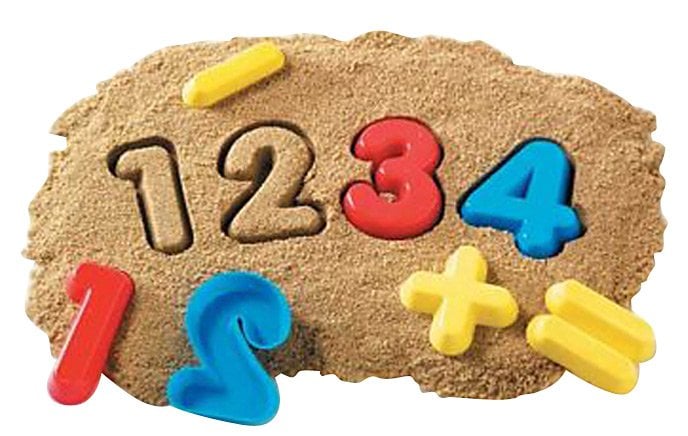 School may be out for the Summer, but that doesn't mean kids can't learn something — even on the beach. This set of 26 numbers and operations sand molds [4] ($10) makes math fun.
Flickin' Chicken Game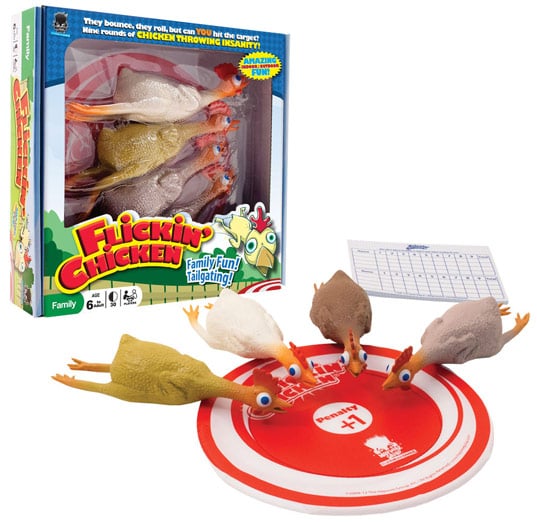 Everyone will love getting in on the Flickin Chicken [5] ($20) fun. It's a great family activity, gets the sillies out, and encourages imagination!
Melissa & Doug Spark Shark Kickboard Pool Toy
A far cry from your ordinary kickboard, this shark-shaped version [6] ($7) makes learning to swim a blast.
Environments Sand and Water Wheel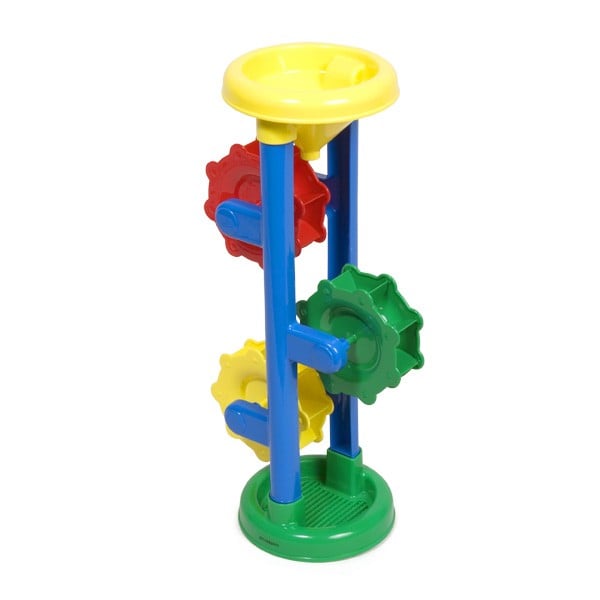 Put the gears in motion with this fun-to-use sand wheel [7] ($15); it's a classic toy that's sure to stand the test of time.
Melissa & Doug Seaside Sidekicks Sand Baking Set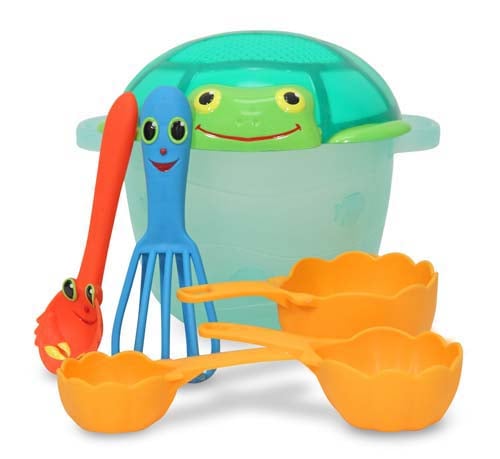 Put little imaginations to work with a beach-friendly baking set [8] ($15) that comes with a turtle mixing bowl (or beach pail), octopus whisk, crab mixing spoon, and shell-shaped measuring cups.
Superior Horseshoe and Ring Toss Combo Set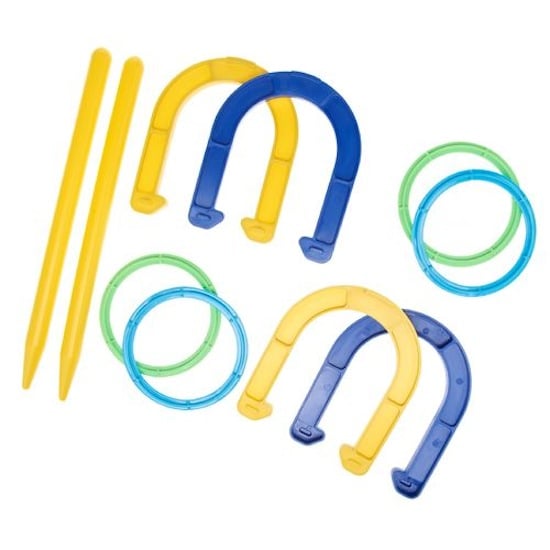 An old-school favorite, a game of rubber horseshoes [9] ($6) is fun for kids and parents alike.
Swimways Light-Up Americana Beach Ball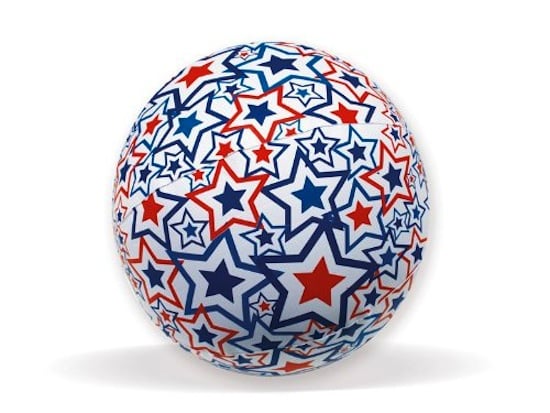 This patriotic beach ball [10] ($6) lights up for those days when you stay at the beach past sunset.
Haba Baudino Sand Bucket Scooter
Even the littlest of tots will be able to manage the load in this bucket scooter [11] ($19) — it includes a sifter, scoop, and sand mold.
Premier Kites Sea Turtle Kite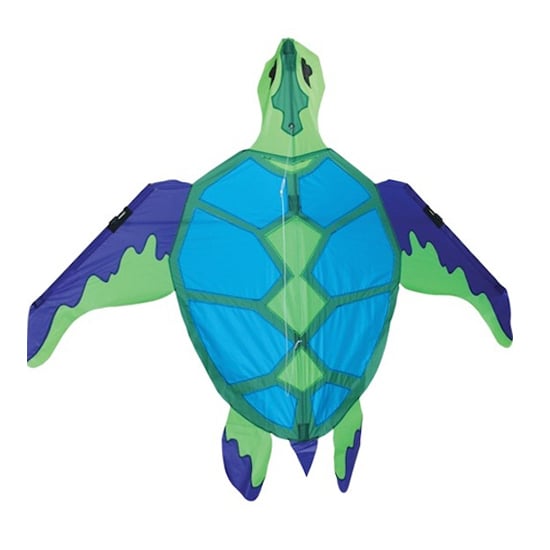 Ever seen a flying sea turtle? There's a first for everything, with this colorful sea turtle kite [12] ($30).
Pottery Barn Kids Bubble Squirties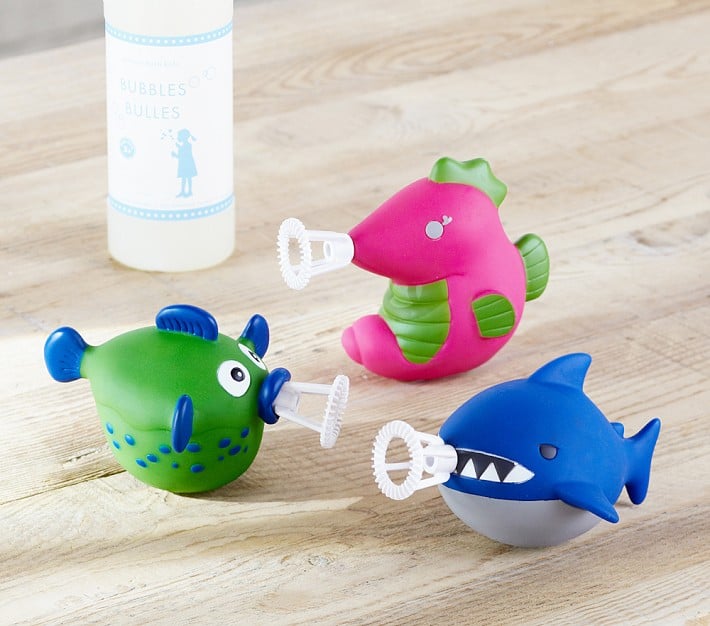 Bubbles don't just belong in the bath. Take them to the beach with these squirties [13] ($10) that promise endless entertainment.
Sport Brella Instant Sun Shelter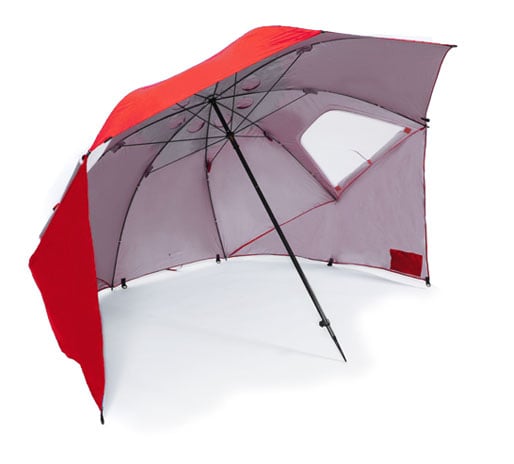 This Sport Brella Sun Shelter [14] ($60) won't just keep them protected from the heat; think of it as a fun beach fort where they can huddle.
Clear Sand Bucket
A simple clear sand pail like this clear plastic bucket with handle [15] ($24) will keep children entertained for hours, especially if they can find something to watch move around in it (like a tiny fish or crab).