Best Car Seats of 2011
Best of 2011: What Was Your Favorite Car Seat?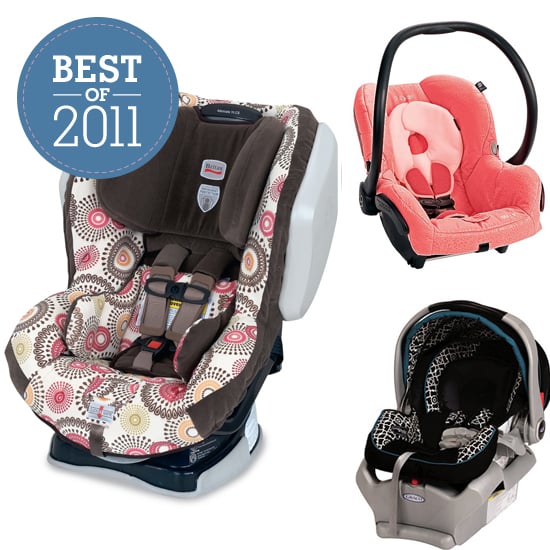 This year brought a new recommendation by the American Academy of Pediatrics to keep lil ones facing the rear until they are 2 years old or they reach the height and weight guidelines on the seat. New (and seemingly always-changing) rules aside, your car seat is one of those major baby purchases that all parents stress about. Is it safe enough? Comfy enough? And let's face it, cool enough? Luckily, 2011 has brought some awesome car seats, both safe and sleek-looking! So what was your fave of 2011? Pick one of the options below or leave us a comment with your favorite.