Best Car Seats of 2013
Best of 2013: What's Your Favorite New Car Seat?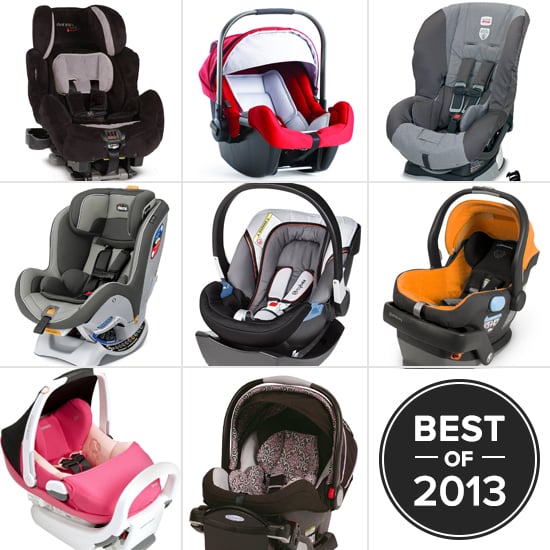 Car seats are some of the most important purchases you'll make for your growing little ones, and the latest crop combines safety-ensuring technologies with some seriously cool style. With so many amazing newcomers, it's hard to pick a favorite among the awesome new car seats introduced during the last year! Did you go with a new model from old favorite Graco or Chicco for your infant, or a sleek new entry from UPPAbaby (which one of our editors was able to install one in less than 20 seconds)? Or maybe you decided to invest in the First Years True Fit IAlert Car Seat, the first iPhone-compatible car seat on the market? Let us know your favorite car seat of the year by voting now, and if we missed your pick, leave us a message below!
Top row: The First Years True Fit IAlert, Nuna Pipa, Britax Highway; middle row: Chicco NextFit Convertible, Cybex Aton 2, UPPAbaby Mesa; bottom row: Maxi-Cosi Prezi, Graco Snugride Click Connect 40