Best Celebrity Baby Girl Name of 2013
What's Your Favorite Celeb Baby Girl Name of 2013?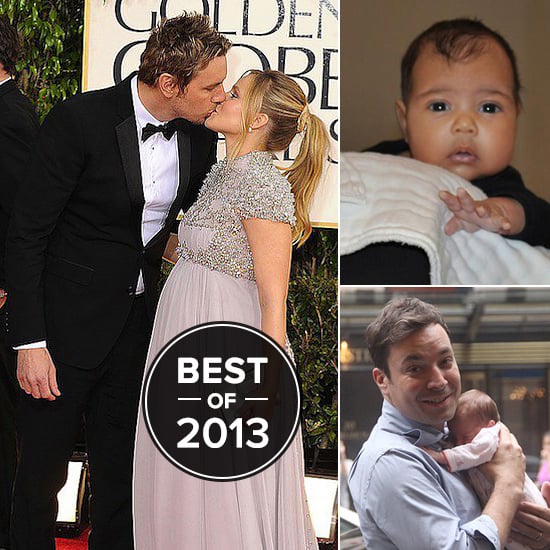 We're just slightly celeb-baby-obsessed around here, and the newest arrivals of 2013 have given us plenty to ooh and aah over! Cuteness aside, we also love seeing what cool, creative, and, yes, sometimes crazy baby names celebs will bestow upon their offspring, and this year's girls have been given some great ones. (Did you vote on your favorite baby boy name, by the way?) So which baby girl name of 2013 is your favorite? Do you like the much-debated moniker that Kanye and Kim gave to North West? Or is Channing and Jenna's sweet Everly more your speed? Weigh in below!