Best Christmas Gifts 2010
What Gift Was the Biggest Hit on Christmas Morning?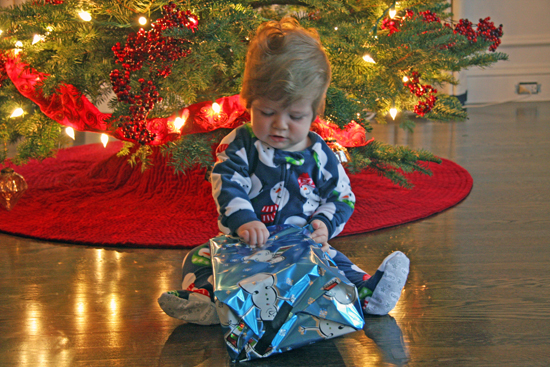 All that is leftover from Christmas dinner are crumbs and the area under the tree is now bare. After the planning, online shopping, and rushing around to give your tot the best holiday ever, we want to know how you did!
The experts spend a year mapping out what the hot toys will be each season, but more often than not, lil ones are impressed by something else. Whether it was the box the gift came in, or a big ticket item, share the biggest hit in your home!