Best Family TV Show
Best of 2010: Modern Family Is Your Favorite Parenting Show!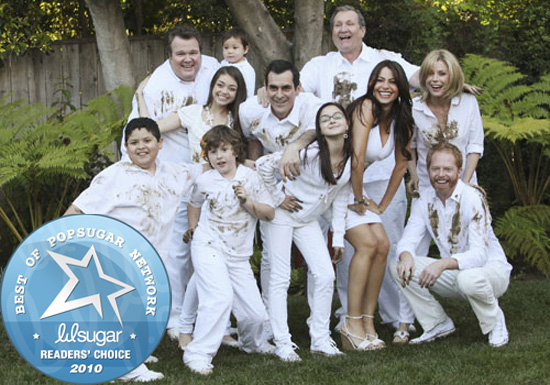 There wasn't much of a competition when we asked you to pick your favorite parenting show of 2011. Modern Family got the title garnering 54 percent of the votes. The comedy, which follows the lives of a family patriarch and his offspring, has us laughing out loud on a weekly basis and offers mamas a break from their own parenting dilemmas. From watching Mitchell and Cameron go through the preschool interview process to seeing Claire and Phil bring the Halloween spirit into their home, the show is an incredible entertainment.
Photos copyright 2010 ABC Inc.