Best New Kids Clothes
Best of 2011: What Was Your Favorite New Kids' Clothing Line?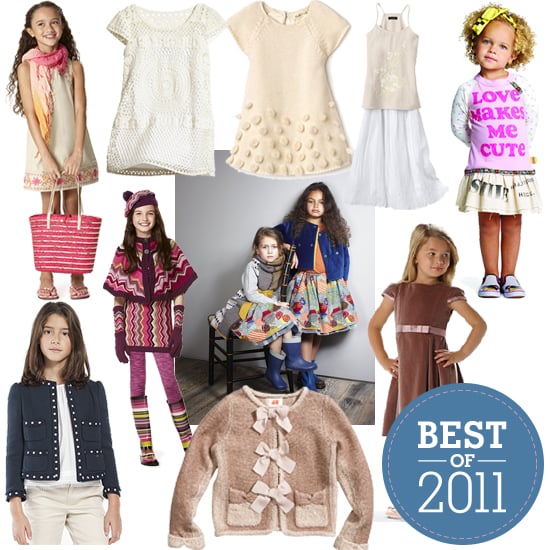 They're not dolls, but sometimes they certainly dress like them! Kids clothing runs from the practical to the outrageous, but it's what falls in between that really catches our eye. This year we've seen the introduction and expansion of a number of high-end designer collections for kids — Gucci, Fendi, and Lanvin to name a few — as well as the much-hyped and quickly sold-out launches of more affordable lines for Target and H&M. The prices ran the gamut, but the styles drew us in. Which kids' clothing launch was your favorite of 2011? Let us know when you vote for the best new kids' clothing line of the year!