Best Parenting Show of 2011
Best of 2011: What Parenting TV Show Was Your Fave?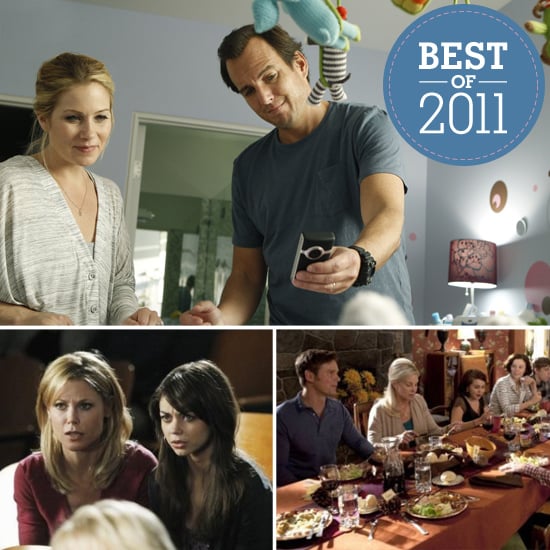 You're living through middle-of-the-night diaper changes, homework issues, and sibling rivalry, and so are the families on some of our favorite shows of 2011. The Bravermans deal with weighty issues like autism, infertility, and parent breakups on Parenthood, while the Pritchetts, Dunphys, and Tuckers bring a gut-busting amount of humor to everyday family life on Modern Family. Newcomer Up All Night put a hilarious spin on the life changes that Chris and Reagan Brinkley experience after welcoming their daughter, Amy, and Raising Hope's dysfunctional Chance family does their best to bring up Hope. So which series is the first priority on your DVR? Let us know below.