Best Parenting Stories Week of Dec. 20, 2013
The 5 Most Talked-About POPSUGAR Moms Stories This Week
There's never a shortage of news in the parenting world — from new studies to differing parenting styles and beyond. It all provides us with topics to discuss on the playground, in the pickup line, and online. Take a look at the five stories that had our moms talking the most this week.
1. The Sweetest Way to Tell Your Kids the Truth About Santa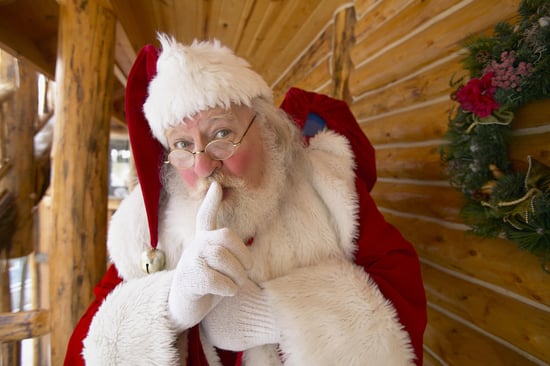 For the third week running, a piece that originally ran in The New York Times may have the perfect response lined up, this time for the inevitable day when your kids ask about Santa. The honest, heartwarming answer got an overwhelmingly positive response from readers on our site and social media.
2. Pope Francis Showing Support For Public Breastfeeding
Unlike his predecessors, Pope Francis is not afraid to share his thoughts on controversial topics. His opinions on gay marriage and abortion sent shockwaves throughout the Catholic Church and also earned him the prestigious title of Time's person of the year for 2013. He continued to surprise the world when he recently showed his support for public breastfeeding, a move that gained approval from our readers.
Keep reading to see what else had our readers talking this week!
3. 100 Unusual Boy Names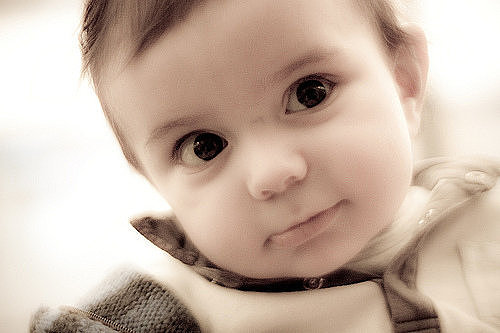 Moms on the hunt for original boy names overwhelmingly approved of our roundup of 100 names from A to Z. From Eliseo to Kyan and Zackery, you're almost guaranteed to uncover at least one or two that you've never seen or heard before!
4. How to Make the Ultracool Rainbow Loom Peace Sign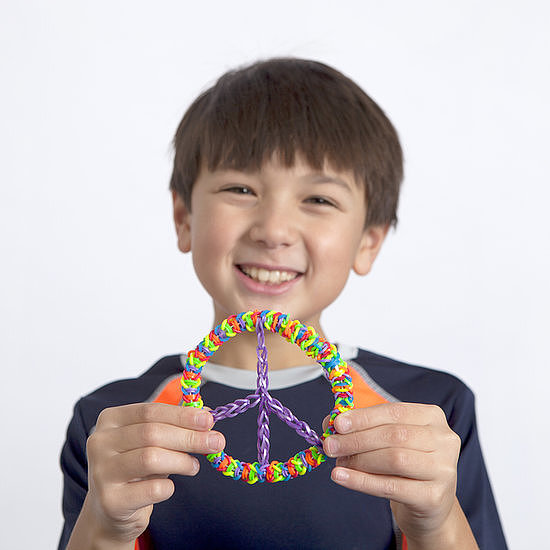 We thought it was just a passing fad, but here we are months later, and kids still can't get enough of the Rainbow Loom! The rubber-band bracelets and charms are filling parents' and kids' arms, craft boxes, and vacuum cleaners, and the craze shows no sign of slowing down. The easy-to-follow instructions for this Rainbow Loom peace sign made it one of the week's hottest reads.
5. 11 Easy Christmas Crafts For the Kiddos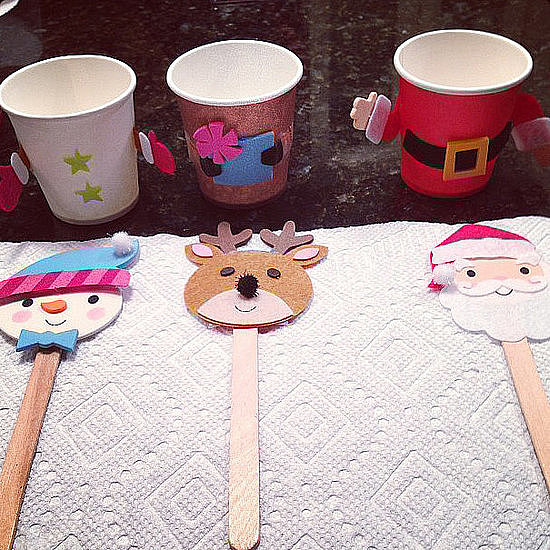 Christmastime is all about the crafts, but in the middle of buying and wrapping presents, the last thing you want is a mess in your home. Thankfully, some genius moms and teachers on Instagram shared their festive and hassle-free craft ideas, all of which are supereasy to do. Now hurry and get crafting before the holiday arrives!