Best TV Families 2013
The Best TV Families of 2013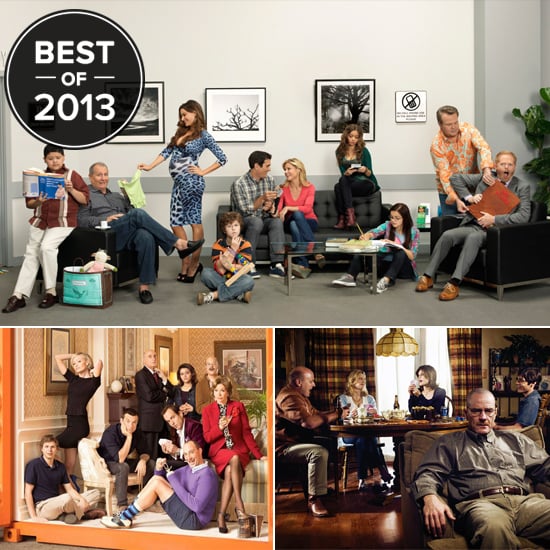 We turn on the TV to take a break from parenting duties, but we often find ourselves watching shows about families. There are some we wish to be part of and others that make us thankful for our own brood. From schemes gone awry to serious marital struggles, these seven families kept us entertained every week during 2013. Which family was your favorite to watch? Weigh in through our poll and comment section.
The Bravermans (Parenthood)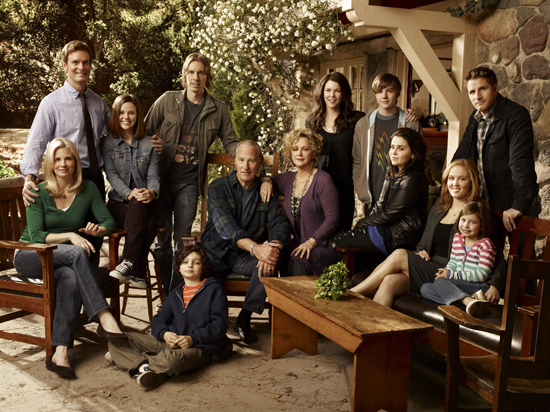 It has been a difficult year from the Bravermans. Between Crosby's new baby, Sarah and Amber's arguments, and Joel and Julia's marital issues, it seemed like the family would fall apart in 2013. But in typical Braverman fashion, they banded together to help each other through the stressful times.
The Bluths (Arrested Development)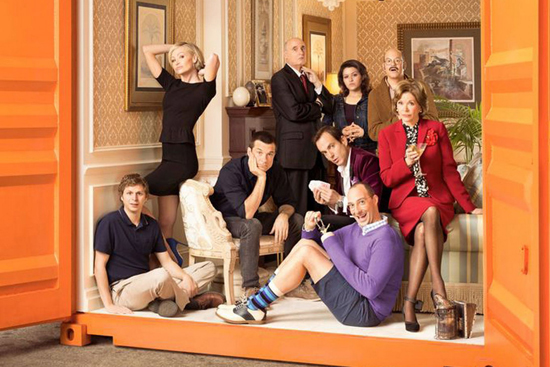 After almost seven years off the air, the Bluths returned, as deceptive and dysfunctional as ever. Still living beyond their means, the money-hungry family kept people laughing with one-liners and a series of unsuccessful schemes.
Check out other families we loved to watch in 2013.
The Fosters (The Fosters)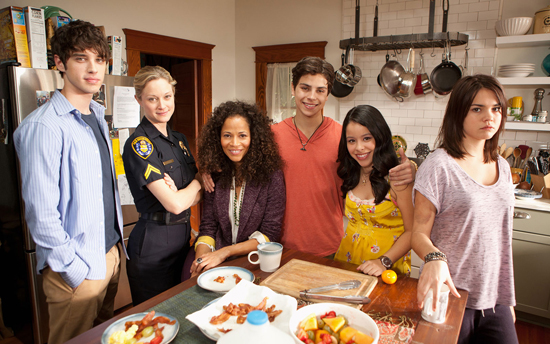 If we had to describe the Fosters in one word, we'd chose "strong." Each week, the family faces crude comments about their race, sexuality, and background, but they manage to block out the hate and focus on the love they share for each other.
The Henrys (The Michael J. Fox Show)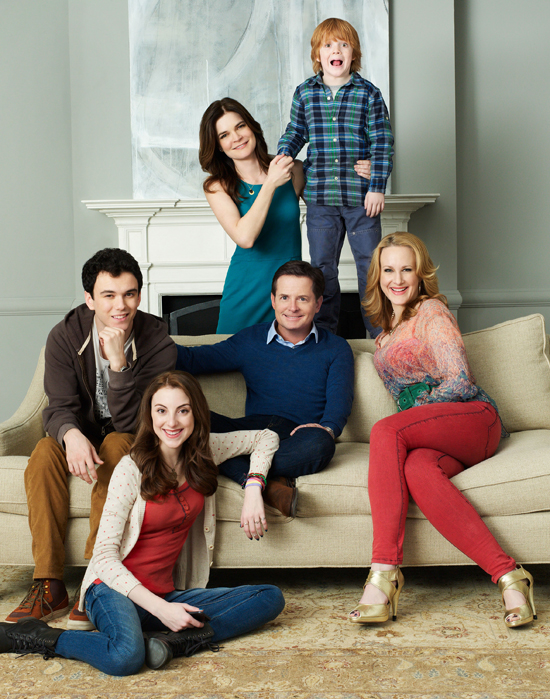 When Michael J. Fox returned to TV this Fall, he did so with an amazing onscreen family. Echoing Fox's real life, the Henrys prove that having a family member with Parkinson's disease doesn't have to cast a cloud over your life. Rather, the show encourages people to keep laughing even during the dark times.
The Dunphys/Tucker-Pritchetts/Delgado-Pritchetts (Modern Family)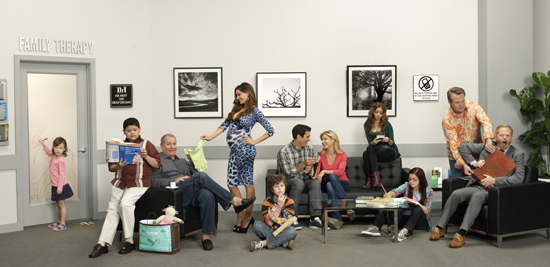 It's impossible not to love the three broods that make up Modern Family. Now in its fifth season, the series continues to teach families how to deal with day-to-day issues like raising a baby, planning a wedding, and balancing work with play.
The Goldbergs (The Goldbergs)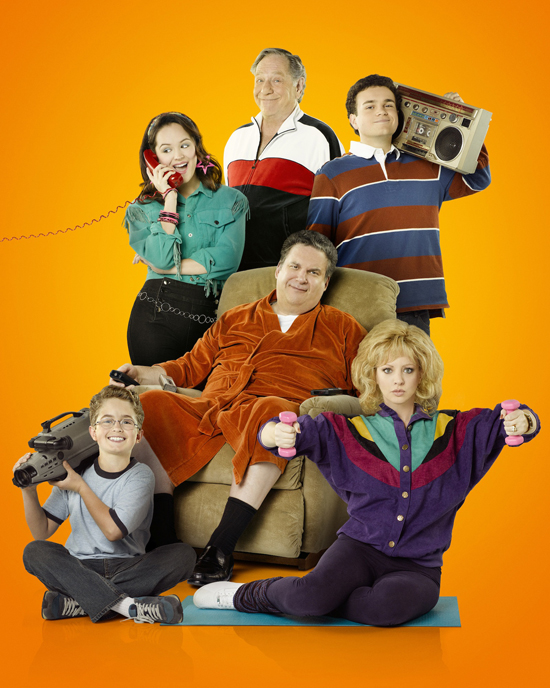 This year, audiences traveled back in time with the help of a hilarious group. Set in the '80s, the Goldbergs deal with typical family issues — drivers tests, teenage angst, and scoring a bargain — with lots of laughs, big hair, and brightly colored clothes.
The Whites (Breaking Bad)
Never has a TV family made ours look so normal. Between the drug deals, gang fights, and murders, the Whites are the Webster definition of dysfunctional. Though the show ended in September, we hope some of the family will appear in the highly anticipated spinoff series, Better Call Saul.