Sometimes, we don't give our partners enough credit. Sure they have a little trouble with simple tasks like doing our daughters' hair [1] and picking up toilet paper on the way home from work, but they also do some pretty awesome things. From singing along to the latest Disney tune to playing a game of backyard baseball, dads to a lot of things that make us laugh, cry, and simply smile. In honor of Father's Day [2], we've rounded up our favorite viral videos that feature some of the sweetest and silliest dads around!
Source: YouTube user Google [3]
The Power of Dad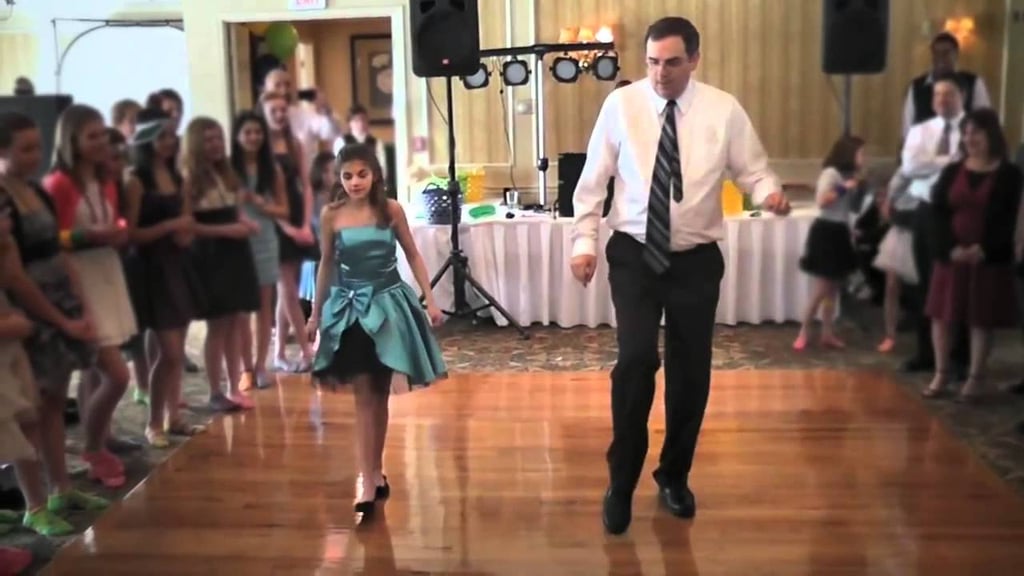 From first steps to a walk down the aisle, this Oral-B commercial captures the major milestones of fatherhood.
The Evolution of Dad Dancing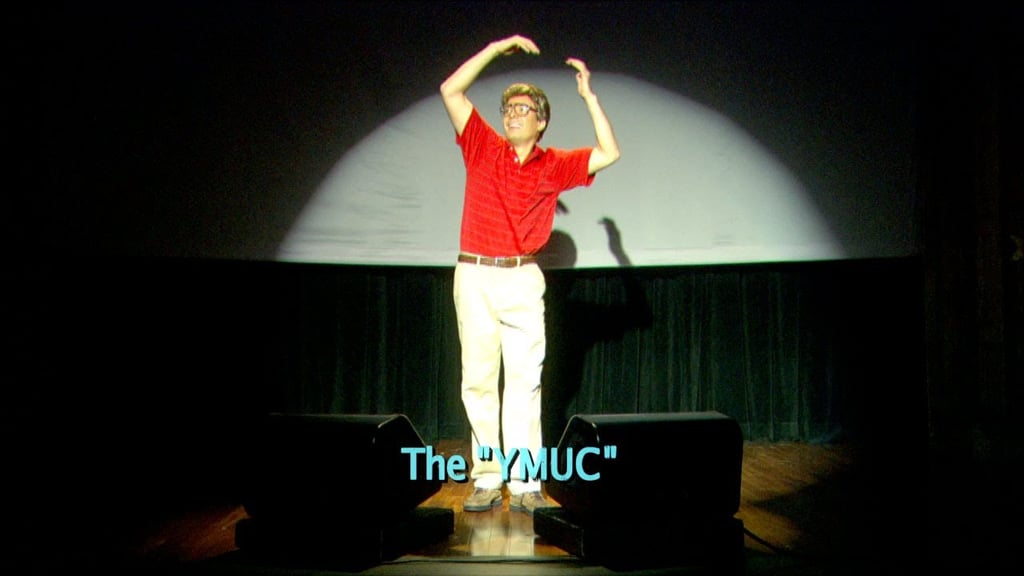 Even as an older man, Jimmy Fallon [4] still knows how to bust a move. [5]
A Dad's Message For His Daughter's Future Dates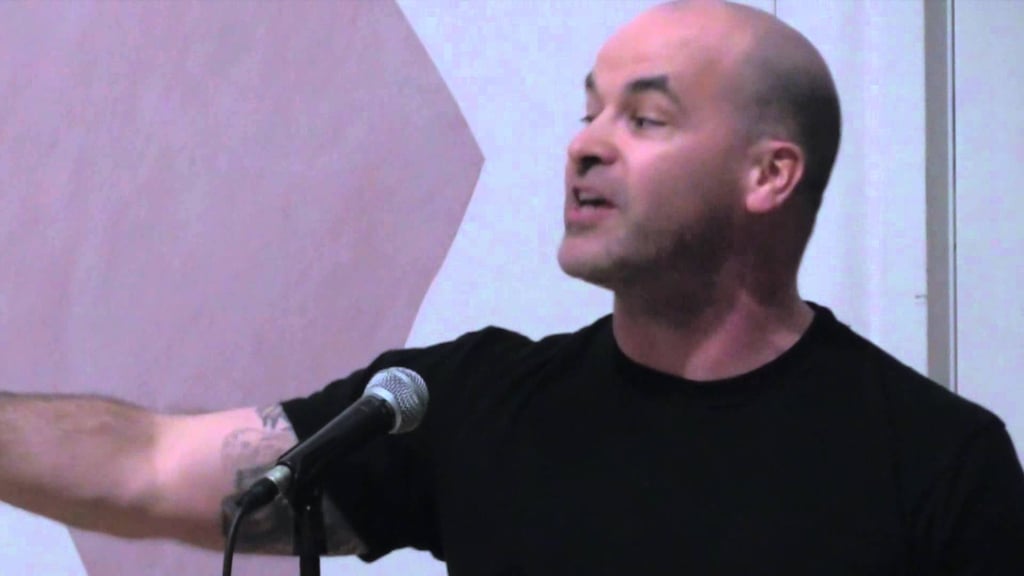 Every parent is a bit overprotective when it comes to their daughter's dating life [6], and this father is no exception.
Daddy-Daughter Frozen Duet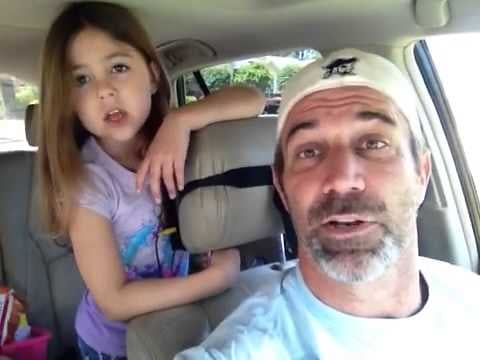 By now it feels like every song from Disney's Frozen has been covered or parodied ad nauseam, but this version of "Love Is an Open Door" [7] makes us smile from ear to ear.
New Dad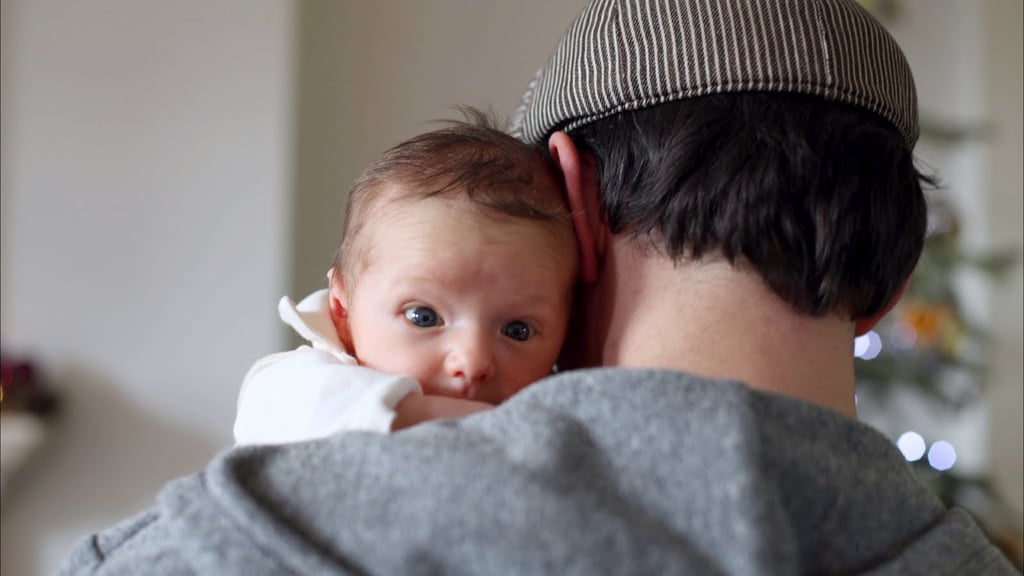 For new parents, there's nothing worse than losing all those precious photos of your baby [8].
What Saturday Mornings Mean For Dad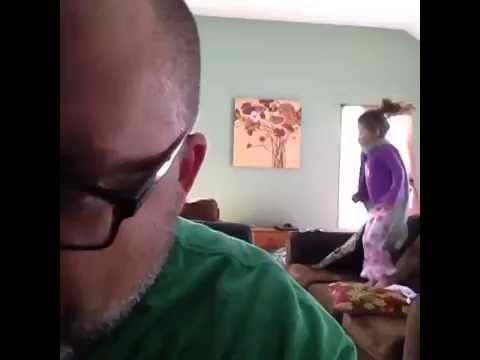 Does this scene look familiar to you?
The Role of a Dad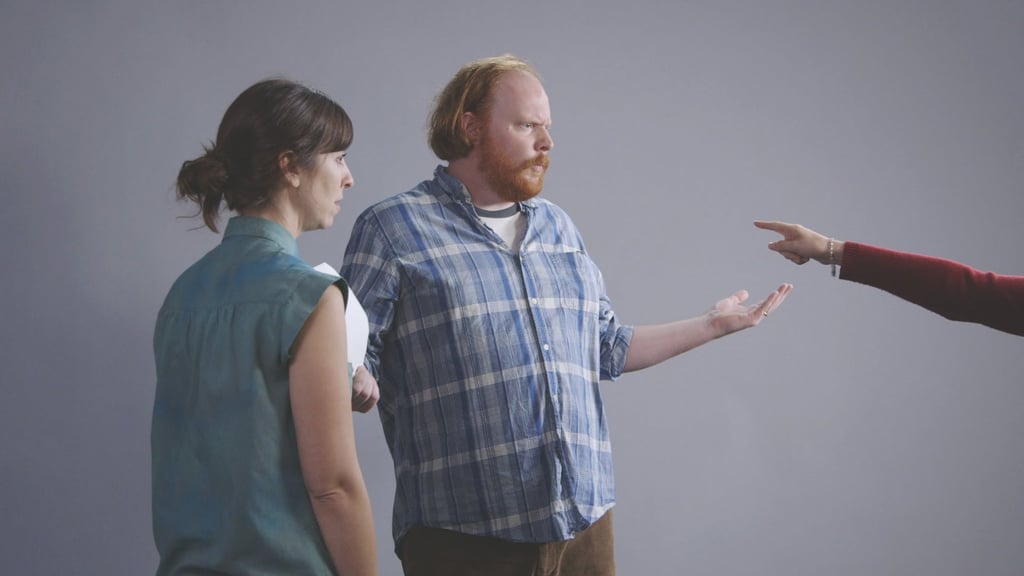 These men quickly learned that when it comes to parenting, there isn't a perfectly laid-out plot [9] or a well-written script.
A "Fancy" Father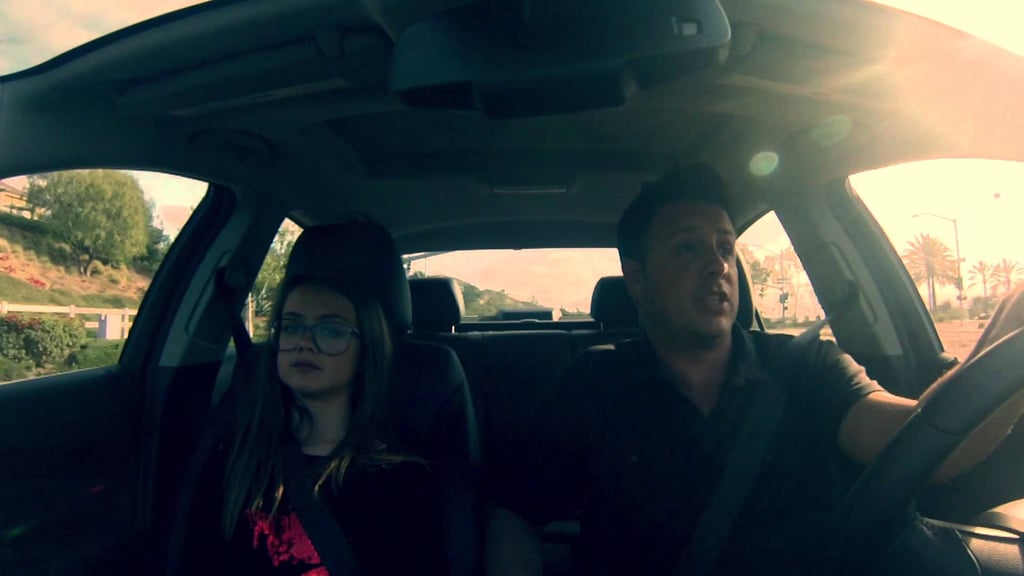 This father-daughter duo traded in the traditional Frozen sing-along for Iggy Azalea's "Fancy." [10]
A Father's Day Surprise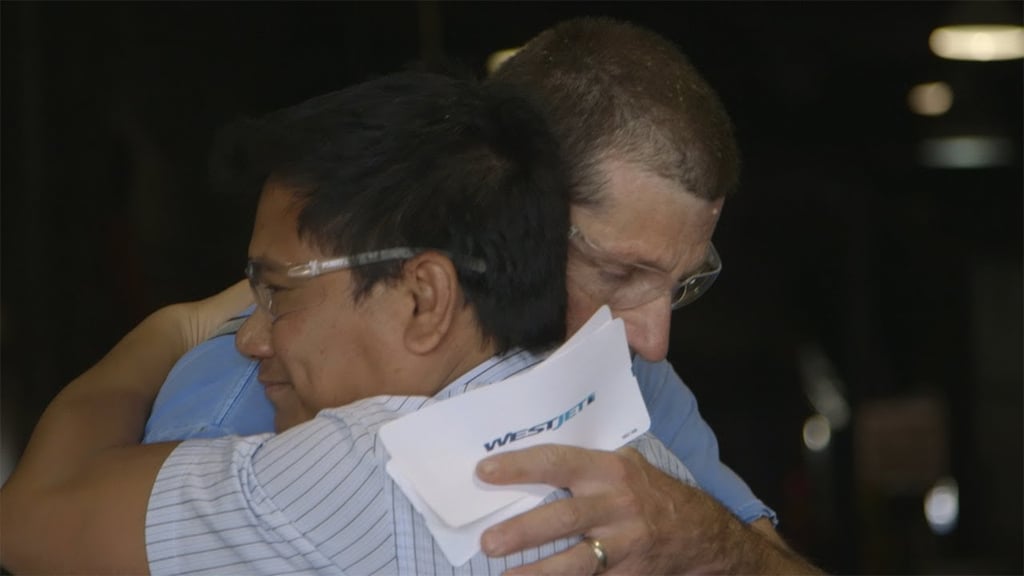 Marc Grimard's family has been living separately on account of his son Joel's congenital heart condition. But thanks to WestJet and Ronald McDonald House Charities, the group was reunited [11] for a very special occasion.
Congrats, Grandpa!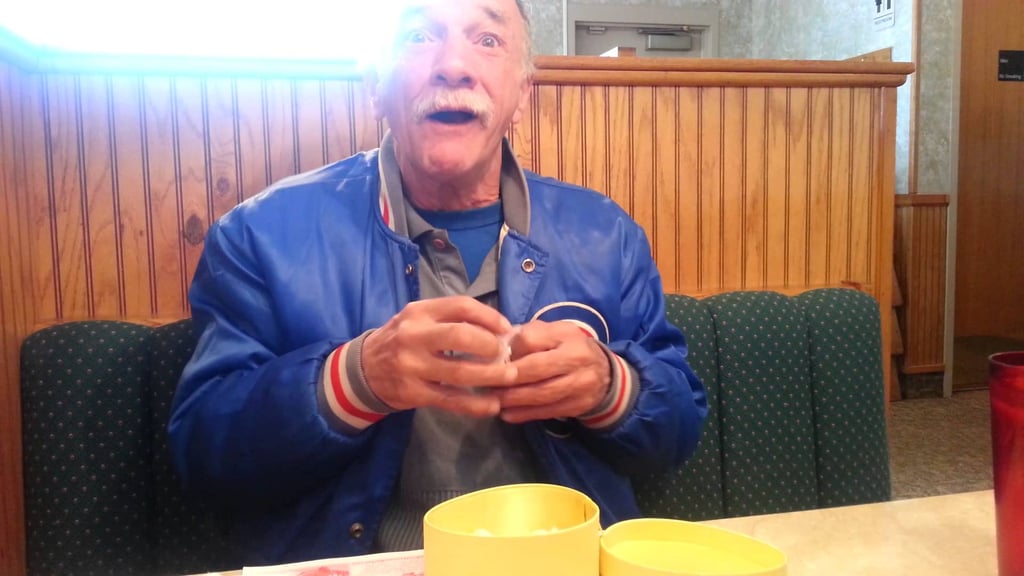 Learning you're going to be a dad is great, but finding out you're going to be a grandfather is even better!