When it comes to viral videos, it seems like sassy toddlers, pet tricks, and epic fails get all the attention. But there is one topic on YouTube that, while underrated, always gets a reaction — motherhood. From mom parodies of popular songs to tear-jerking ad campaigns, there are a ton of videos that are meant to relate to moms while making them laugh, cry, and, above all else, smile. In honor of Mother's Day [1], we've rounded up our favorite viral videos that are dedicated to the women who do it all!
Source: YouTube user luvsdiapers [2]
The Evolution of Mom Dancing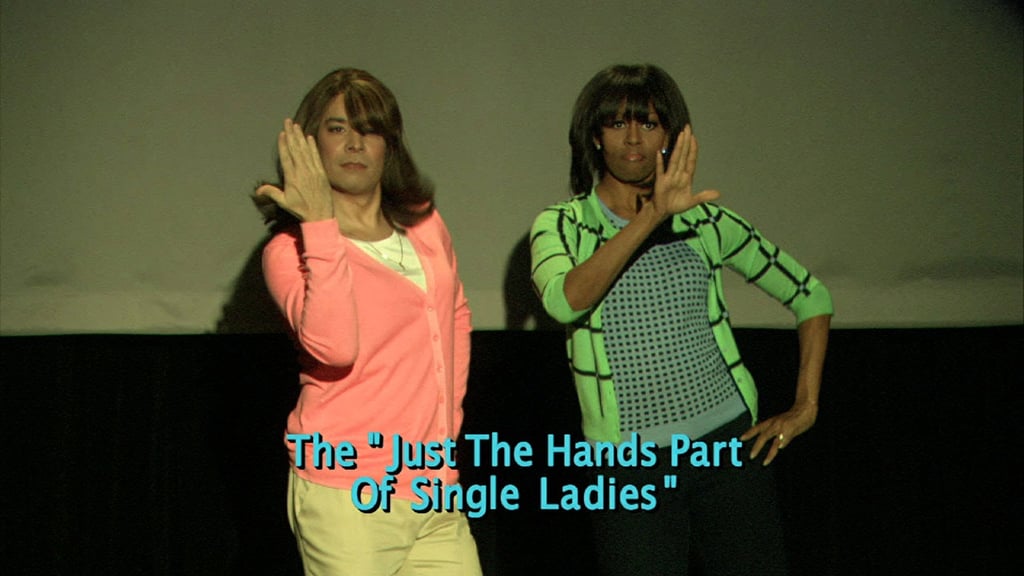 Jimmy Fallon [3] has some serious moves [4], but we love watching him channel his inner mama alongside First Lady Michelle Obama.
The World's Toughest Job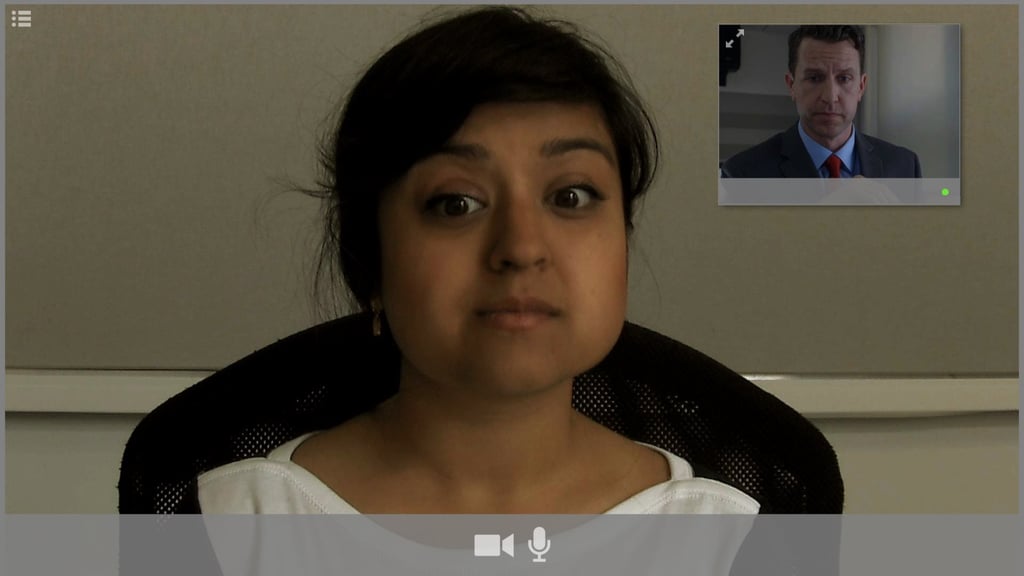 Not many people have what it takes to do the world's toughest job [5], but we think you may know someone who meets its requirements.
Let It Go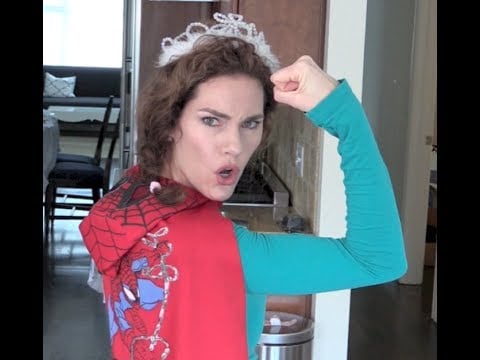 The Frozen phenomenon led to many "Let It Go" covers, but our favorite came from Deva Dalporto, who put a motherly spin [6] on the Disney hit.
P&G "Thank You, Mom" London Games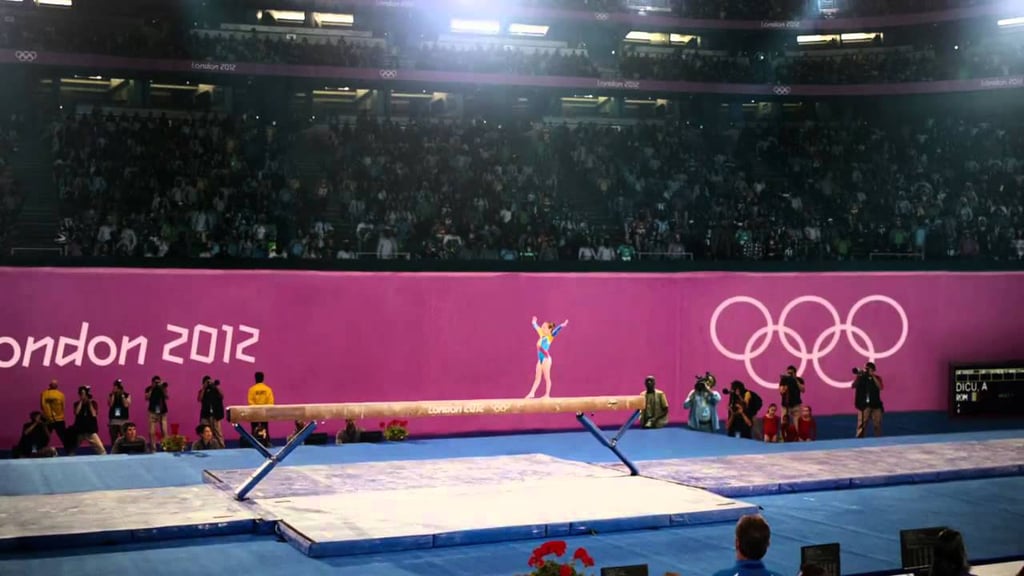 In 2012, Procter & Gamble launched its "Thank You, Mom" campaign to coincide with the London Summer Olympics. The two-minute spot takes a look at athletes' journeys to the podium and the moms who made it all possible.
The Hungry Games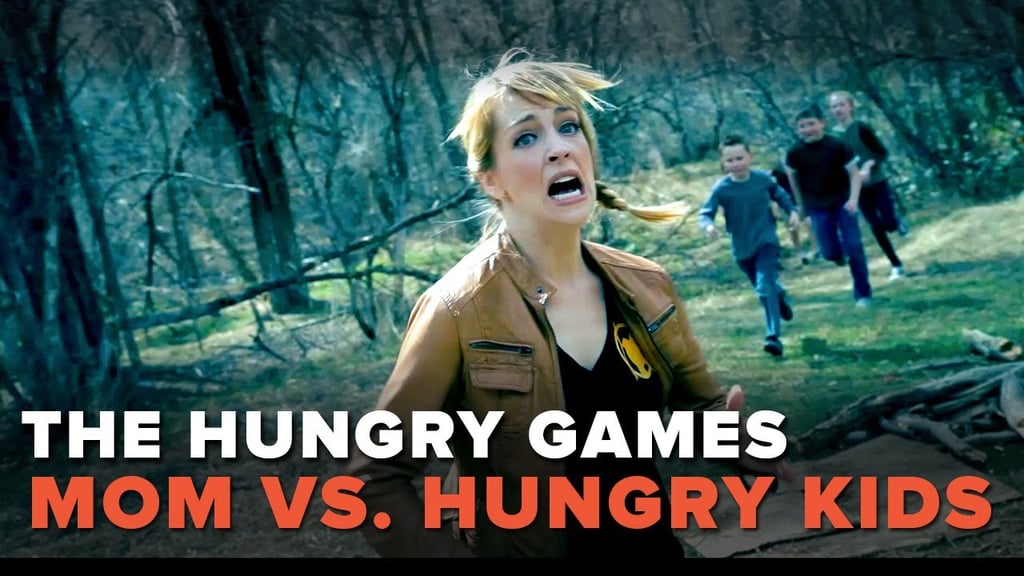 If you keep an arsenal of to-go snacks [7] in your purse, than you'll be able to relate to this Hunger Games-inspired video.
The First Meeting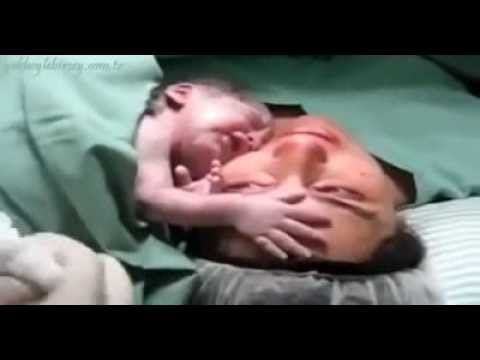 When a mom holds her baby for the first time, a nurse usually has to pry the child from her postpartum hands. But in this video [8], it was the baby who refused to let go.
The Motherhood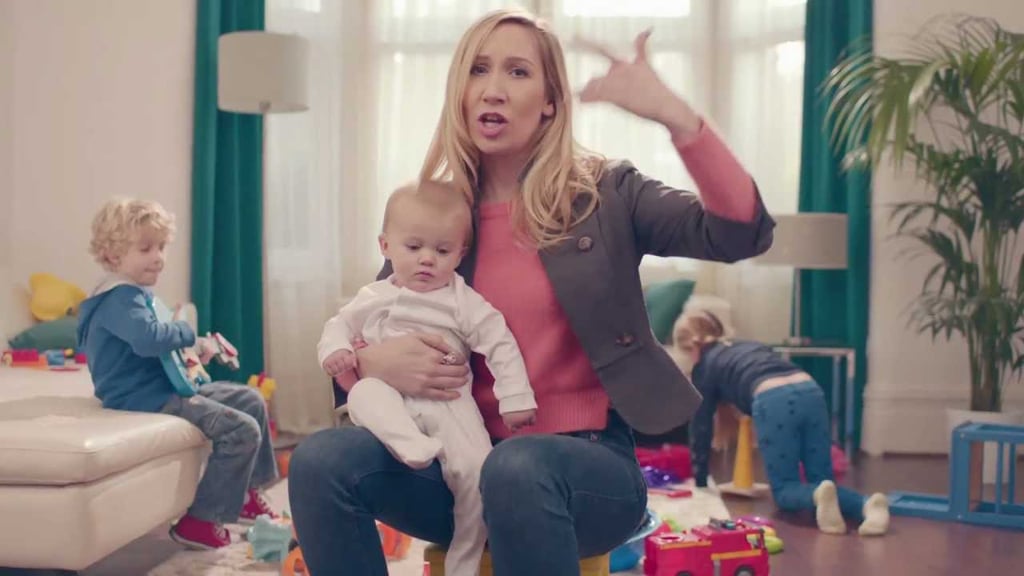 Sometimes, the easiest way to explain motherhood to your nonmom friends [9] is to rap about it.
You Made Me a Mom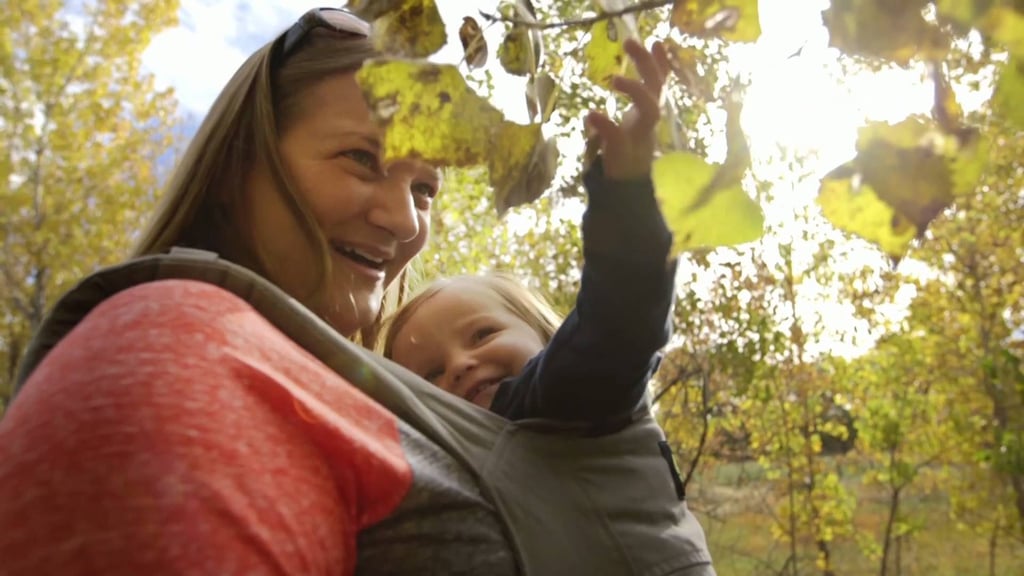 Being a mom is filled with many struggles [10], but the joys that come with motherhood make those tough times totally worth it.
The Truth About Moms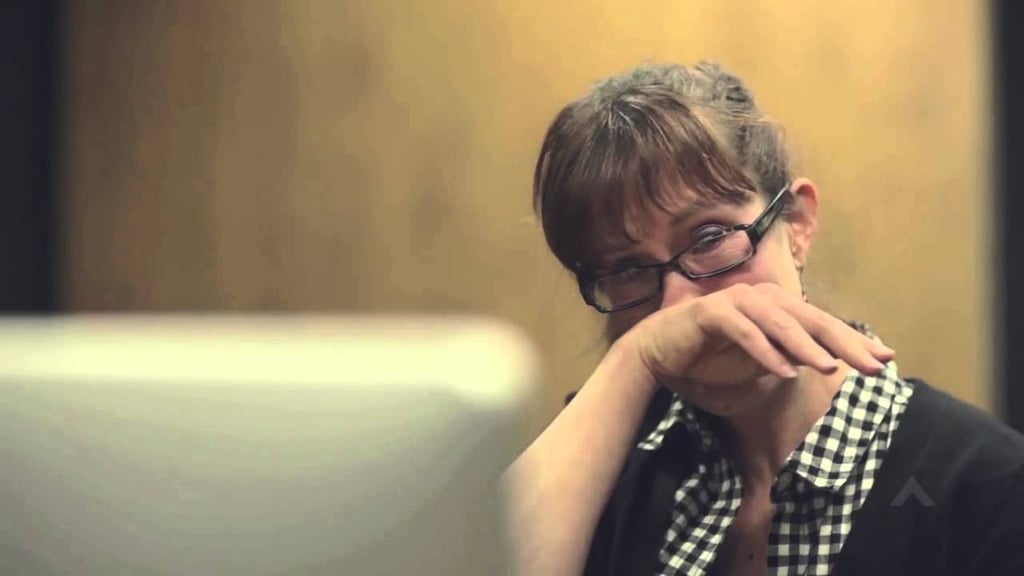 Sometimes we can be our harshest critics. In order to prove just how amazing moms are, Wimp Videos filmed kids giving honest, heartwarming descriptions of their mothers.
Second Kid Series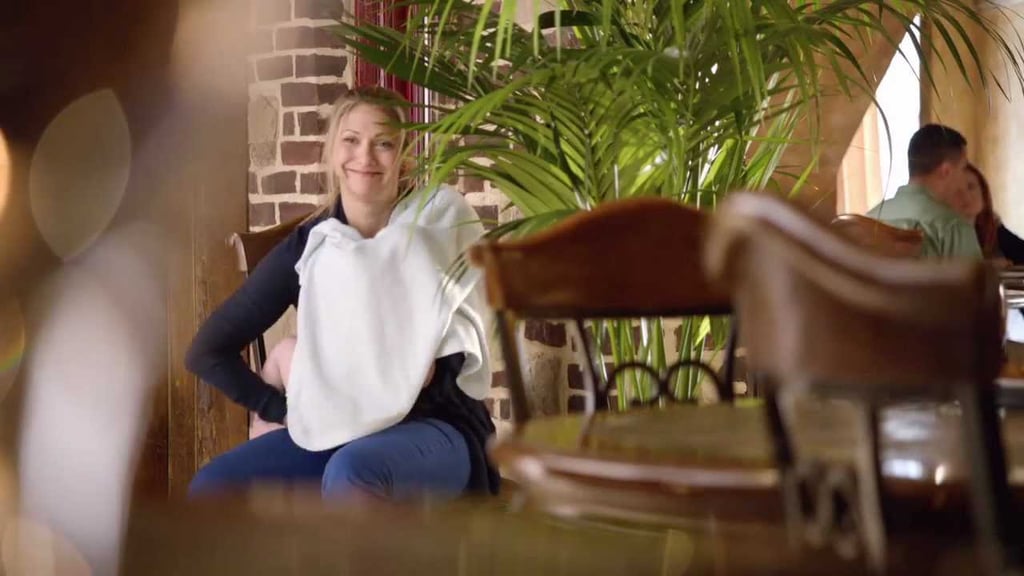 As much as we deny it, we tend to treat our second kid differently [11] than our first, as proven by these hilarious commercials from Luvs.
P&G "Thank You, Mom" Sochi Games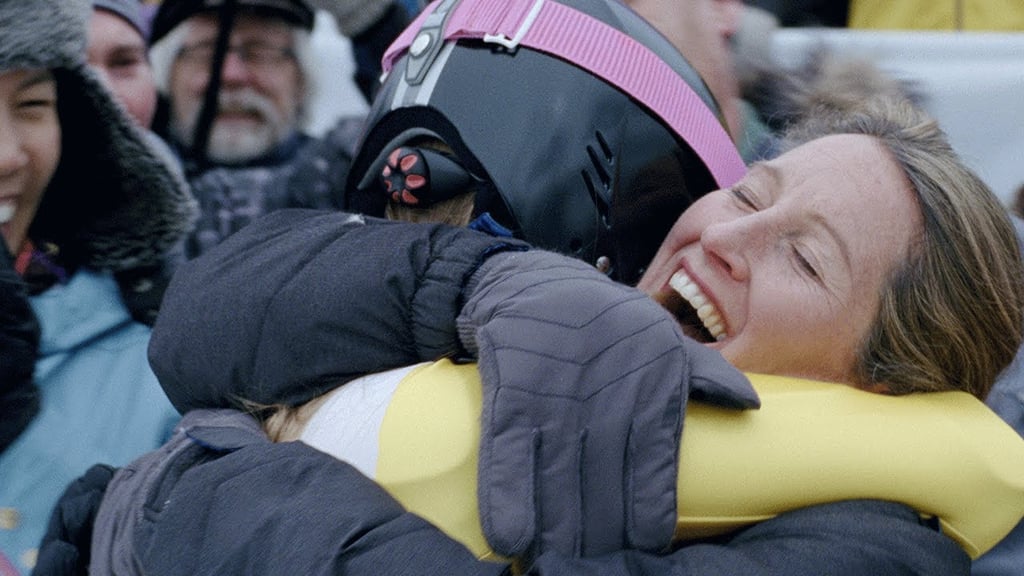 We cried many times over Procter & Gamble's 2014 edition of its "Thank You, Mom" commercial [12]. The sweet two-minute spot features the theme of "Pick Them Back Up" and chronicles the support of a devoted mother from her child's infancy through adulthood.