Best and Worst States For School
The 10 States With the Worst School Systems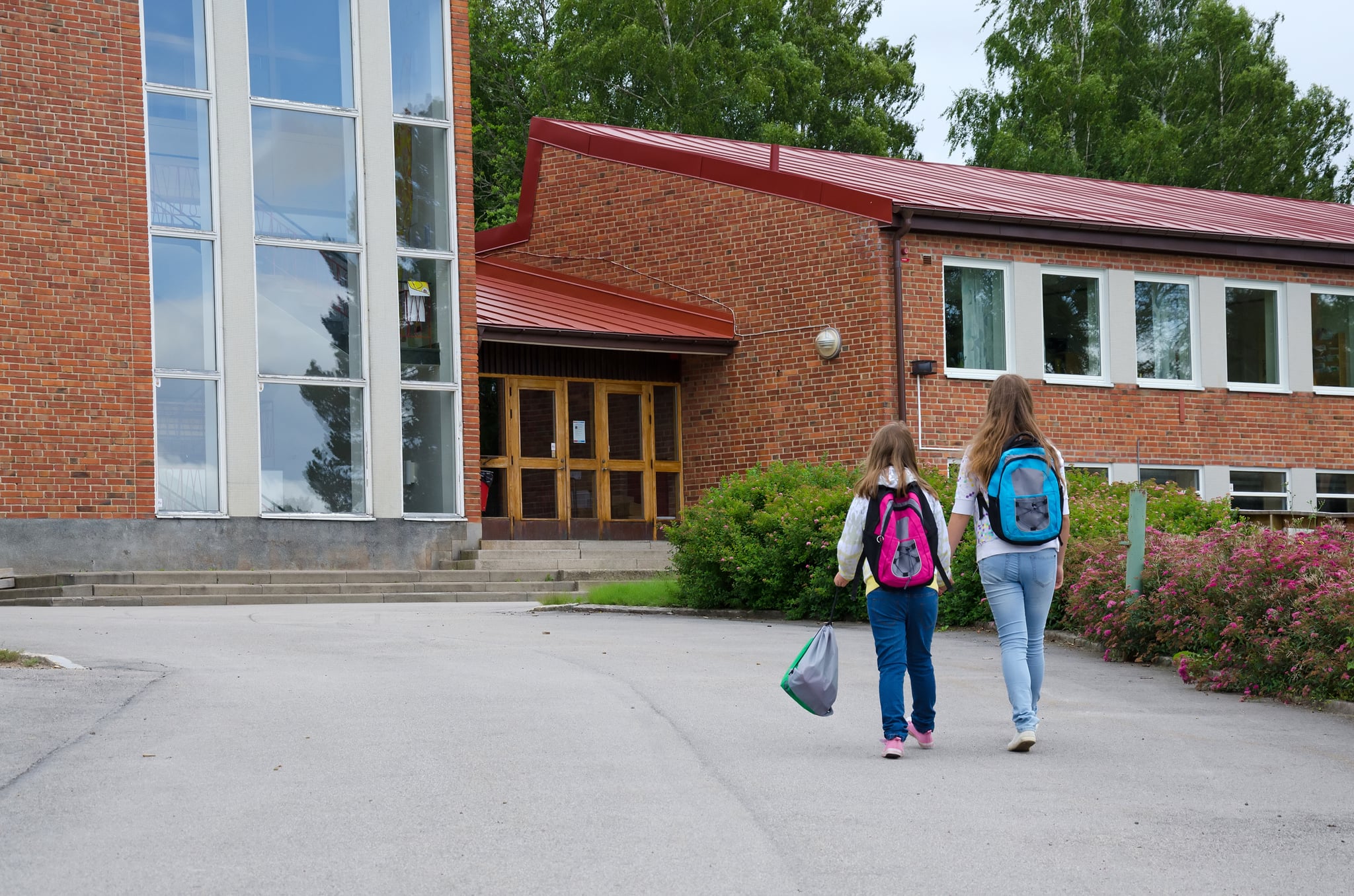 If you're like most modern parents, you probably agonized over which school district you'd be able to send your kids to. But did you ever stop to think about how the state your school district is in stacks up against the rest?
Turns out, one of the best schools in California might not measure up to a mediocre one in Illinois. A middle-of-the-road school in Kentucky might be a better environment than a sought-after one in New York. WalletHub, a leading personal finance site, just released findings from an in-depth study of the nation's school systems, and, after comparing the overall quality of education using more than a dozen key metrics, they determined a definitive ranking of the 50 states.
Massachusetts led the U.S., while Alaska bottomed out the list. How were these states scored? Obvious data, like standardized-test scores, were factored into the results, as were teacher-student ratios, dropout rates, the amount of recorded bullying incidents, and crime statistics.
The 10 States With the Best Schools
Massachusetts
Colorado
New Jersey
Wisconsin
Kentucky
Vermont
North Dakota
Minnesota
Connecticut
Illinois
The 10 States With the Worst Schools
New Mexico
California
West Virginia
South Carolina
Oregon
Louisiana
Arizona
Nevada
District of Columbia
Alaska
Regardless of where your state ranks overall (the complete list can be found at WalletHub), you'll want to see how it fares on the individual categories. Some highlights:
For those wanting more one-on-one attention between student and teacher, Vermont has the nation beat. Its pupil-student ratio was twice as low as California, which had the most kids per educator.
Wisconsin houses the safest schools, while Arkansas had the highest percentage of students who reported being threatened or injured with a weapon on school property at least once in the past year.
In North Dakota, the average SAT test score is 40% higher than in District of Columbia.
The percentage of high school graduates who completed an AP exam in high school is four times higher in the District of Columbia than in Mississippi.
Vermont school systems have the biggest expenditures while Utah spends the least of any state.
Florida students have the least to fear when it comes to bullying, but Montana saw the highest amount of students who were targets of online bullies. 
 

The District of Columbia's dropout rate is four times higher than Iowa's.
You might think that there's not a lot you can do if you happen to be living in one of the low-ranking states — aside from packing up and moving the whole family to, say, Boston or Boulder.
"By shining the spotlight on top-performing school systems," the WalletHub team of experts stated in a release, "we aim to encourage parents to help their children realize their maximum potential and to call the attention of lawmakers on the work that remains to be done to improve America's schools."